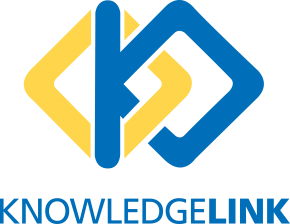 KnowledgeLink
Waltham, United States
KnowledgeLink
KnowledgeLink (KL) intends to transform education, so that every student globally will have unlimited access to educational opportunity. KL's mission is to increase access to educational opportunity by providing students from around the world with the academic and cross-cultural preparation that will enable them to fulfill their aspirations of pursuing higher education and professional careers on a global scale.
To achieve our mission, KL partners with fully accredited US independent schools to establish, grow and operate branch campuses and international schools abroad. Part of our work involves hiring and working with teachers who are at the forefront of innovating and expanding education globally. KL values students first and our programs are established with the goal to mature into longstanding, reputable academic institutions.
Our Positions
KL teaching positions are for motivated and experienced K-12 educators looking to join a growing network of schools, administrators, educators and communities dedicated to growing and shaping international education. Through our partnerships with reputable US and overseas institutions and through our independently operated KL schools, the KL network provides opportunities for a diverse range of teachers to deliver US based coursework in a college-preparatory English-medium environment. Teachers are guided by a local and regional administrative team and enjoy professional development opportunities both within the school and in the greater KL network of schools.
School Locations
KL is an American education group with programs located across mainland China and we have recently opened programs in Korea.
"KnowledgeLink is proud to be an Equal Employment Opportunity and Affirmative Action employer. We do not discriminate based upon race, religion, color, national origin, gender (including pregnancy, childbirth, or related medical conditions), sexual orientation, gender identity, gender expression, age, status as a protected veteran, status as an individual with a disability, or other applicable legally protected characteristics.