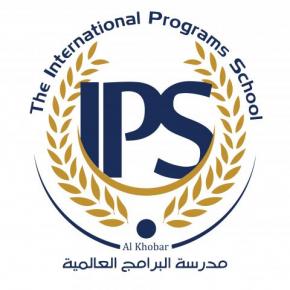 International Programs School
Alkhobar, Saudi Arabia
The International Programs School in Al Khobar opened in 2000 with 19 students. To date, the school has an enrollment of more than 790 students representing over 35 different nationalities. IPS is a dynamic, gender-segregated, international school in KSA offering a North American curriculum. We are accredited by MSA and authorized by the Saudi Ministry of Education.
Our faculty is a mix of certified teachers from English-speaking countries and Arabic teachers from the Middle East. Our core courses of study are aligned with North American standards and we pride ourselves in providing a top-quality classroom environment for our students.
IPS is an IB World School offering the Primary Years Program (PYP) and the Diploma Program (DP).