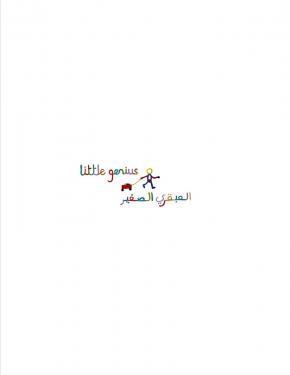 Little Genius Nursery
Doha, Qatar
At Little Genius Nursery, we aim to provide a warm and safe learning environment, where children will be able to prepare for their future through incorporating the core values of our curriculum.
We encourage children to become independent learners who think creatively and reflectively, ensuring they are capable of achieving their full potential.
We believe in building solid personalities through healthy socialization and awareness of the world around them thus awakening their consciousness preparing the children of today for the world of tomorrow.
OUR PHILOSOPHY
We know that children require a loving and caring learning environment, as they tend to take confidence in their caregivers. Ensuing self-confidence, self-reliance, and self-satisfaction are of fundamental importance to the development of their personalities.
At Little Genius, we believe that in infancy, children have a large capacity for development. Our approach is to accept and understand the natural stages of development of a child, as well as the relationships that they share with their environment.
We believe that a child must have some control and be interested in their activities while at the nursery to learn from these activities.