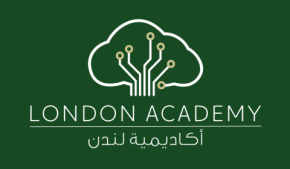 London Academy Casablanca
Casablanca, Morocco
London Academy is accredited by British School Overseas, Cambridge International Assessment and COBIS.
London Academy's vision is pupil centred with an emphasis on language learning and informational technology. Our pupils are multilingual with emphasis on English, Arabic and French. In the secondary school, the pupils have access to Chinese, German, Spanish, and Latin Courses. It is our unique and innovative Blended Learning Approach that allows our pupils in the secondary school to have access to more than 200 in-class and online course offering. It opens the door to many more STEAM (Science, Technology, Engineering, Art and Mathematics) subjects and allows time and flexibility for authentic Project- Based learning.
London Academy is a Smart School where teaching and learning are reinvented to prepare our pupils for the competencies needed for the 21st century. Science, technology, engineering, art and mathematics are seamlessly integrated in the curriculum with physical learning environments where the pupils can achieve their potential in creativity and critical thinking. Through partnerships with industry leaders in technology, London Academy hosts a number of creativity labs such as art, science, technology, robotics, virtual reality and a makerspace. In addition, the teachers and pupils are equipped with personal devices and the classrooms with smart boards, enhancing the learning experience and interactions.