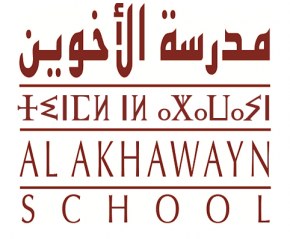 Al Akhawayn School
Ifrane, Morocco
Al Akhawayn School of Ifrane was founded in 1995, and is an American Curriculum, co-educational K-12 school located in Ifrane, Morocco. The school is located in a beautiful "Swiss Style" holiday town of Ifrane, in the Atlas Mountains of North Africa where there are 4 beautiful seasons, nature, biking, hiking, skiing, and running trails.
Al Akhawayn school of Ifrane is part of the the prestigious, Al Akhawayn University in Ifrane, Morocco. ASI enjoys access to the university campus and its state of the art facilities. We are at a very exciting time as the school is rapidly growing and seeking accreditation.
Over the years, the school has developed into a learning community characterized by a balanced program of academics, arts, sports, and community service preparing our students to have diverse skills and knowledge in a fast changing world. Most important, we strive to graduate well rounded and prepared students for University and beyond. The school is currently going through the New England Association of Schools and Colleges (NEASC) Accreditation process. Under the leadership and guidance of the senior leadership team, and the professional learning community, it is an exciting time to join ASI!