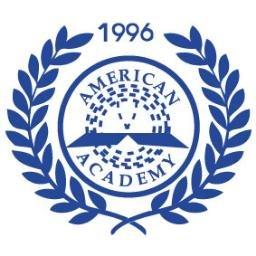 American Academy Casablanca (Morocco)
Casablanca, Morocco
With a current enrollment of 615 students (from nursery - grade 12) and a teaching faculty comprised of 60 teachers and full-time assistants, American Academy Casablanca is proud of the cultural diversity they have been able to establish over the last decade. Over 30 different nationalities are represented between their student and teaching community.
AAC aims to be the leading American international school in Morocco. By providing a balanced, social, physical and academic curriculum in an atmosphere of mutual respect, dignity and trust, AAC prepares students for the academic challenges of university and to be competitive in the 21st-century global market.
The AAC campus is located on the outskirts of Casablanca, in the suburb of Ville Verte (Green Town). The Casa Green Town campus was completed in the fall of 2015 and operates on over 4 hectares of land, featuring a 16,000 SM facility with 71 classrooms and laboratories arranged in elementary school and secondary school clusters, plus a library, auditorium, cafeteria, and gymnasium.
Additional school facilities include a swimming pool, soccer and softball fields, basketball and tennis courts, two elementary playgrounds, fitness center, an elementary gym/multipurpose room, and a fully-covered gymnasium.
AAC is fully accredited by AdvancEd and is authorized by the Moroccan Ministry of Education.