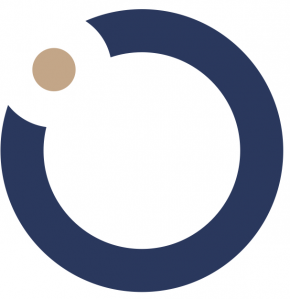 Nün Academy, Kunskapsskolan Jeddah
Jeddah, Saudi Arabia
Nün Academy, Kunskapsskolan Jeddah is a bilingual international school that offers:
International high quality, standards based education
Mastering of both English and Arabic language
Glocal approach: international outlook with grounding in the local culture
Personalized education using the proven Swedish KED Program™
The school is co-educational up until Year 4 and starting in Year 5 the school will have separate Boys' and Girls' Schools.
Curriculum
For Pre-Primary the curriculum is based on the Early Years Foundation Stage (EYFS) curriculum. For Primary the curriculum is based on the University of Cambridge international Examinations (CIE) curriculum.
Personalized Learning
Our teaching methodology is based on the Swedish KED Program™, a proven method for personalized learning where teachers have multiple roles - as role models, coaches/mentors and classroom teachers or subject teachers - sharing responsibility for all students' well-being and education.
The KED Program™ puts the students at the center, who, with the guidance of their personal coach, set and work towards their own personal goals, with the ambition of achieving high final results. To support the students and teachers, learning material is provided through the Learning Portal™, a state-of-the-art online digital learning solution.
The personalized learning approach is gradually used and introduced in the Pre-Primary and Lower Primary, to be fully run in Upper Primary.
Bilingual and co-teaching
The school runs a bilingual program where an Arabic Medium Teacher (AMT) co-teach with an English Medium Teacher (EMT). In Pre-primary and up until Y3 Arabic is the main language of instruction, accounting for roughly 70% whereas English is 30%. From Y4 upwards, this changes and English becomes the main language of instruction.