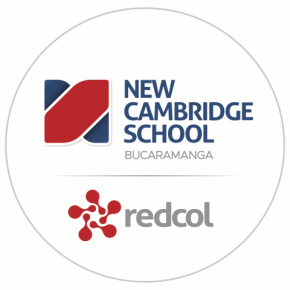 Redcol
Floridablanca, Colombia
Redcol is a network that currently brings together nine schools in seven cities in the country, with more than 6,200 students. It is the result of a path traveled by educators and businessmen from different sectors, who believe in education and in the formation of integral beings to be able to assume the destiny of Colombia and Latin America.
Redcol is a project in constant construction to which only schools that have a differential offer, a permanent disposition to co-create and a greater good that is to constantly improve and update education as a vehicle for development are added.
It was born as a family legacy of more than 50 years and as a commitment to positively impact the destiny of Colombia and the Latin American region.
One of the goals that was raised from the foundation was to consolidate a leading education network in Colombia and Latin America that would allow the promotion of quality educational models but with different approaches, methodologies and strengths, to guarantee the right to education of all children, according to their needs, potentialities and desires.