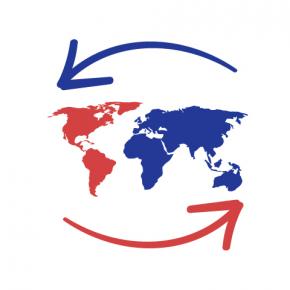 Redford Center
Rome, Italy
Redford Center is a private English language school based in Rome that has been operating since 2010.
In these 12 years we have successfully helped thousands of students to achieve their language goals.
Dozens of new students enroll every single month and one of the reasons they choose us is the freedom to book lessons at any time of day between 6:00 a.m. and 11:00 p.m.
Our main general English course, 10-Step English, takes students from Absolute Beginner level all the way up to C1.
The course is divided into 10 levels consisting of 4 Grammar Units each, together with interactive grammar and audio exercises to be completed after each lesson with teachers. These are designed to allow students to acquire vocabulary and consolidate their understanding of the structures they have studied.
We also offer conversation lessons in small groups tailored to the specific skill level that the student has achieved, and private lessons for specific needs.
In the near future we aim to offer exam preparation courses, and specialized lessons focused on English for Tourism, Legal English, Medical English and Business English.