Teaching in Albania
Options for teaching in Albania
There are many opportunities to teach English in Albania in either private schools or universities, mainly centered in the capital of Tirana. A growing number of private language schools has increased the demand for fluent English-speaking teachers.
Tirana is also home to several international schools, some of which are Montessori schools. Teachers who have Montessori experience are encouraged to highlight this on their resumes.
Salary and benefits when teaching in Albania
Teachers in language schools usually earn around the equivalent of $500 – $1,000 USD per month. Licensed teachers who have jobs in international schools have the opportunity to make upwards of $2,000 USD per month.
Teaching in Albania – Hiring
Most teaching jobs in Albania will post vacancies in July or August for the school year beginning in September or October. English teaching jobs, however, may open throughout the year. Be sure to check the
Teach Away job board
for any upcoming teaching jobs in Albania.
What you need to teach in Albania
Qualifications to teach in Albania
A university degree is required to teach in Albania, and most candidates will need a TEFL certificate in order to qualify for more competitive ESL teaching jobs. Teaching in Montessori or international schools requires a government-issued teaching credential. As in many European countries, many schools will only hire foreign teachers who are EU citizens.
Visas for teachers in Albania
It is difficult, but not impossible, for non-EU citizens to obtain a visa to teach in Albania. Teach Away Placement Coordinators will provide more information to successful candidates, although it is the teacher's responsibility to ensure that all documents are submitted.
Living in Albania
Housing in Albania
Most jobs teaching English in Albania will require teachers to secure their own accommodation; however, apartments are generally inexpensive, particularly outside the city center. Some private international schools offer an accommodation allowance for teachers in addition to an already-generous salary, making these jobs very competitive options for licensed teachers.
Things to do in Albania
This hidden gem in the Balkans is only just starting to receive attention from tourists, but word is spreading quickly. Most teaching jobs are located in Tirana, a city settled next to the mountains, which boasts a cosmopolitan center and plenty of entertainment. With its broad boulevards and colorful buildings, Tirana is an excellent city in which to walk around, shop, and enjoy a coffee. Nearby Mount Dajti offers fantastic views of the city on a day off.
Outside of Tirana, teachers can explore Albania's many charming towns and gorgeous turquoise seaside. Relax on the coasts of the Adriatic or Ionian Seas and enjoy this opportunity to live and work in this small, hospitable European nation.
TEFL Certification for Private School Teachers
Many private schools in Albania require applicants to possess a TEFL certificate. The University of Toronto's
TEFL Online Certificate
can help you become a leading candidate for some of the top Albanian private school positions.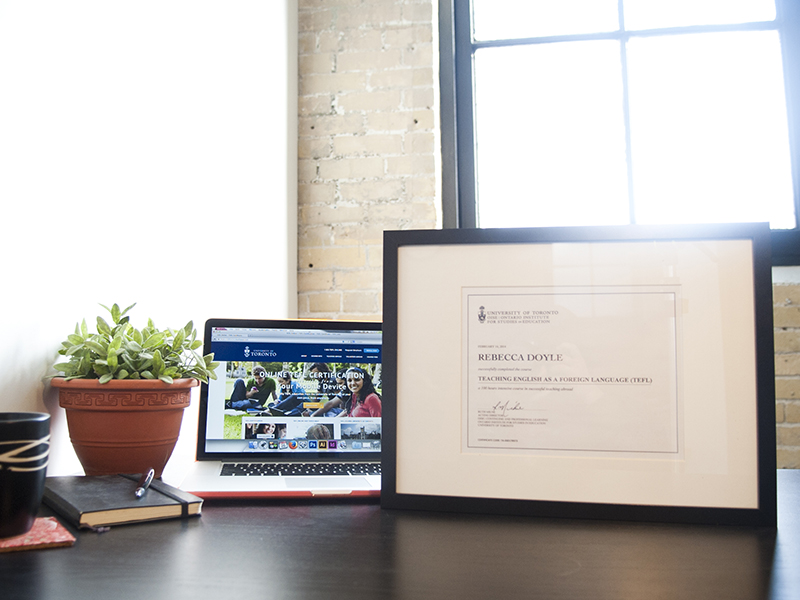 Teach in Albania
Register for a teacher account to apply for teaching jobs in Albania.
Albania at a glance
Country information
Capital: Tirana
Language: Albanian
Population: 3 million
Currency: Lek (ALL)
Government: Parliamentary constitutional republic
Quick facts
Albania is one of the most ethnically homogeneous countries in the world.
In Albania you can find rough mountains falling headfirst into bright blue seas, like the coastal drive between Vlora and Saranda.
Albanians nod their head up and down to mean 'no', and shake it from side to side for 'yes'.
It is believed that scarecrows placed on homes or buildings will ward off envy from neighbours.
The capital of Albania, Tirana, is one of the only European capital cities to not have a McDonald's.
Most Albanians live outside the country.
Albanian buses have no timetable and depart when they are either full or when the driver feels like it!