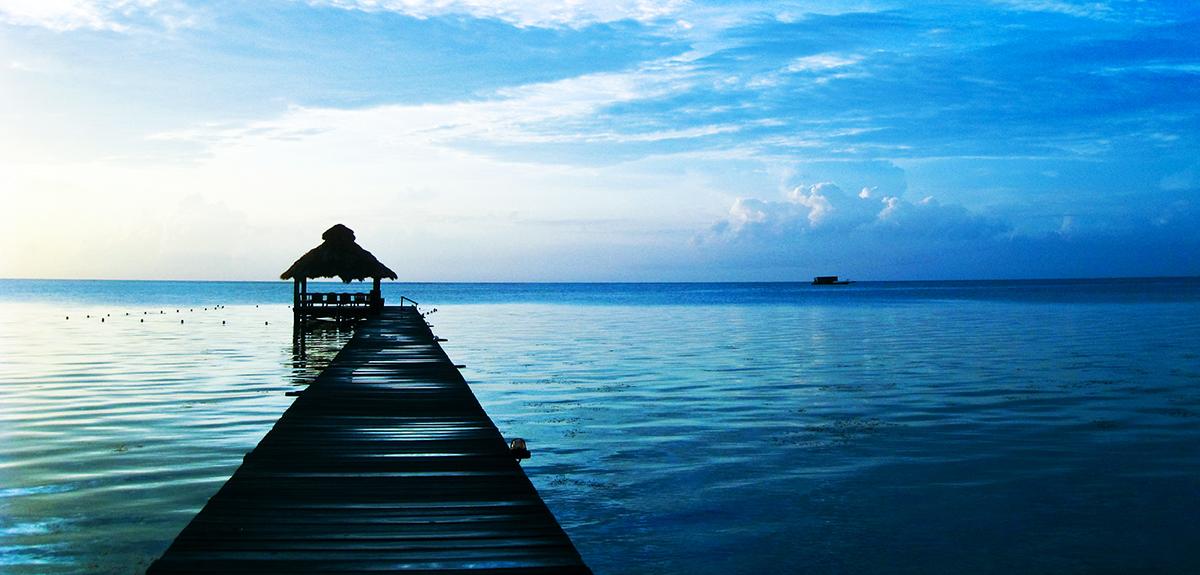 Teach in Belize
As a predominantly English speaking country, Belize offers the chance for teachers to progress their skills to the next level, against the backdrop of a colorful Caribbean way of life.
Teaching in Belize
Options for teaching in Belize
English is the official language of Belize, although a large proportion of the mainland population speaks Spanish day-to-day. As public education is conducted in the English language, Belize is an excellent choice for teachers interested in developing their skills at a more advanced level.
In recent years, the Belizean government has pushed to make education and teaching a priority, which is proving successful. Significant investment in public schools means there are many teaching opportunities with modest entry-level salaries. Private schools hire teachers from overseas and often offer generous salaries, although in exchange for long hours. There is also an emphasis on extra-curricular activities, and teachers are required to be involved in leading sporting, academic and/or artistic groups outside of the classroom.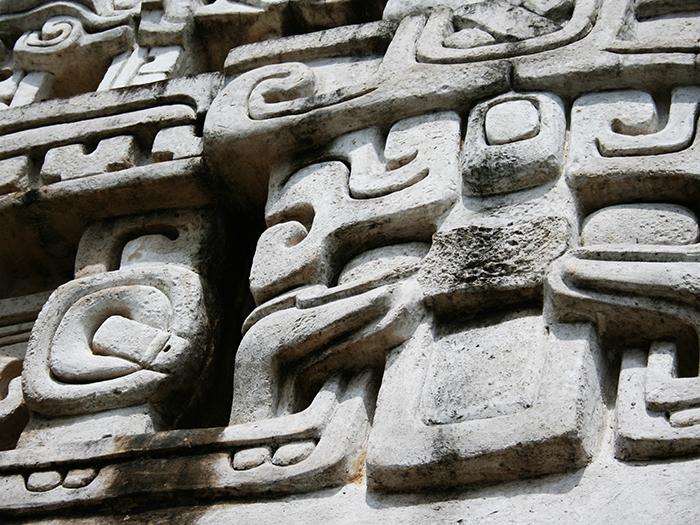 Salary and benefits when teaching in Belize
It is possible to live very comfortably here on a teaching salary. Quality accommodation is reasonable, in the region of $500 USD per month and most supplies are cheap. The cost of living in Belize, especially on the coast and islands, can be higher than in neighboring countries, but wages do reflect this.
Teach in Belize – Hiring
The school year in Belize begins in early September and ends in late June. Hiring usually takes place in the months of May or June for the upcoming school year.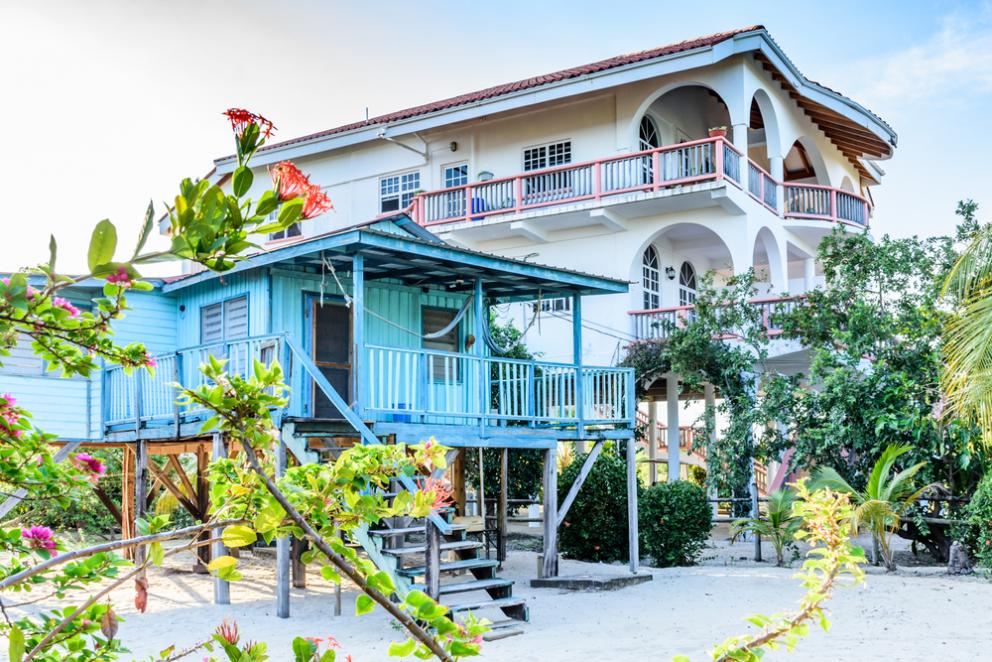 What you need to teach in Belize
Qualifications to teach in Belize
A Bachelor's degree in an academic or education-based subject is necessary for those looking to teach in Belize. Educators must also have a teaching qualification in order to qualify for a work permit to teach in schools in Belize. Depending on the school, previous experience may also be required.
Visas for teachers in Belize
You'll need to obtain a work visa before arriving in Belize. Your Teach Away Placement Coordinator will provide assistance with the visa application process, although ultimately it is the teacher's responsibility to ensure that all documents are submitted correctly.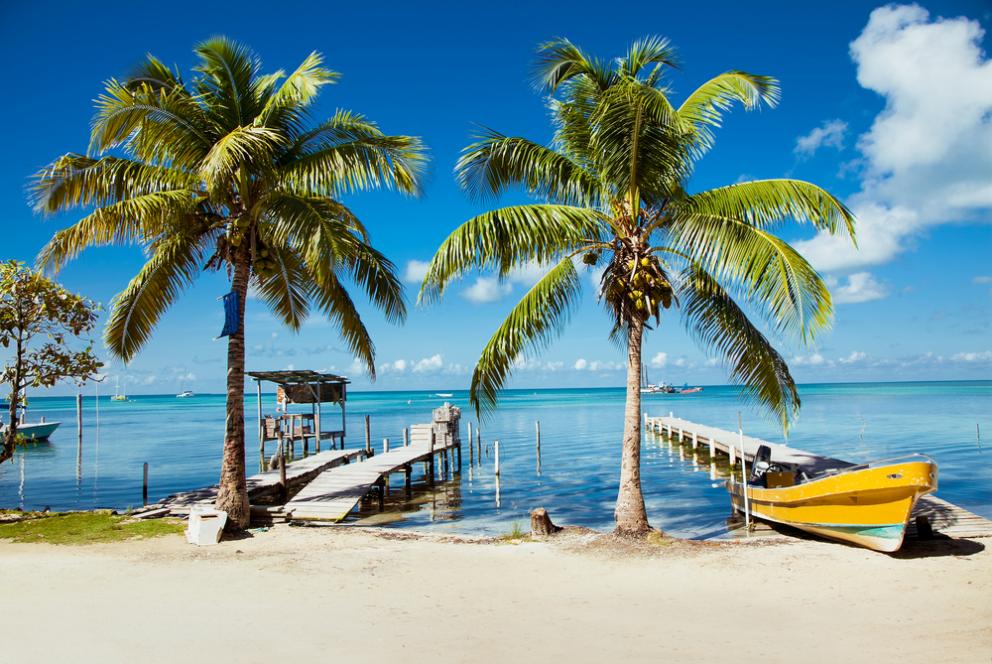 Living in Belize
Life in Belize is community-driven, and teachers are welcomed with warmth and generosity.
Due to the isolated nature of most towns, communities follow a sustainable way of life where the majority of produce is locally sourced. Many popular American brands and products are widely available, although fast food chains are not! Belizean cuisine varies by region and is mostly combines Mexican and Caribbean influences. Fresh fish and seafood are staples. Snapper grilled on an outdoor stove with rice and vegetables is typical dinnertime fare. The Caye islands are famous for their lobster season from May through to September. Inland, meat and vegetable stews are popular, as well as homemade breads and fruit cakes. Belizeans typically enjoy coffee, juice or coconut milk with breakfast, which is usually tortilla based, often with eggs or fruit. Home style bakeries and inexpensive street food stalls are abundant.
Housing in Belize
Teachers must usually pay for their own accommodation in Belize, although the cost of rent is reasonable, and utilities are inexpensive as well.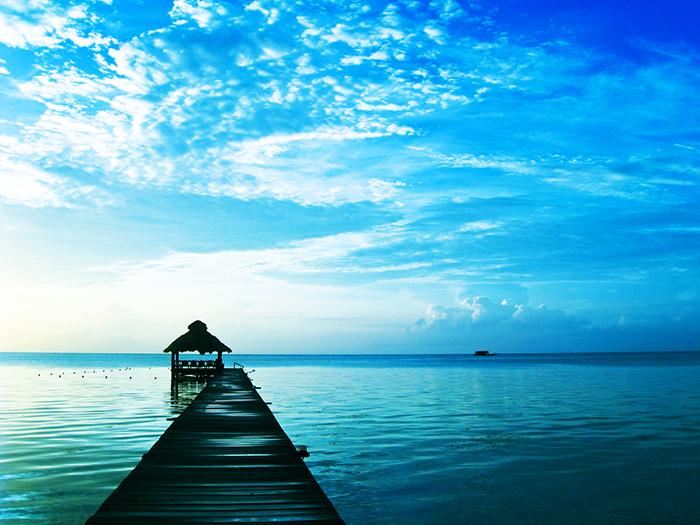 Apply to Teach in Belize
Your new teaching journey starts here. Discover opportunities to take your teaching career abroad with Teach Away.
Things to do in Belize
The Caribbean Sea makes Belize a spectacular diving destination inhabited by an array of marine life including tropical fish, dolphins, turtles and endangered manatees. The Great Blue Hole is the big draw - a 410-foot deep ocean sinkhole just off Caye Caulker, which is home to sharks and intricate rock formations. Due to a close history with both the US and the UK, locals have adopted much of the culture of both countries, including a national love of cricket and soccer.
TEFL Certification for Private School Teachers
Many private schools in Belize require applicants to possess a TEFL certificate. The University of Toronto's TEFL Online Certificate can help you become a leading candidate for some of the top Belizean private school positions.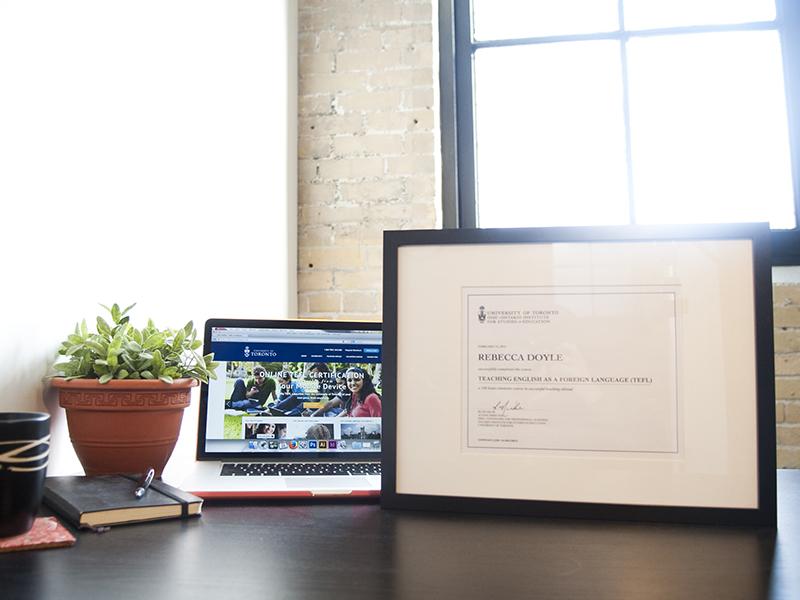 Country Information
Capital - Belmopan
Language - English (Spanish, Creole, and Mayan dialects are also spoken)
Population - 335,000
Currency - Belizean Dollar (BZD). US dollars are also widely accepted
Government - Parliamentary Democracy
Quick Facts
The first people to settle in Belize were the Ancient Mayans
Formerly called British Honduras until independence from Great Britain was gained in 1981
The only Central American country where English is the main language
No fast food giants - McDonalds, KFC and Burger King just don't fit the culture here
Apply to teach in Belize
Register for a teacher account to apply for teaching jobs in Belize