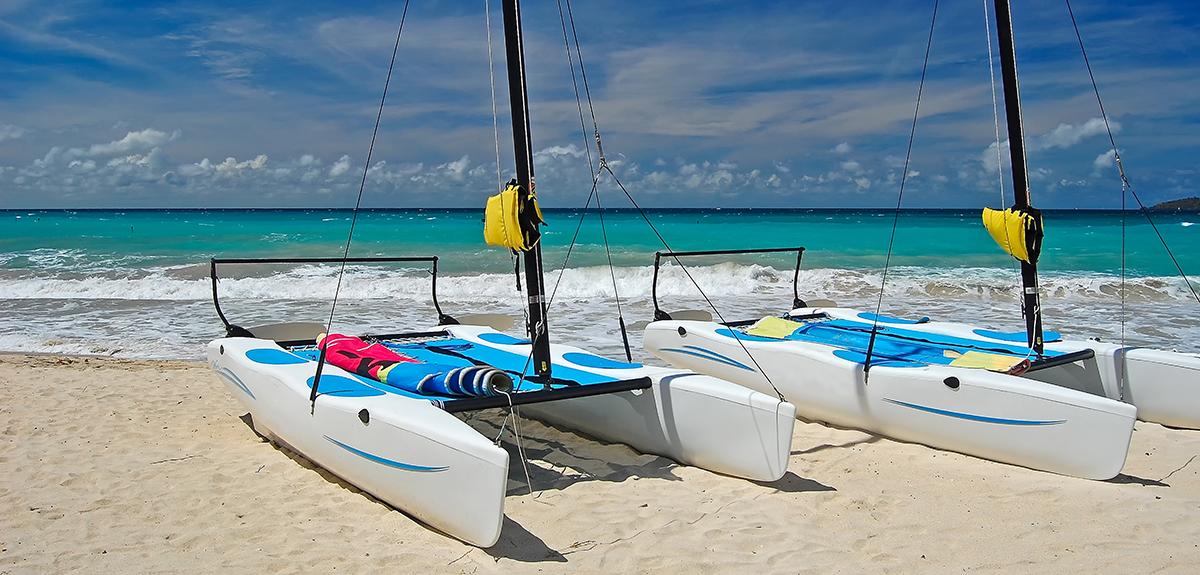 Teach in Grenada
Teach in Grenada and experience true island life. With its colorful and friendly cluster of Caribbean islands, it is the very definition of tropical paradise.
Teaching in Grenada
Options for teaching in Grenada
Because Grenada is an English-speaking country, most teaching jobs are for licensed educators to teach in private schools. Licensed educators from other English-speaking countries who have at least 2 years of previous experience can apply to teach in Grenada. Most jobs will be concentrated in the capital of St. George's, which has undergone significant development in recent years.
Teachers who have a background teaching IB curriculum or who have Montessori training are often welcome, and are encouraged to note this on their resumes.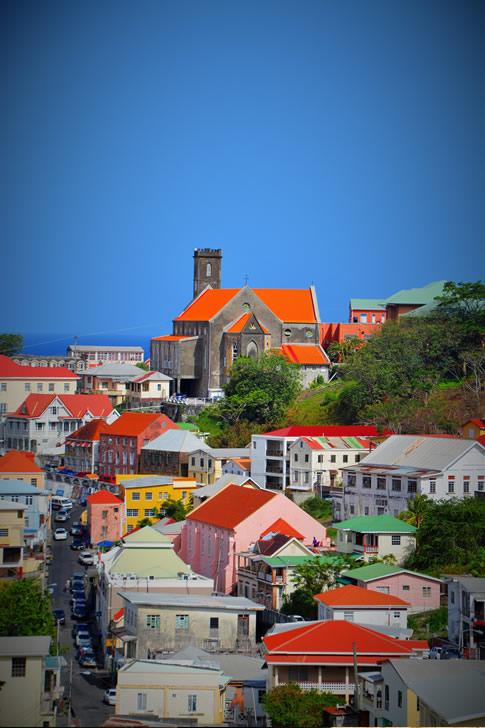 Salary and benefits when teaching in Grenada
Salary and benefits packages vary by institution, but most teachers find that on average they are able to live comfortably in Grenada. Cost of living is, on the whole, less expensive than the cost of living in the US, UK, or other English-speaking countries; however, imported items can be extremely expensive. Adjusting your habits by purchasing local goods and food can cut living expenses dramatically.
Teach in Grenada - Hiring
The school year in Grenada runs from the beginning of September until late June or early July. Therefore, teachers should check for new teaching jobs in Grenada [link: teaching-jobs-abroad] beginning around March or April and throughout the summer months prior to the start of the school year. A second round of hiring often takes place in January.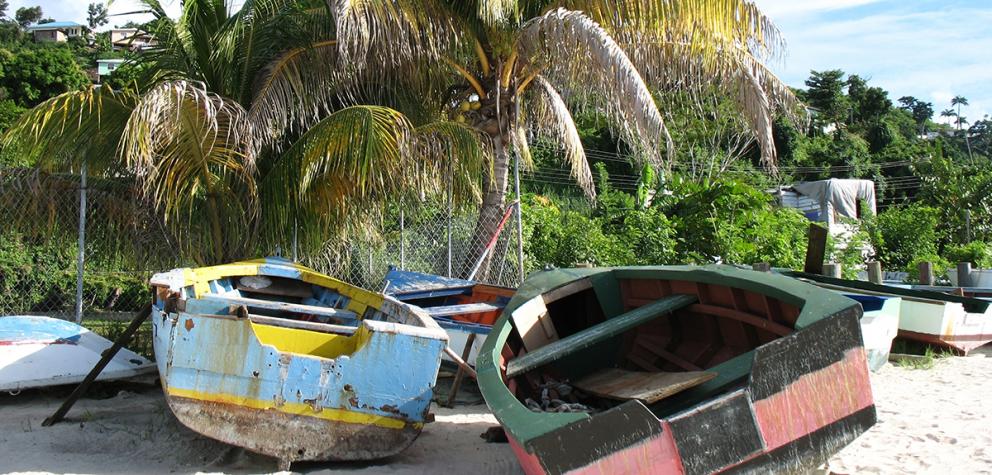 What you need to teach in Granada
Qualifications to teach in Grenada
In order to teach in Grenada's private schools, candidates will need to hold a teaching qualification in their home state or country. Two years of previous experience teaching the relevant subject and grade level are usually preferred.
Visas for teachers in Grenada
A work permit from the Ministry of Labour is required in order to teach in Grenada. Successful candidates will receive assistance from their Teach Away Placement Coordinator, although teachers are ultimately responsible for ensuring that their work permit applications are complete and correct.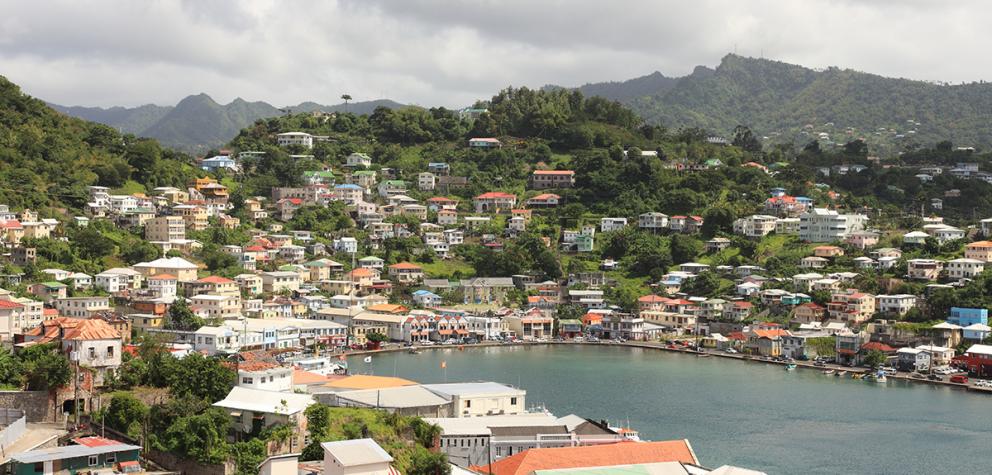 Apply to Teach in Grenada
Your new teaching journey starts here. Discover opportunities to take your teaching career abroad with Teach Away.
Living in Grenada
Housing in Grenada
Although some schools may provide accommodation as part of an employment contract, many teachers will be responsible for arranging their own housing. Accommodation in Grenada is generally very affordable on a teacher's salary.
Things to do in Grenada
Grenada consists of three main islands - Grenada, Carriacou, and Petit Martinique - and a number of smaller islands. The island of Grenada is the largest and most populated. Located in the Caribbean just north of Trinidad and Tobago, Grenadians enjoy a tropical climate, fresh seafood, and a friendly, safe environment.
Work is taken seriously, but outside of work hours, teachers are free to relax on the island's white sand beaches. Rum is the beverage of choice, with a number of distilleries on the island offering tours to interested visitors. On the weekends, head to the coastal town of Gouyave for "Fish Friday." Check out what various food stalls have on offer - all are nearly guaranteed to have cheap, delicious dinners - and enjoy the live music and resulting party.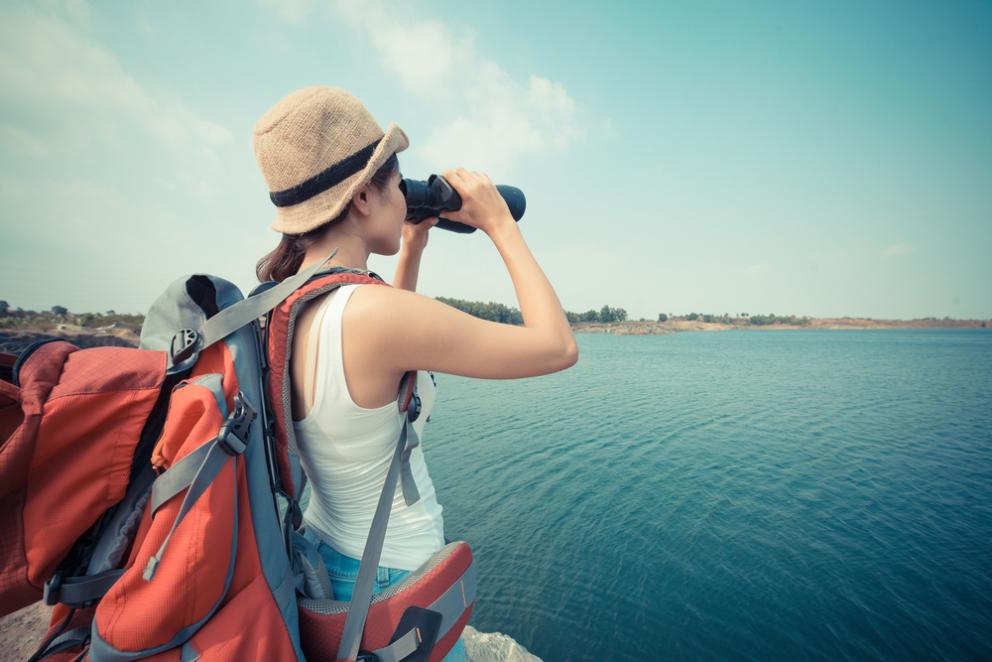 TEFL Certification for Private School Teachers
Many private schools in Grenada require applicants to possess a TEFL certificate. The University of Toronto's TEFL Online Certificate can help you become a leading candidate for some of the top Grenadian private school positions.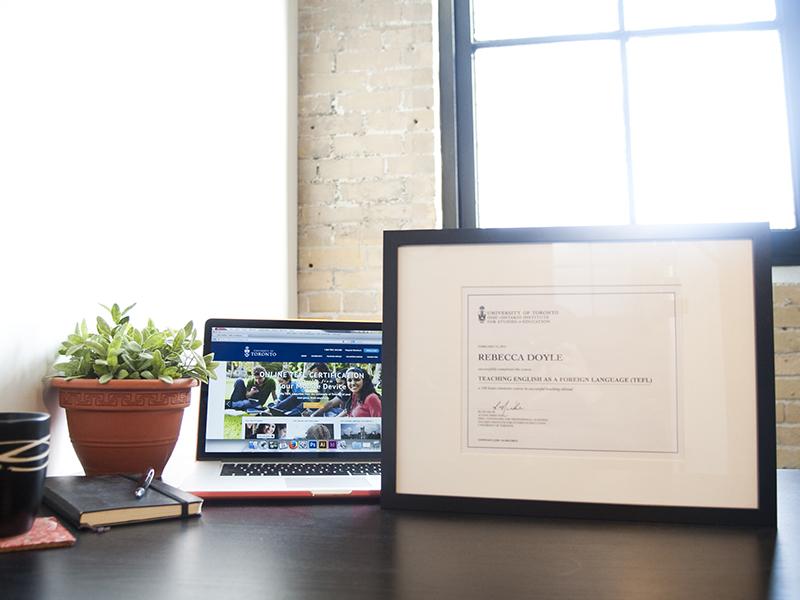 Country Information
Capital - St. George's
Language - English
Population - 110,000
Currency - East Caribbean Dollar (XCD)
Government - Parliamentary democracy under constitutional monarchy
Quick Facts
Grenada is both the name of the country and the name of the country's largest island.
There is an underwater sculpture gallery built by artist and a diver, Jason De Caires Taylor.
Grenada is known as the "Island of Spice" as it produces nutmeg and mace crops.
The oldest working water-propelled distillery in the Caribbean is located in Grenada, called the River Antoine Rum Distillery.
A popular breakfast drink in Grenada is cocoa tea, which is made from local cocoa and spices.
Salutations are an important part of daily etiquette in Grenada.
Although Grenada is covered in rainforests, there are no venomous snakes on the island!