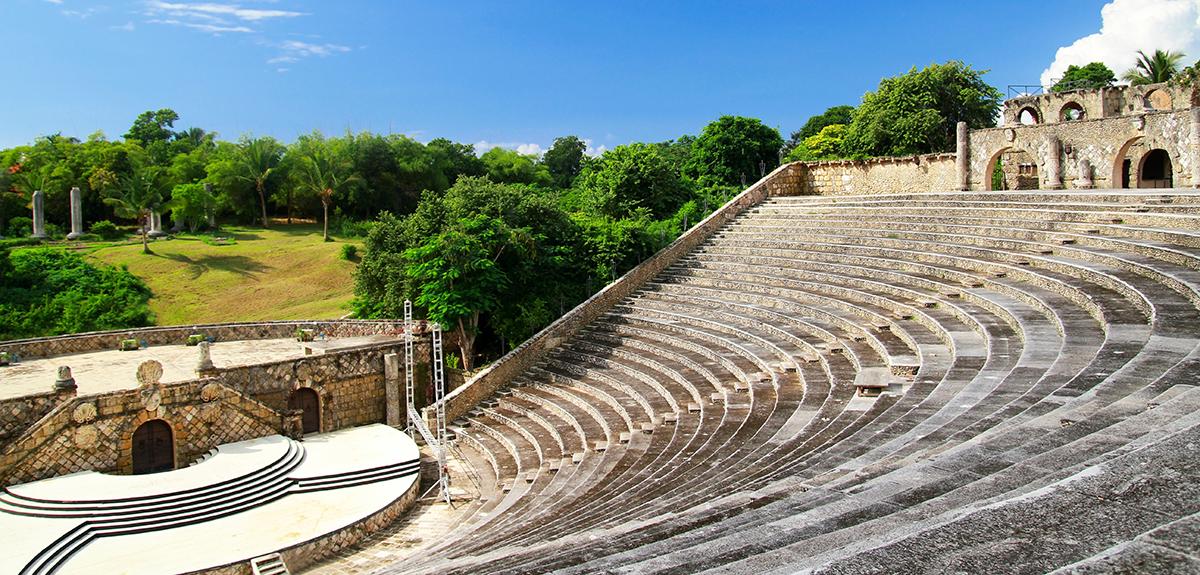 Teach English in the Dominican Republic
Teach English in the Dominican Republic and discover a tropical European enclave. Blending euro-architecture with Caribbean flair and culture, you'll find an island alive with local hospitality and geographical diversity.
Teaching English in the Dominican Republic
Certified teachers and TEFL teachers interested in teaching English in the Dominican Republic will find most of the international and ESL schools located in urban centers like Santo Domingo and Santiago.
Though there are positions in more rural areas throughout the country, the most competitive salaries will be located in bigger institutions in the cities.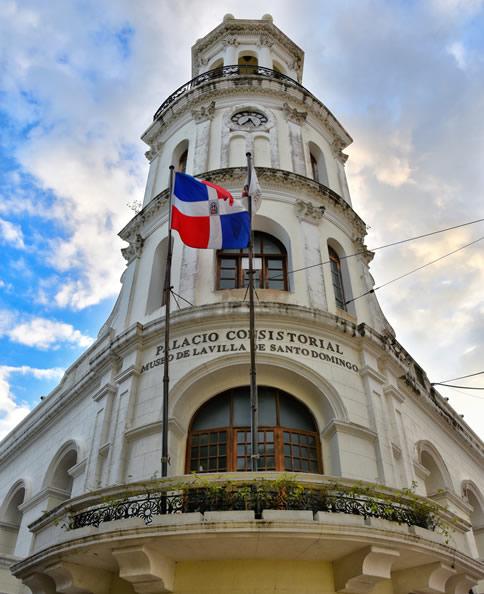 Options for teaching English in the Dominican Republic
Because of the booming tourism industry in the Dominican Republic, there is no shortage of interest in learning English. ESL jobs are scattered across the country. Certified teachers looking to teach English in the Dominican Republic can find positions of interest in international schools and vocational colleges.
International schools - Many international schools in the Dominican Republic follow an American curriculum or a bilingual, American-Dominican educational system. Primarily teachers are needed for elementary-aged children who are generally learning introductory or beginner's English.
Government-sponsored jobs - the Ministry of Higher Education is often seeking to hire certified teachers to teach university or college-level students at English immersion institutions.
ESL - Teachers with a TEFL certification looking for teaching jobs in the Dominican Republic will find many opportunities throughout the country, as the general interest in learning English for economic purposes is high. Teachers are usually recruited to work in language institutions.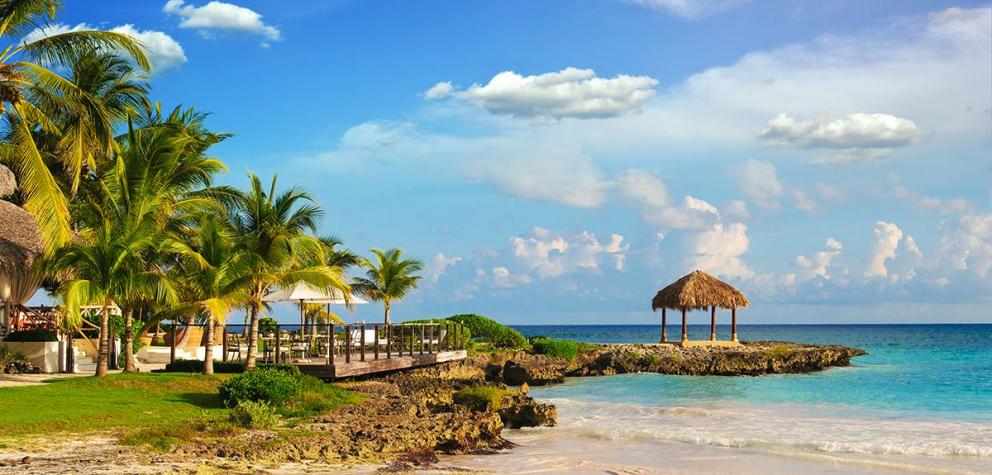 Teaching salaries in the Dominican Republic
Teaching in the Dominican Republic generally offers a comfortable teaching salary. The typical salary range is between $1,000 - $2,000 USD per month, depending on the region and the institution. The cost of living is quite affordable and housing is often included in the teaching package, so if teachers live modestly, they are generally able to do some travelling around the Caribbean region on their salary.
Many positions also offer other competitive benefits, including return airfare, health insurance, and generous vacation packages.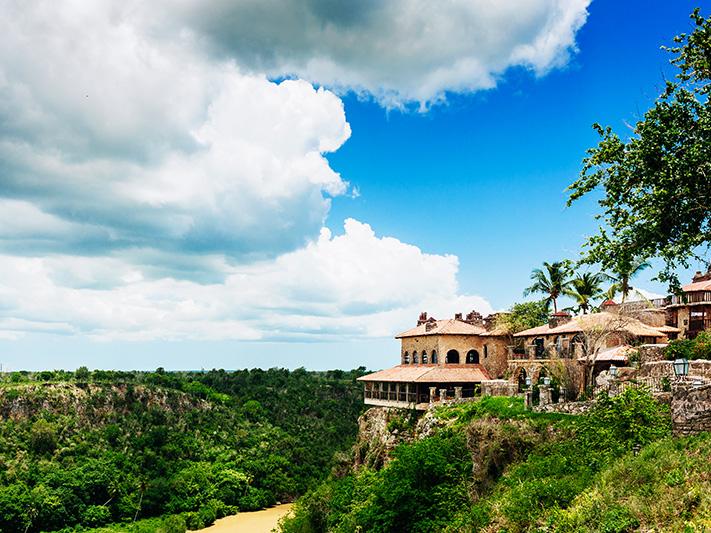 Qualifications to teach English in the Dominican Republic
To teach in an international or government-sponsored school, teachers will need to have a license from their home state or country. ESL positions typically require teachers to have a TEFL certification. Many English teaching jobs in the Dominican Republic also prefer to hire teachers with some international teaching experience.
Living in the Dominican Republic
As a country with impressive landscapes, rich local history, and beautiful sandy beaches, it's no wonder the Dominican Republic is the most-visited Caribbean destination and a popular place for teaching abroad.
Housing and the cost of living in the Dominican Republic
While some schools offer housing allowance or assistance, teaching abroad in the DR often means that teachers are responsible for their own accommodation.
Housing expenses will be higher in the major cities like Santiago and Santo Domingo, though rent is generally affordable. The closer to the sea you are, the more expensive it becomes. Rent can vary from $250 USD a month for a one-bedroom apartment, to $3,000 USD for a house in a gated community. Typically speaking, though, rent is inexpensive, and most teachers find that their salaries are enough to live a comfortable, if modest, lifestyle.
Going out to eat and recreational activities are generally very affordable, especially if you choose to eat at Dominican restaurants—the typical cost for a lunchtime meal is around $3 USD. Street food is also very typical and inexpensive.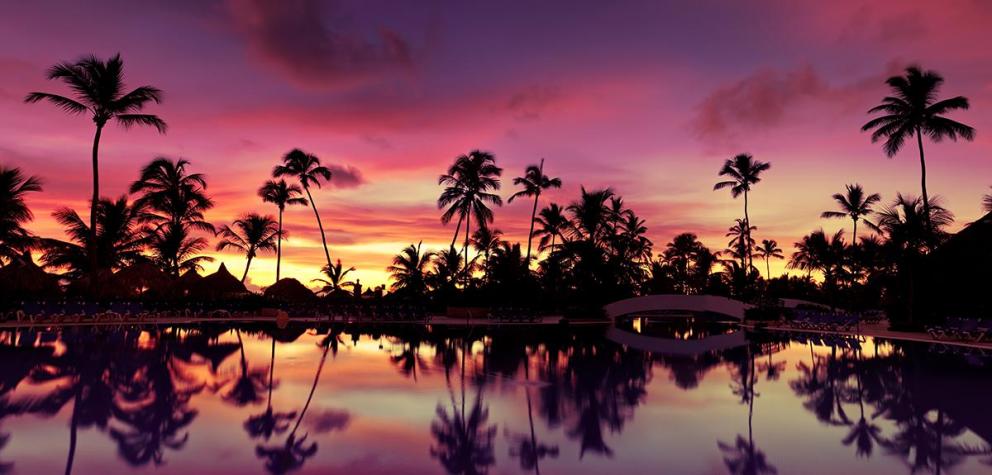 Apply to Teach in the Dominican Republic
Your new teaching journey starts here. Discover opportunities to take your teaching career abroad with Teach Away.
Things to do in the Dominican Republic
The Dominican Republic's tourism industry is thriving, owing largely to its natural beauty and storied culture of music, dancing, and cuisine. That's not to say you should dismiss the country as just a nation of crowded beach resorts. As a geographically diverse country with breathtaking highlands, rugged mountains, fertile valleys, and lush reefs, the Dominican Republic has something for every kind of traveler.
The city of Santo Domingo is like a patchwork quilt, made up of great cultural and architectural diversity. Standing on the cobblestone streets in Zona Colonial, the historical neighborhood in central Santo Domingo and the oldest permanent European settlement in the Western Hemisphere, it's easy to forget you're in the Caribbean.
But don't be mistaken: Santo Domingo isn't merely a colonial-era city—it's also a fiercely urban environment with celebrated nightclubs and first-class restaurants. Serving as the main economic and commercial center in the Caribbean, Santo Domingo will challenge many of your expectations. The Plaza de la Cultura, the city's complex, is home to the National Theater and five museums, including the Museum of Modern Art, the largest museum in the Caribbean. Those more interested in being outdoors can take a stroll through Parque Mirador Sur, an impressive public space overlooking the coast with a lush botanical garden open to the public.
If you're looking to escape the capital or the bigger cities for a wilder adventure, the Dominican Republic is made up of vast stretches of rugged coastlines and mountainous regions with rural villages and rustic fishing villages scattered throughout. Four of the five highest peaks in the Caribbean surround the city of Santiago. There is plenty of opportunity for outdoor exploration, including reef diving, mountain climbing, zip-lining, and spelunking. Take a weekend away from teaching to get lost in this picturesque Caribbean country.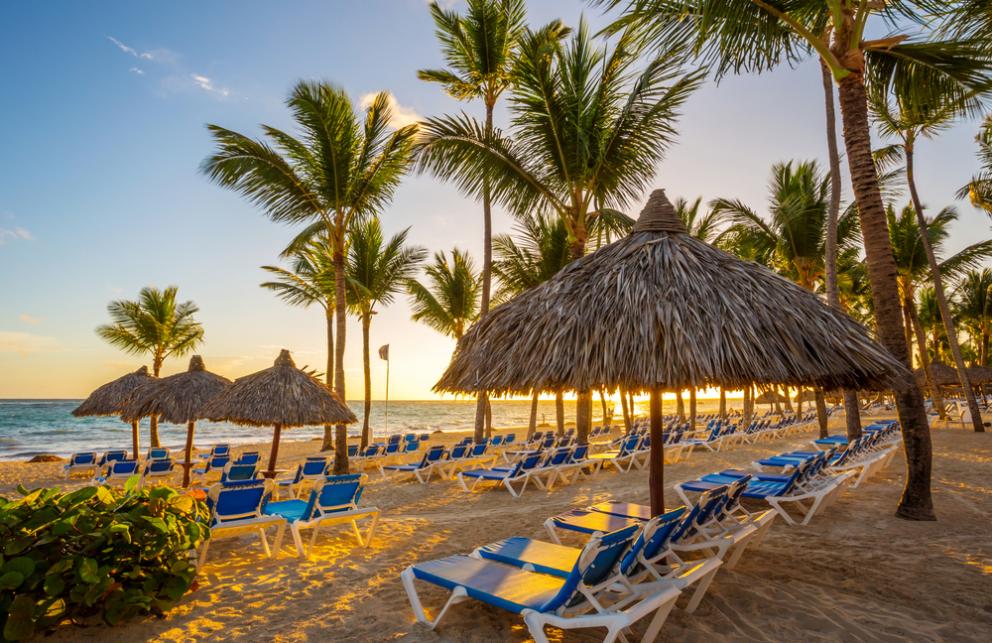 TEFL Certification for Private School Teachers
Many private schools in Dominican Republic require applicants to possess a TEFL certificate. The University of Toronto's TEFL Online Certificate can help you become a leading candidate for some of the top private school positions in Dominican Republic.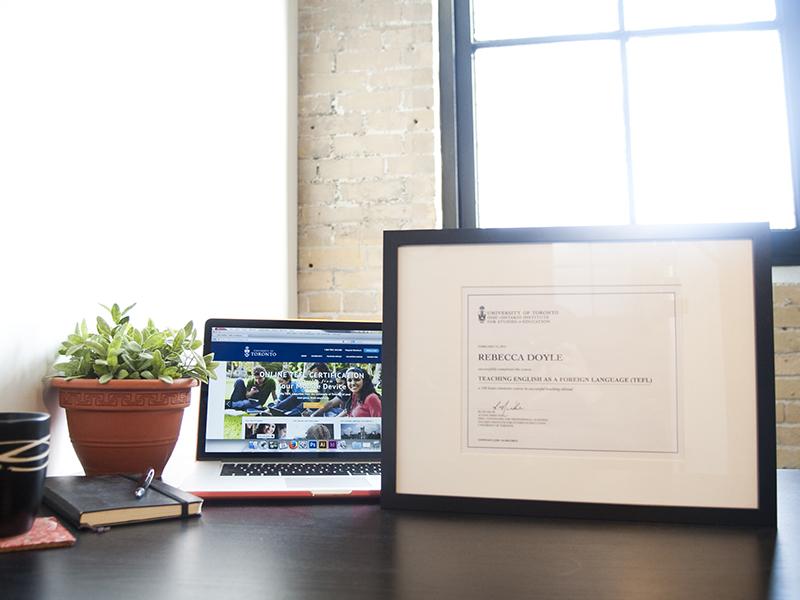 Dominican Republic at a Glance
Country Information
Capital - Santo Domingo
Language - Spanish
Population - 9,445,281
Currency - Peso (DOP)
Government - Presidential republic
Quick Facts
Baseball is massively popular in the Dominican Republic; the Dominican Winter League has prepared hundreds of players for Major League Baseball in North America.
The world's oldest Cathedral is in Santo Domingo. The Cathedral's first stone was laid in 1514 by Diego Columbus, Christopher Columbus' son.
Police and military personnel do not participate in Dominican elections.
Merengue dancing originated in the Dominican Republic in the 19th century.
The Dominican Republic is home to some of the best golf courses in the world, such as the Punta Espada Golf Course. Most golf courses are set along the coast.
In the Bay of Samana in the northwest area of the country, you can spot humpback whales that visit the area every year from December to March.
Coffee is the national drink of the Dominican Republic.
Teach in the Dominican Republic
Register for a teacher account to apply for teaching jobs in the Dominican Republic