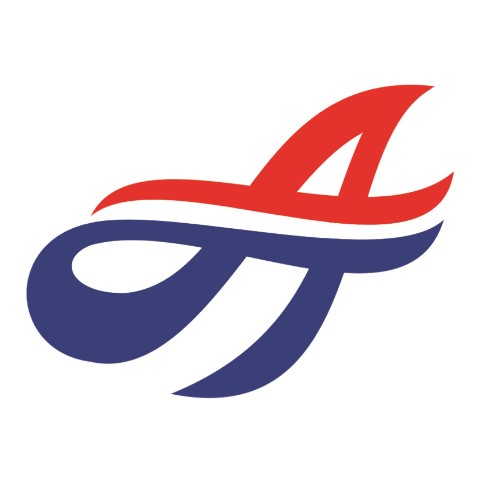 Featured Job
Grade 6-12 Science Teacher
Ayeyarwaddy International School
$1,500 annual travel stipend
Middle School, High School
Bachelor
Science Education

Teaching Credential/License
Free housing on campus
$1,500 annual travel stipend
Comprehensive medical insurance
Free weekly apartment cleaning
Free weekly laundry service
The school pays for all bills associated with on-campus housing (water, power, et cetera).
Science teachers teach a maximum of 3 preps and have 5 classes each day in their area of certification. This schedule includes Chemistry, AP Chemistry, and Grade 8 General Science.
Ayeyarwaddy International School opened in 2012/13 with approximately 400 students from preschool to Grade 8. We currently have over 1,100 students. For the next school year (2021/22), we will have approximately 1,200 students from preschool to Grade 12. We are fully accredited by WASC and members of EARCOS. We are a dynamic, fast-growing, and positive community. The teachers who do best here are the ones who devote themselves to their students, who commit to the mission of the school, and who go outside of the school to connect with the host culture. 
Similar Jobs

Ayeyarwaddy International School
Mandalay, Myanmar Burma
License required

Ayeyarwaddy International School
Mandalay, Myanmar Burma
License required

Ayeyarwaddy International School
Mandalay, Myanmar Burma
License required