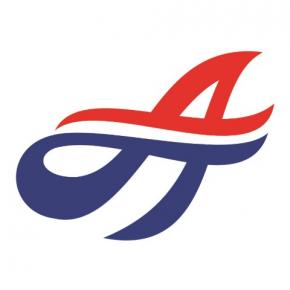 Ayeyarwaddy International School
Mandalay, Myanmar (Burma)
Ayeyarwaddy International School opened in 2012/13 with approximately 400 students from preschool to Grade 8. We currently have over 1,000 students. For the next school year (2021/22), we will have approximately 1,000+ students from preschool to Grade 12. We are fully accredited by WASC and members of EARCOS. We are a dynamic, fast-growing, and positive community. The teachers who do best here are the ones who devote themselves to their students, who commit to the mission of the school, and who go outside of the school to connect with the host culture.
AIS has quickly earned its reputation as one of the top international schools in Myanmar. Teachers do their best to guide students by being dedicated and passionate professionals. More than half of the foreign teaching staff hold Master's degrees or higher.
With the guidance of these teachers, students work hard to become exceptional learners. AIS students also have access to some of the most advanced facilities in the country.