Explore the world while teaching
The world is your classroom
What's next for your teaching career?
Become a certified teacher in Hawai'i or Arizona. Take your teaching skills overseas. Boost your teaching resume. Work from home as an online English teacher. Whatever your path, all of our programs are developed with one thing in mind: the power of a great teacher.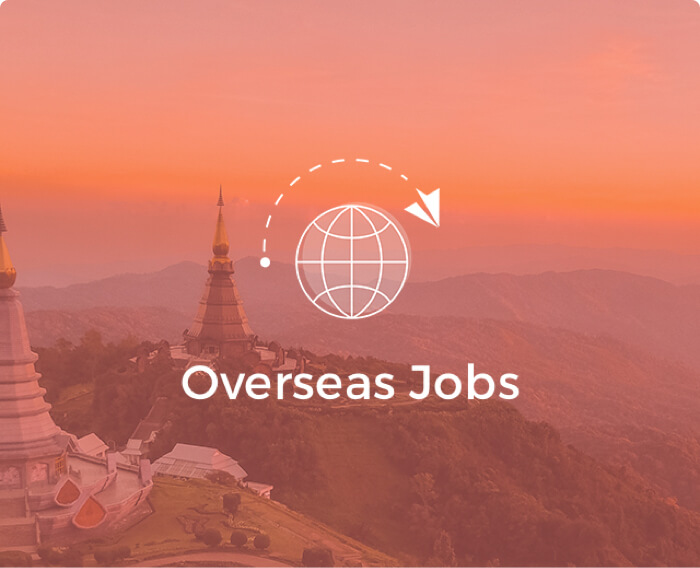 Teach English Abroad
Find the best international teaching jobs abroad. Whether you're a certified teacher, an online English teacher or a college graduate, land incredible opportunities teaching overseas. Make your dream a reality.
Search Teaching Jobs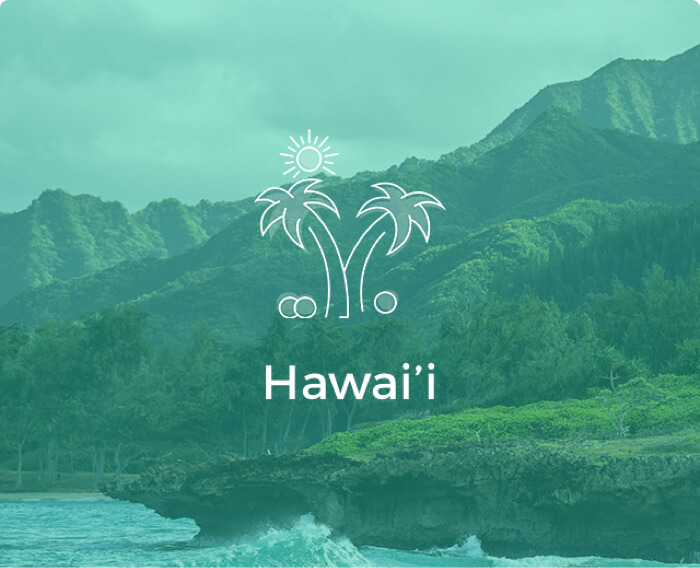 Become a Teacher
Become a full-time licensed teacher in as little as nine months with our flexible, affordable, online Teacher Certification Program (TCP). Do the bulk of your studies from anywhere in the world and complete your in-class practicum in Hawai'i.
Get Started Now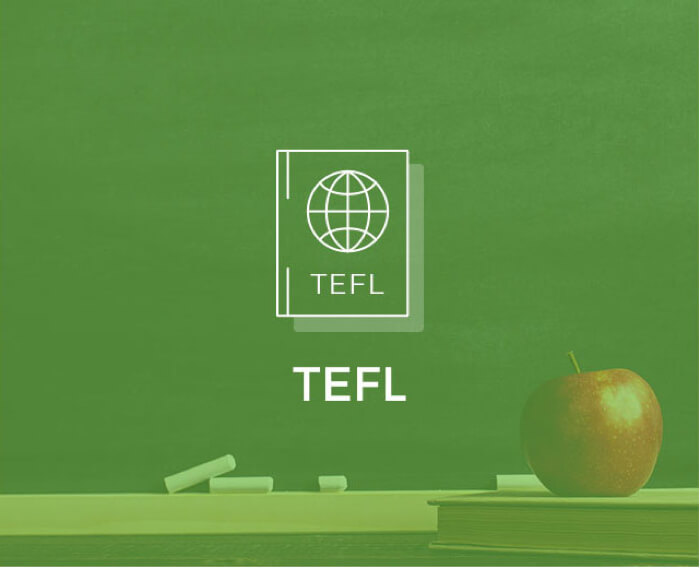 TEFL Certifications
Earn one of the most recognized qualifications for teaching English abroad or online. Get a TEFL certification with our world-class courses through OISE U of T or UC Berkeley International House.
Explore TEFL Programs
Our world class partners
We offer first-class training with the Top 20 Universities and work with some of the best international education partners around.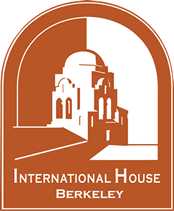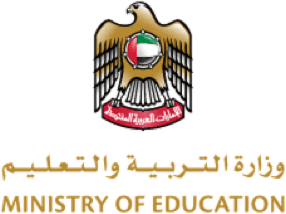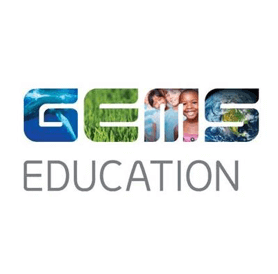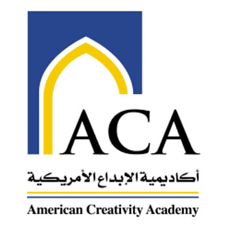 Get set for your teaching abroad adventure