Abu Dhabi vocational schools give teachers the opportunity to teach English in Abu Dhabi and across the UAE, or teach in a number of fields encompassing Math and Science, Business, or Physical Education.
About Vocational Schools
UAE vocational institutions, which range from the secondary to post-secondary levels, prepare students for future career paths and continued education. These secondary institutions aim to provide students with the practical skills necessary to work abroad or at home. Many have main campuses or directorates in Abu Dhabi, with several campuses located throughout the Emirate and the rest of the country.
Abu Dhabi vocational institutes make use of the latest classroom technology to provide education in Math, Science, Business, English, and other vocational training, preparing students to address challenges on the global stage.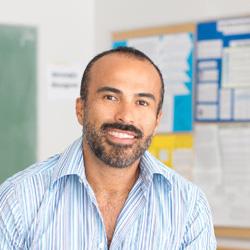 Vocational Schools in the UAE
ADVETI, an initiative of the Abu Dhabi government, prepares students in technology, business, and industry in the aim of developing students into future leaders.
IAT offers career training at the secondary and post-secondary levels. The Institute aims to prepare students for higher education and careers in technology.
Al Rowdah is an educational preparatory institution providing foundation courses in English, Math, Science, and Study Skills. Al Rowdah provides students with the academic skills necessary to pursue further vocational education.
ADVETI, IAT, and Al Rowdah are governed by ACTVET (Abu Dhabi Centre for Technical and Vocational Education and Training).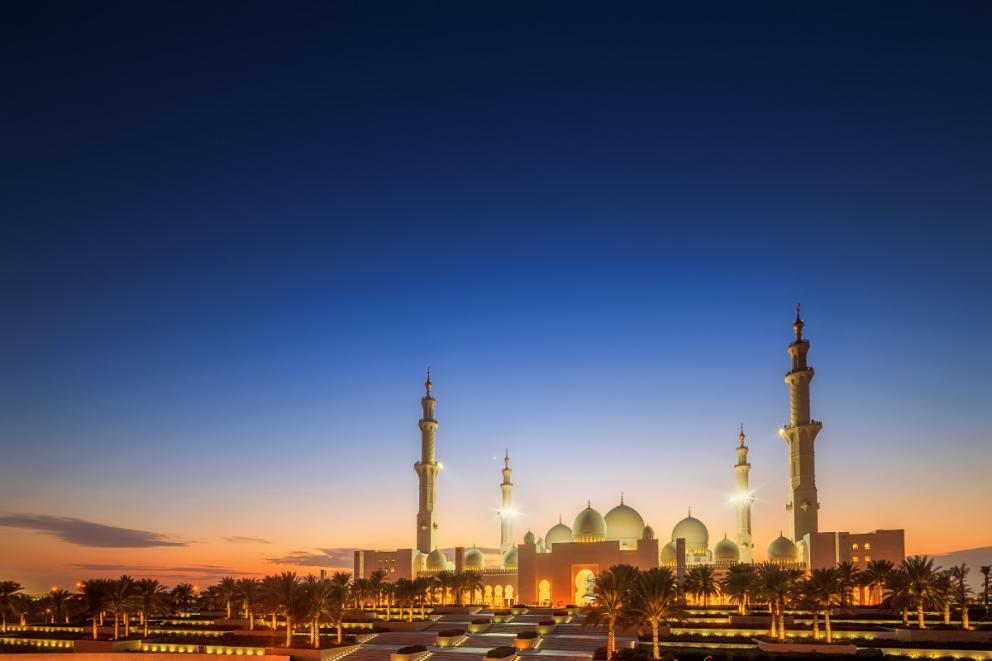 Teaching Jobs in Abu Dhabi Vocational Schools
Abu Dhabi Vocational Schools hire teachers for the following subjects:
Teaching Jobs in Abu Dhabi Vocational Schools
English
Math
Business
Biology
Chemistry
Physics
Computer Science/ ICT
Physical Education
Health Science
Mechanical Engineering
Electrical Engineering
Chemical Engineering
Aviation
Visual Arts
Multimedia
Assessment Specialists
Logistics
Librarians
Radiography
Pharmacy
Physiotherapy
Requirements to Teach in Abu Dhabi Vocational Institutes
Requirements vary by position and institution. Each job listing will specify the requirements for that position. Below is a list of general guidelines:
Language: Teachers should be expert-level English speakers
Education: Applicants to teach English in Abu Dhabi should have a Bachelor's degree, and will usually require TEFL certification.
Teaching other subjects, such as Math and Science, requires a minimum of a Bachelor's degree in that subject. A Master's degree may be required in some cases.
Experience: Most positions will require 3 years of relevant teaching experience, on average. In a few cases, industry experience can replace teaching experience (this will be stated in the job requirements if this is the case).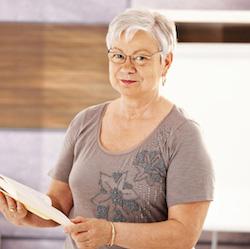 Apply to Teach in Abu Dhabi Vocational Schools
Browse teaching jobs in Abu Dhabi from our database of international teaching jobs. Qualified teachers can apply online.