The Abu Dhabi Vocational Education and Training Institute (ADVETI) is an initiative of the Abu Dhabi government, providing career training with the aim of developing future industry and business leaders.
About ADVETI
ADVETI is a highly esteemed vocational and training institution within the UAE and abroad. Offering a variety of certificate and diploma programs, the school focuses on the acquisition of practical skills to improve the career development of its students. Students follow a rigorous course of study.
Teachers at ADVETI utilize the latest classroom technology to facilitate learning. The institute provides faculty and students with state-of-the-art facilities and resources.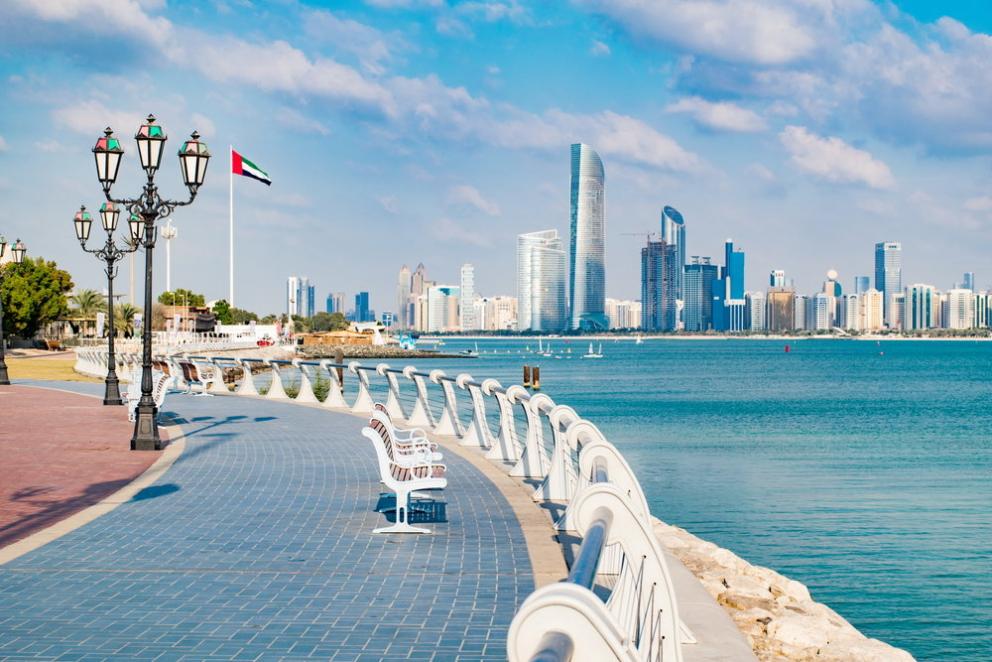 Teaching Jobs at ADVETI
Available positions may vary, but often include the following: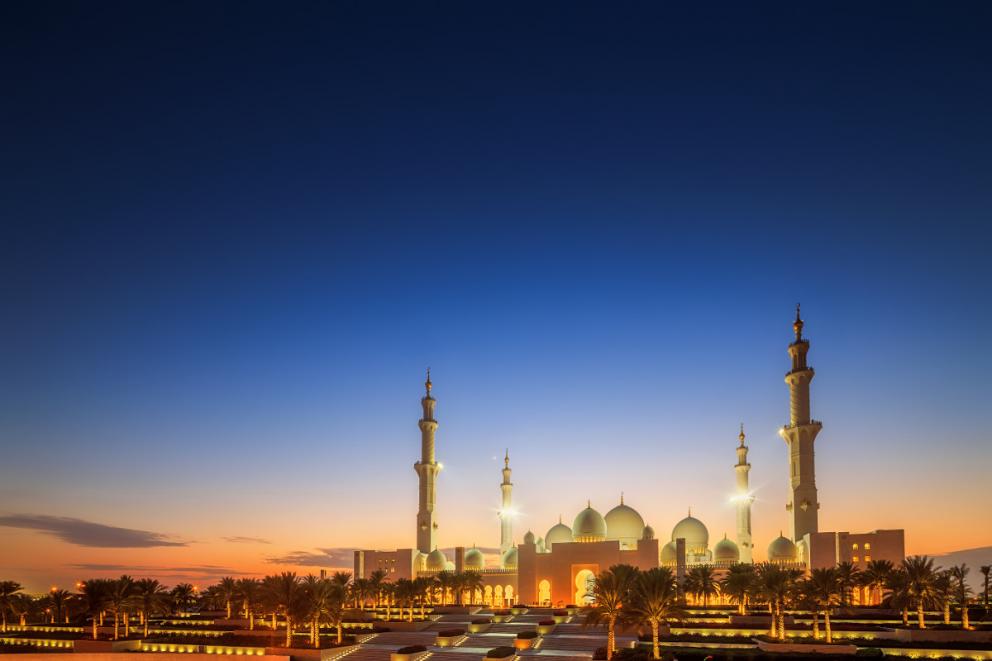 ADVETI Requirements
Requirements to teach overseas at ADVETI will vary by position, and are always subject to change. Previous experience teaching in the Gulf region is always an asset. The following requirements can be used as guidelines:
English teaching jobs with ADVETI
Bachelor's degree in English (Master's preferred)
TEFL certification
3-5 years of previous teaching experience
(Preferred): Teaching license
Engineering, Math, and Science teaching jobs with ADVETI
Bachelor's degree in relevant subject (Master's preferred)
3 years of previous teaching experience
(Preferred): Teaching license
Other vocational teaching jobs with ADVETI
Vocational teaching jobs may include fields such as Business, Aviation, Visual Arts and Multimedia, and Health Care.
Bachelor's degree (Master's preferred)
3-5 years of previous teaching or industry experience
(Preferred): Teaching license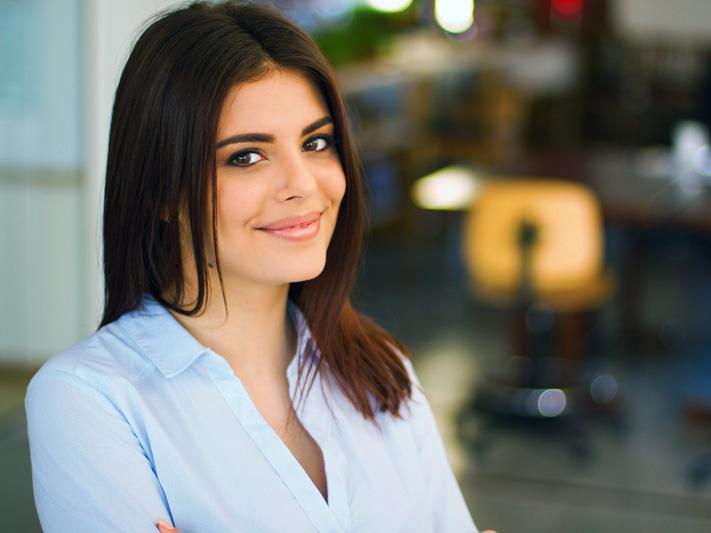 ADVETI interview dates
Interviews are held online with an ADVETI panel throughout the year, upcoming dates are to be confirmed.
Interview locations
Toronto
Houston
Chicago
London
Manchester
*Dates to be confirmed
Location of ADVETI schools
Abu Dhabi City – The capital of the UAE, Abu Dhabi is a world-class cosmopolitan city. With beaches, shopping, nightlife, and dining options to satisfy any personality, Abu Dhabi is an extremely popular destination for teaching abroad.
Al Ain – Located in the Emirate of Abu Dhabi, Al Ain is known as the Garden City. Greener and quieter than Abu Dhabi City, Al Ain provides all the conveniences of the city in a more relaxed atmosphere.
Al Gharbia – In the western region of the Emirate of Abu Dhabi, Al Gharbia's largely desert landscape makes up 51% of the UAE's total land mass. With rich traditions stemming from its Bedouin origins, Al Gharbia allows new residents to experience the ancient customs and the traditions of their host country.
Sharjah – Sharjah is the only Emirate to border both the Arabian Gulf and the Gulf of Oman. Located next to Dubai – but with considerably lower living expenses – some people effectively consider Sharjah a suburb of Dubai, although the Emirate boasts its own cultural centers and many outdoor activities.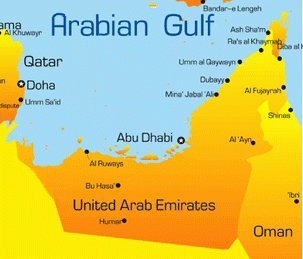 ADVETI Salary and Benefits
Teaching Benefit Type
Teaching Benefit Details
Salary
Approximately $3,000-3,500 USD/month, tax-free
Flight
Return airfare provided for teacher, spouse, and up to 3 dependent children
Housing
Subsidized
Vacation
Summer vacation and national holidays
Health Insurance
Provided
Education allowance
Tuition allowance for dependants
Contract length
3 years
Teachers who qualify for positions with ADVETI can apply online directly with Teach Away.