Hey you.
I know you.
I was you.
At long last, you've finished your college degree. Your hard-earned diploma is sitting in a leather folder or framed in a place of honor on your parents' wall.
But now what?
Let's face facts. This generation of recent graduates is experiencing a tough job market, where even a degree in mechanical engineering might not guarantee you a job. It's all you've been reading about in the news.
What they don't tell you is how to fix it. How do you find a job without job experience? Where can you gain some valuable work experience that pays well right out of college?
And what if you are not ready for the 9-5 corporate life in a cubicle? How many side hustles are you currently planning? How many roommates are too many? How long are you going to live in your parents' basement?
Calm down! It's ok! Breathe!
Ever thought about combining travel and a job instead?
Just kidding. I know you have, and I'm here to give you guidance, tips and basically be your personal cheerleader to help you on your way. If you're looking to meet amazing, like-minded people, travel to foreign lands, and teach a language you already know then follow me to your new life adventure teaching English abroad.
The best part is, you're already halfway there with your degree in hand. And the second part is very simple. With a TEFL certificate, all the world (and the awesome paying English teaching jobs it has to offer) will open to you.
You in? OK, let's cover the basics.
HOLD UP! What is this TEFL thing I hear you harping on about?
The acronym stands for Teaching English as a Foreign Language. When it comes to requirements for teaching English abroad, TEFL certification invariably tops the list.
In a nutshell, a TEFL certificate shows employers that you're qualified (and able) to teach English abroad.
Think of it as your passport to get your real passport filled with stamps.
Recommended reading:
1. Get TEFL certified.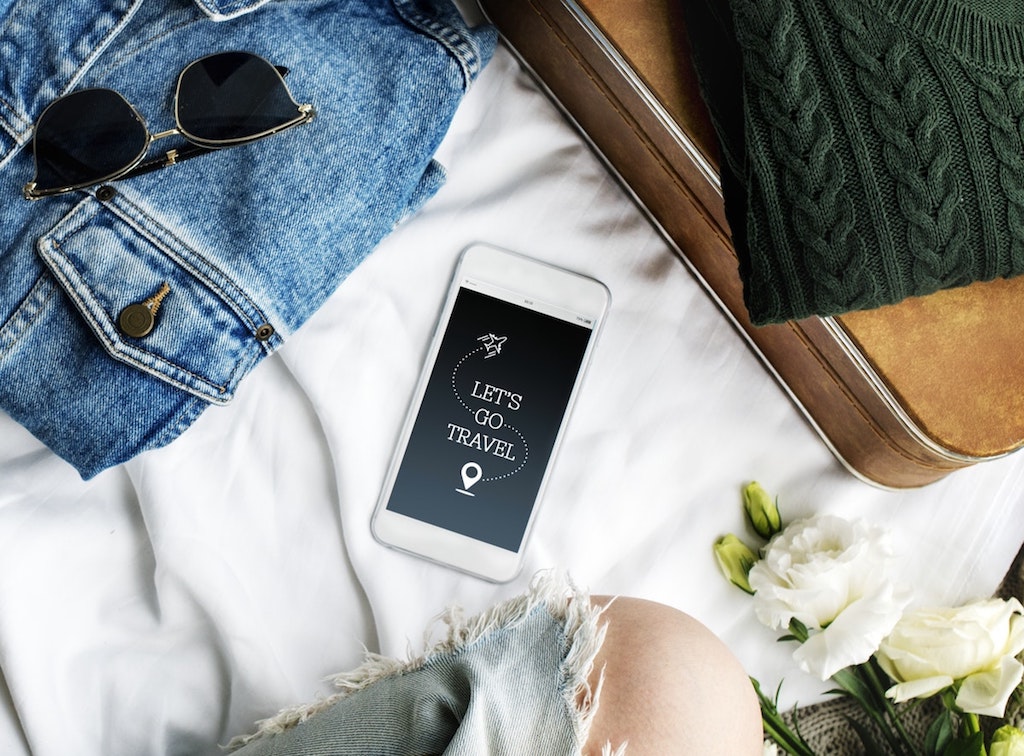 Bet you saw that one coming!
When I first made my decision to teach English in South Korea, I had no idea what to expect. But by getting TEFL certified, I was able to propel myself one critical step closer to living out my globe-trotting dreams. And helped me a pretty kickass teacher when I arrived, if I do say so myself.
I know, I know, you just finished school. Maybe you vowed never to take a test again.
If this sums up your feelings on the matter, then online TEFL courses can take as little as three weeks to finish and are relatively painless to move through the course materials in your own time.
Aside from a TEFL being a prerequisite for any decent English teaching job abroad, it also gives you the foundational skills and knowledge you need to get the job done. Strolling into a room of students who speak another language and can easily use that language to make fun of your woeful teaching skills behind your back should make you perspire a little. Take it from someone who's been there!
Caveat: There's no one-size-fits-all profile of the perfect candidate for English teaching jobs abroad. If you're not sure whether you fit the bill, here are some more common FAQs on the topic:
1.5. Start saving for your TEFL course.
This depends on where and how you decide to get TEFL certified (online or in person) but look to spend $,1000 and up for a reputable online course. The old saying you get what you pay for rings true in this case as well. A TEFL course suddenly becomes well worth the investment when it helps you get hired for a better-paying teaching job overseas with a reputable school.
Related: How to spot common ESL job scams >
Aside from your TEFL, you need to set a realistic budget for teaching abroad, including housing, food, travel and health insurance, airfare and transport, excursions, and miscellaneous expenses. Your job benefits may help offset the cost of these, depending t=on the program or hiring school you're working with.
2. Identify your ideal teaching destination.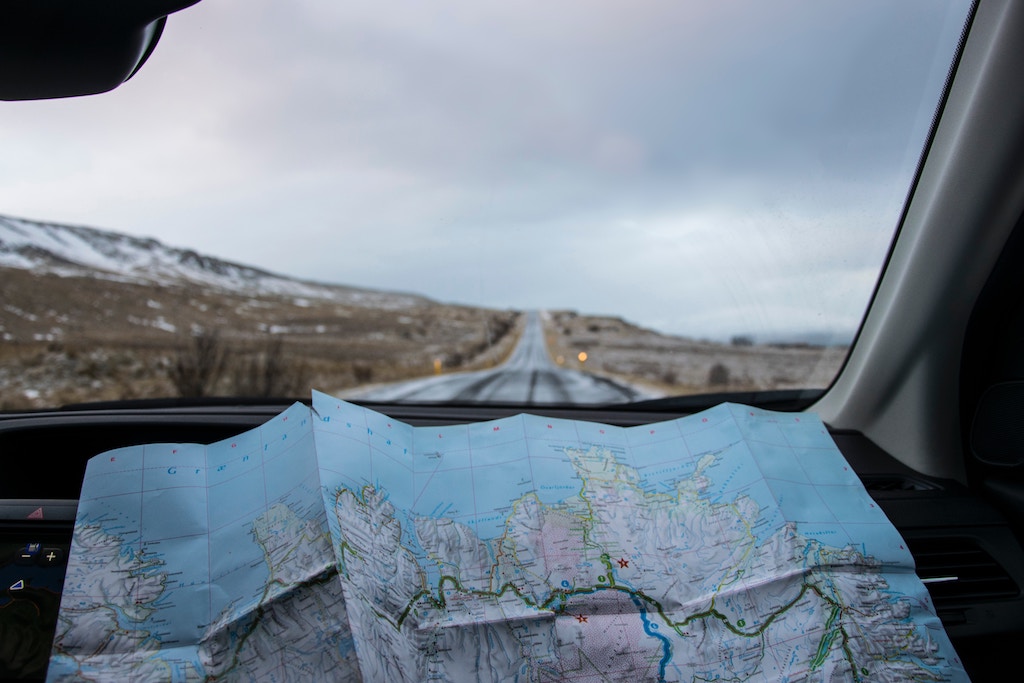 With the right qualifications and experience, the world is your oyster. Now that you have your TEFL certificate, you are the pearl. So where do you want to go?
While there are plenty of fun resources to guide you on where to teach abroad, don't forget to follow your own instincts.
Asia is quickly becoming the most popular region to teach abroad because it has a wealth of travel and job opportunities for graduates who are fluent in English. But don't forget about South America and Europe, where countries like Spain and Argentina are eager to hire TEFL-certified English teachers with a degree. Central America is also often overlooked but they are hiring a ton of new graduates in places like Mexico, too.
I may be a little biased, but if you're looking to immerse yourself in a completely new culture, then South Korea tops the list. Seoul is an amazing city full of excitement and culture. It's busy and crowded but it's fun and has plenty of English teaching jobs. Be prepared for moments of culture shock. You may not recognize the pizza and dried squid is definitely an acquired taste.
Is it your priority to make the most money possible teaching abroad? If you have a degree in education and building up a healthy bank account is your focus, then consider the Middle East. If you're not a licensed teacher but you still want to make bank, teaching English in China could be a good move for you. China's relatively low cost of living, combined with great employee perks like free housing, make it a really attractive option for travel-motivated teach abroad hopefuls.

Sign up to Teach Away today for access to the latest
teaching jobs around the world.
3. Understand visa conditions.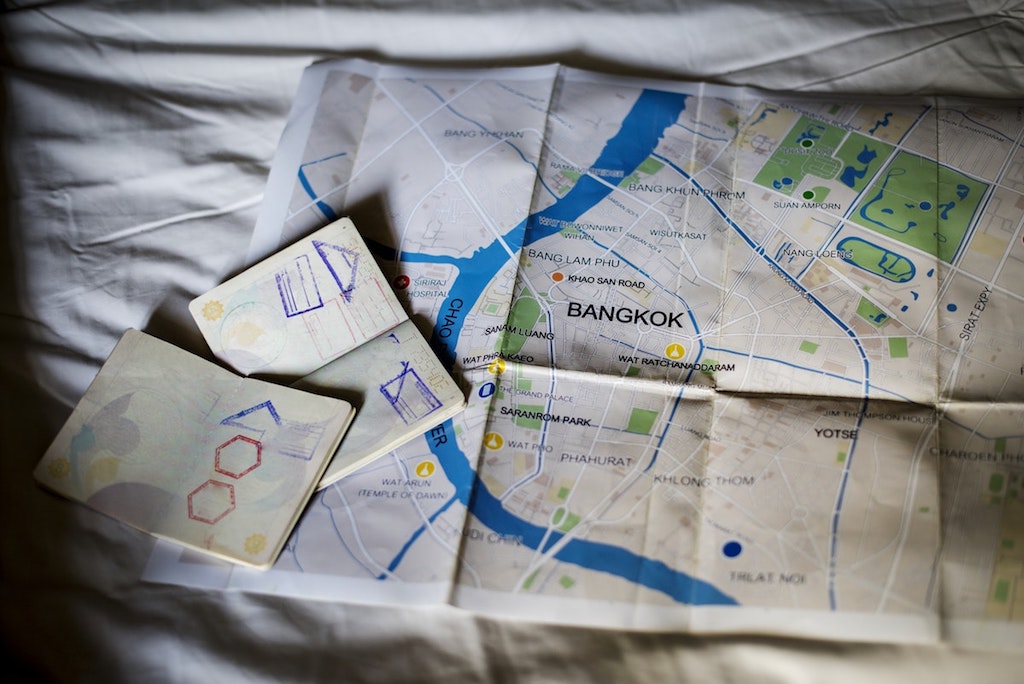 Red tape is never fun to navigate but getting a visa to teach abroad is an important step. If you're like me, you probably just want to get going and maybe forget to do some quick research visa requirements for teachers in your top destination.
It is, however, super duper important to investigate visa requirements for anywhere you want to teach, as these really do vary from country to country.
The visa process in countries in Asia, for example, are generally pretty straightforward. As long as you meet some basic requirements, you shouldn't have much trouble obtaining a work permit to teach there.
If you're a non-EU resident, however, you might not have such an easy time getting a visa to teach in Europe. Latin America is an easy region for North American graduates when it comes to applying for visas.
We hate to break it to you, but if it turns out that you don't fit the requirements to teach abroad in a certain country, then it's back to the drawing board (see step 2 above).
Some countries impose very specific (and seemingly arbitrary) rules and timelines when granting work permits for overseas teachers, while others may be less strict, so don't despair.
Often, employers will take responsibility for obtaining a work visa due to the complicated processes involved (or guide you, at the very least). That said, you'll still have to fill out plenty of paperwork, so have your pen ready.
Either way - hold off on booking that flight until your visa is sorted.
4. Search and apply for jobs.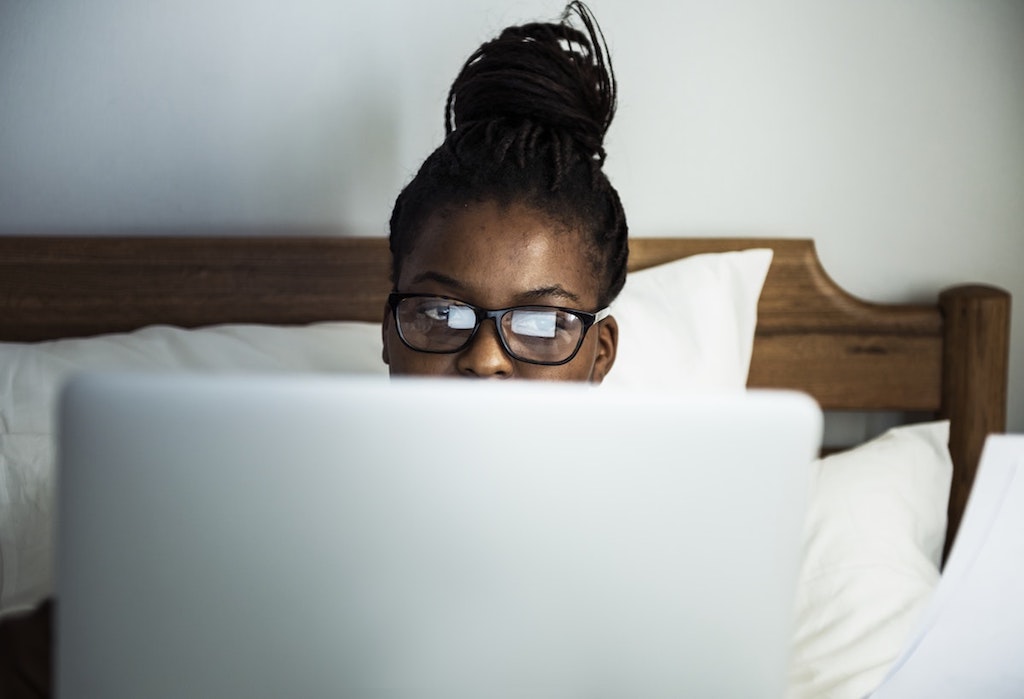 If you're feeling particularly impulsive and happen to be flush with cash, you might opt to conduct your teach abroad job search in person. Of course, you'll need to be 100% sure that somewhere is the destination for you and that you meet all the requirements. Many countries also frown on people entering the country on the tourist visa and kicking off a job search, so beware.
But the fact is, there's no need to take this drastic step. It's never been easier to find a job abroad. The internet is responsible for the world's greatest invention: cat videos.
But next to that is its ability to make finding your dream job so much easier. Nowadays, you can apply for jobs with hiring schools anywhere in the world with a simple search on the Teach Away job board. With some quick clicking, you can apply to scores of jobs in one evening.
Need a nudge in the right direction? Here are the five best teach abroad programs hiring right now!
As you're researching opportunities, note what expenses might be paid for. For example, whether a housing stipend is offered, and what you'll be expected to contribute. (Believe me - you don't want any surprises on the ground!)
5. It's time to set the wheels in motion!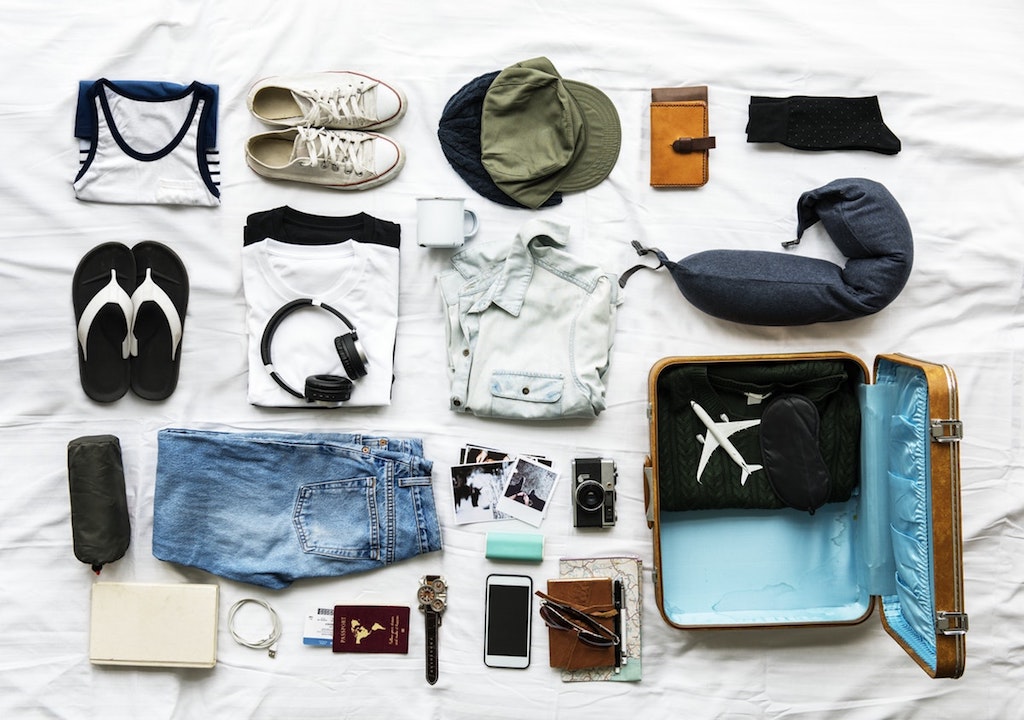 Dream job in the bag? First, make sure you understand your teaching contract thoroughly. After that, it's time to plan your move.
Are you going for a year, or maybe longer? Do you need a local bank account? Do you have a pet? What about your current apartment? Will you sublet or give up your lease?
Remember, this is a big move if you decide to go for a year and a lot can happen. You may extend your stay, you may find a new job or perhaps you will fall in love! Who knows what can happen in a year.
You may also struggle and find out teaching isn't for you. It's best to create a checklist and consider a fallback plan if you decide to come home early.
This is also the time to start figuring our housing and determining what might be provided by your school or program, and what you will need to take care of independently.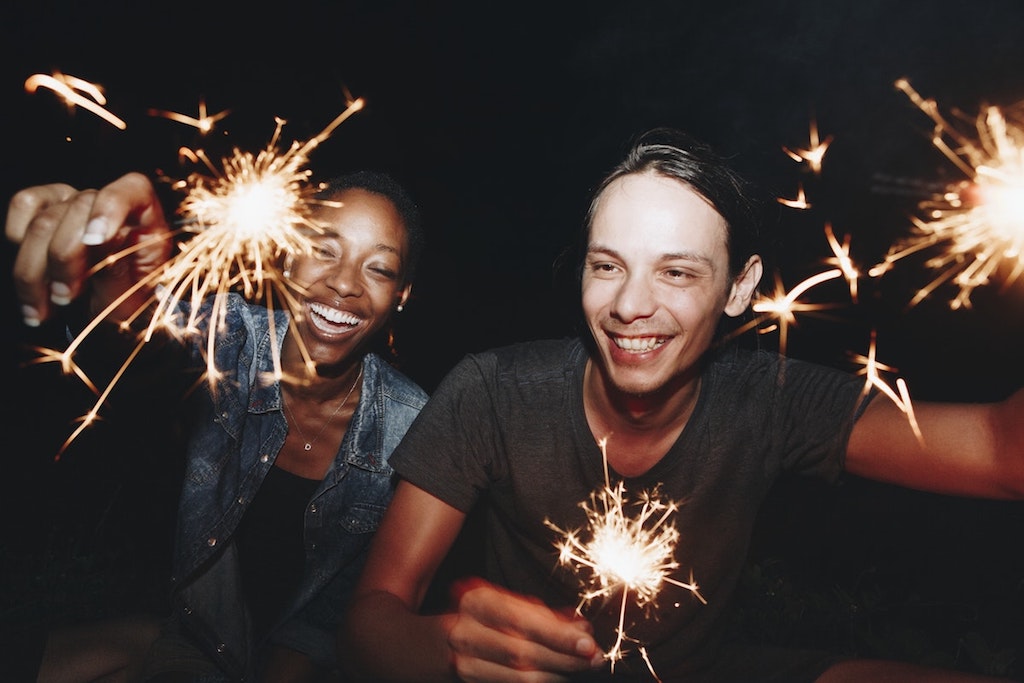 Since you just spent four years alongside thousands of other smart, eager job-ready colleagues, it only makes sense to give yourself all the advantages you possibly can.
By all means, you can certainly try to get a teaching job abroad without a TEFL certificate but competition is fierce and most ESL jobs require you to have one. Plus, you will qualify for higher-paying teaching jobs if you are TEFL certified.
Is teaching abroad after graduation the right move for me?
If you're excited at the prospect of teaching abroad but still have a strange little worry in the pit of your stomach, don't worry! That just means you're giving the process of teaching abroad the serious consideration it deserves.
After all, if teaching abroad is really as amazing an experience as people say, why isn't everyone doing it?
Well for starters, it takes a certain type of adventurous personality to leave their native country to do a job they've never done before. Not only that, are you a good teacher? Do you like kids? Are you comfortable in front of a class? Are you imaginative? What about disciplining kids in a foreign language?
If you're nodding your head to the above then, chances are, you probably have what it takes to teach English abroad. But then there is living in a totally unfamiliar place. Trying to figure out where to eat, how to meet other people and generally navigating life in a brand-new country is not for everyone!
My advice: get TEFL certified and the rest will fall into place.
I had the best experience in South Korea. Not only did it boost my self-esteem, I learned about myself and how to face a variety of exciting challenges. Since my time abroad, I've been able to face any job interview or life obstacle with a certain level of confidence and diplomacy I would never have if I hadn't taught abroad.