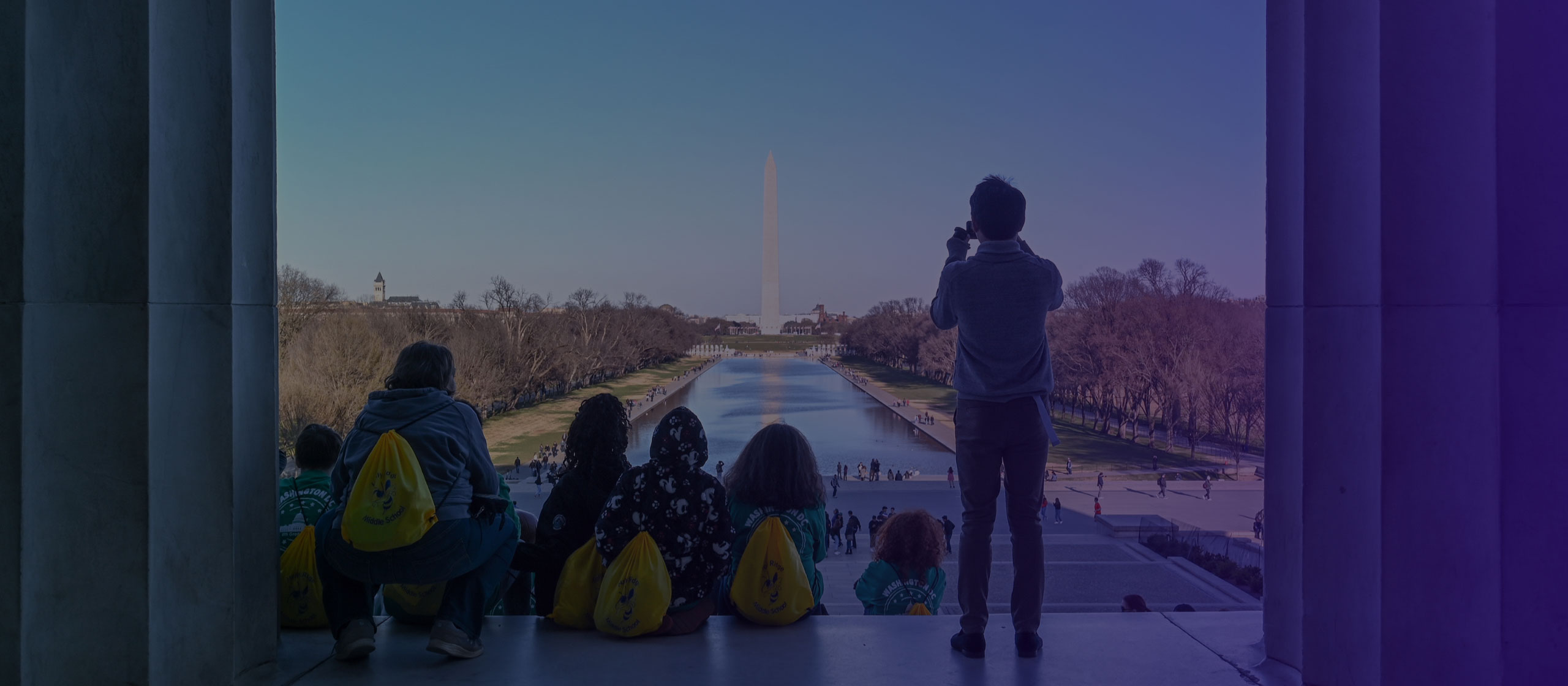 Online
Your Path to Teacher Certification in D.C.
Klassroom's Teacher Certification Program in the District of Columbia (TCP D.C.) is helping aspiring teachers like you prepare to inspire and build tomorrow's generation through a flexible, affordable, nationally-accredited teacher certification program.

Begin your teaching journey now
Four easy steps to become a certified teacher in D.C.
1
Submit your online application.
If you are eligible to work in the US and hold a bachelor's degree, you can submit your application anytime or anywhere.
2
Complete your enrolment with an admissions advisor.
To get you off to a great start, our TCP team is here to fully guide you through the admissions process and help you with cohort selection and submission of final documents.
3
Complete your coursework and clinical placement
In just four to six months you'll be able to complete the core online curriculum. After that, you will have the option to complete your clinical placement anywhere in the world. Our TCP admission and preparation team will still be here to help!
4
Jumpstart your career
As a certified teacher in the District of Columbia, you'll have access to jobs throughout the United States and globally! Plus Klassroom is a leading domestic and international recruitment provider for many district, charter, private, government and international schools.
Where could you be hired?
When you complete the program, you will be able to apply for a Standard Teaching License in the District of Columbia through the Office of the State Superintendent of Education (OSSE).
American teaching licenses are highly sought after. This means you could land a teaching job just about anywhere!
From teacher training to placement, we've got you covered.
Who is the D.C. Teacher Certification Program for?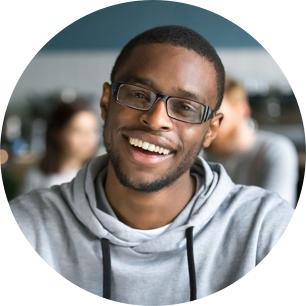 Aspiring Teachers
A few years out of college, a recent graduate, or a soon-to-be-graduating student who is ready to jump-start their career.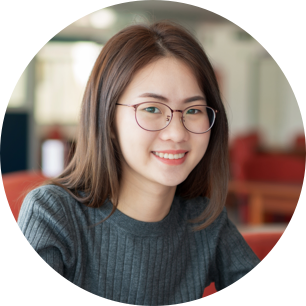 Career Changers
Career professionals looking for a big change, who are aspiring educators with a desire to make a difference. No formal experience in a classroom is necessary.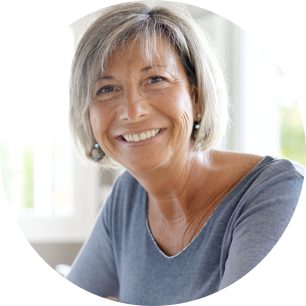 Experienced Educators
Educators without a teaching license seeking a formal certification to gain employment as a certified teacher in the US or abroad.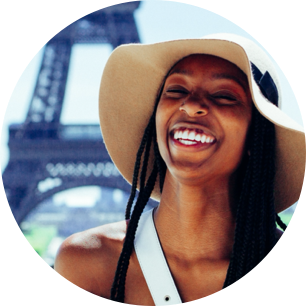 Americans Abroad
Aspiring teachers living overseas who want to get a head-start on their teacher certification journey while working internationally.
Meet your TCP D.C. Support Team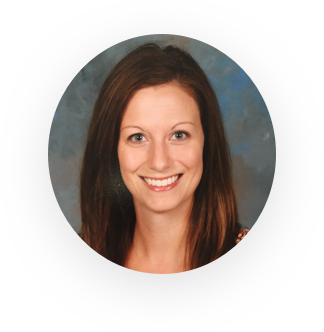 Dr. Nikki Wishard, Ph.D. in Curriculum and Instruction
TCP Online Mentor & Instructor
TCP students will work under the guidance of Dr. Nikki Wishard. In addition to an impressive career in education, she also holds a Ph.D. in Curriculum and Instruction and a Master's in Curriculum, Instruction, and Assessment.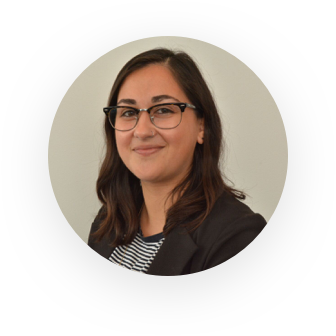 Irma Berardi, B.Ed., OCT
Recruitment and Admissions Manager
In addition to supporting you through the application and admissions process, Irma can also advise and help you explore a career post-graduation of TCP.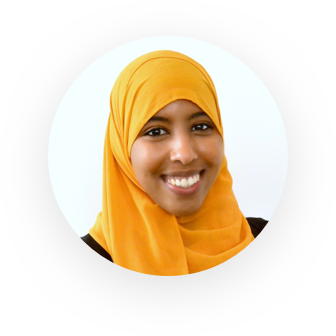 Layla Warsame, B.Ed., OCT, TEFL
Recruitment and Admissions Advisor
As you start the enrolment process Layla is here to guide you through the application and admissions process.
About Klassroom

Today, we're facing unprecedented global teacher shortages with no signs of slowing down. Yet, education recruitment companies have failed to offer innovative solutions.
Introducing Klassroom: a mission-driven education company committed to connecting students with life-changing teachers and helping those teachers live their dreams right in their hometown.
There is no single solution to the teacher shortage crisis we're facing. That's why Klassroom offers both unique pathways to a rewarding career for teachers, as well as world-class recruitment and hiring solutions for schools.
Through nationally accredited teacher certification, innovative teacher recruitment solutions, online professional development and access to 1.2 million teachers, Klassroom offers real opportunity to address the national teacher shortage.
Klassroom is connecting great schools with great educators and empowering life-changing career opportunities. Because we believe there's one critical factor to student success that will never change: the power of a great teacher.
Be part of the solution.
Course Curriculum
You will complete six months (315 hours) of online coursework that focuses on core pedagogical approaches and perspectives, human development, classroom management, special needs students, and is followed by a clinical placement.
These self-paced studies offer online, on-demand, asynchronous lessons combined with a large library of authentic classroom observation videos that supplement a real-life learning environment.
Field experiences will apply what you've learned and prepare you to effectively lead your own classroom. You'll benefit from one-on-one guidance from experienced educators, as well as visit schools to learn how to manage a classroom by gaining deeper insights into teaching methods.
Seven core instructional courses:
Course 1: Professional Learning and the Path to Certification (45 hours)

Course 2: Learning Environments (45 hours)

Course 3: Learner Development (45 hours)

Course 4: Planning for Instruction and Assessment (45 hours)

Course 5: Literacy, 21st Century Instruction, and Pedagogical Content Knowledge (45 hours)

Course 6: Learner Differences and Adaption for Students with Disability (45 hours)

Course 7: Diverse Student Populations, English Language Learners and Bilingual Students (45 hours)
Get valuable field experience wherever you are. Combine theory and knowledge with real-life practice in a Clinical Placement. Learn the complexities of working in a school, plus build relationships and receive guidance from experienced educators. A placement is a rewarding experience that will develop you into a great teacher!
Clinical Placement OR Internship (560 hours)

Field Experience Course* (45 hours)
*To be completed prior to placement.
Frequently Asked Questions
An affordable certification program
Klassroom is partnered with a payment plan provider to give qualified students a no-interest option and get started on their Teacher Certification right away. Students have the option to enroll in TCP with a 0% interest payment plan for 6 months and pay in installments.
Full Tuition
Ditch the loan payments and pay your full tuition upfront.
Monthly Installments
Qualify for affordable monthly installments with our payment plan provider.