Win $500 towards your OISE TEFL course tuition!
ONE WINNER EVERY WEEK IN DECEMBER
98% of Graduates
Recommend our TEFL Course
Internationally Recognized
TEFL Certification
Enroll Today and Become an ESL Teacher with TEFL
Qualify to teach English online & abroad with any of our TEFL courses. With two decades of experience, we are your trusted partner for teaching English online and abroad.

Our TEFL courses include certification from a top 20 university, ensuring you receive the best education and preparation for an exciting career in teaching English.

Join the ranks of successful educators who've made their mark with Teach Away and land your dream teaching job abroad!
Every week is a chance to win $500 towards your OISE TEFL course tuition during our December Giftaway!
For the month of December, we're choosing one lucky winner every week to win $500 towards your OISE TEFL course tuition.
The earlier you enroll, the more chances you have to win!
If you enroll today and don't win this week, your name will be carried over into the draw for next week's Giftaway. All you have to do is enroll during the month of December and your name will be automatically entered into the draw.
Good luck!
Internationally recognized 100% online TEFL certification courses from a top-ranked university worldwide.
A 120-hour online TEFL course with a focus on preparing educators for life and the classroom and abroad.
A 120-hour online TEFL course with a focus on community-building and an optional 20 hours of in-class training in NYC.
8.8
Our rating on Go Abroad, Go Overseas, TEFL Course Review and Facebook
98%
Our students who would recommend the course to a friend
82%
Our TEFL grads who secured a job with their certificate
How to choose a TEFL course
What will you learn in a TEFL course?
You'll learn essentials such as lesson planning and classroom management plus the skills you need to teach English Language Learners (ELLs). Whether you're new to teaching or experienced. A TEFL course will help you advance your career in international teaching.
Why choose a TEFL course from Teach Away?
After 20 years in the ESL industry, we've learned a thing or two about what international employers look for in a standout ESL job candidate. When you earn your TEFL certification in partnership with Teach Away, you get one of the most recognized TEFL qualifications out there.
100% online and self-paced
Get TEFL certified from anywhere in the world, at a pace that fits your schedule.
Internationally recognized
Earn your TEFL certificate from globally recognized institutions.
Qualify to teach ESL
Qualify to teach ESL in over 25 countries or online English tutor positions.
Employers who have hired our TEFL alumni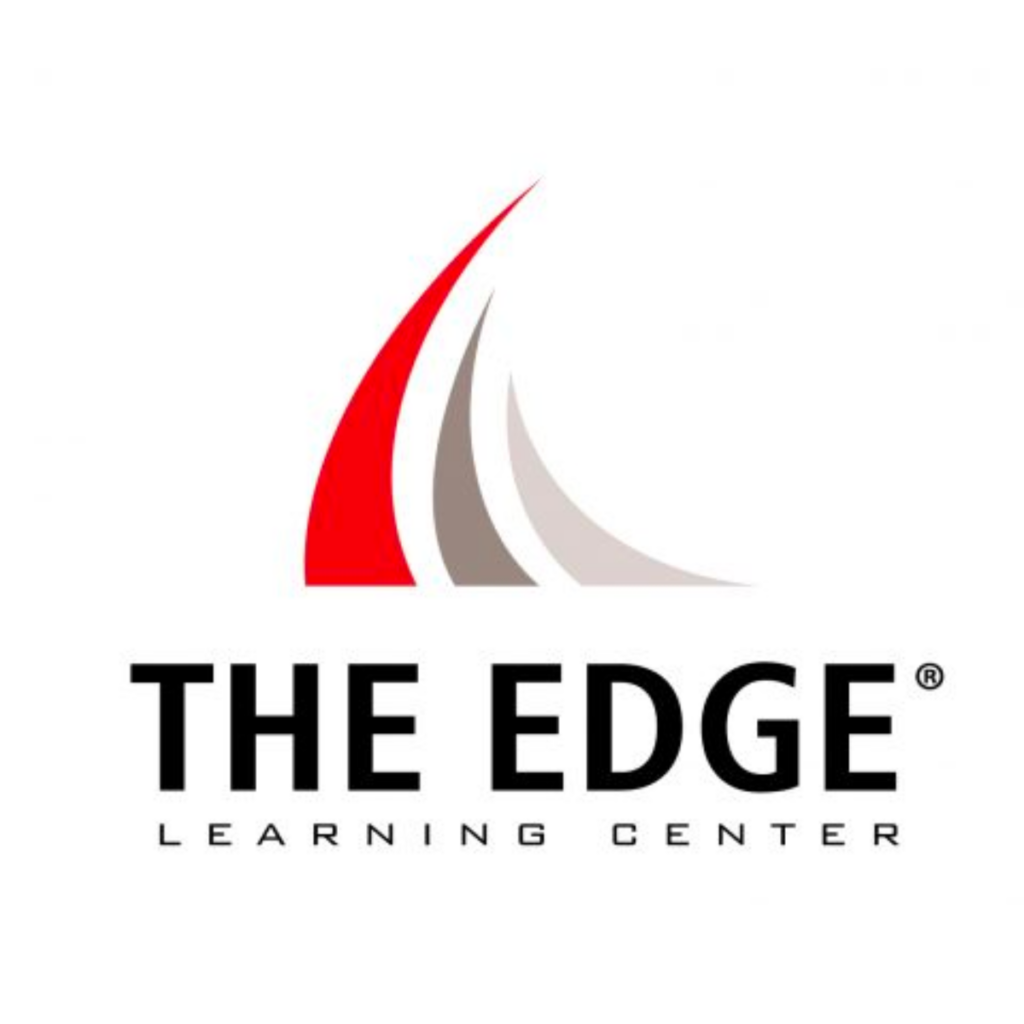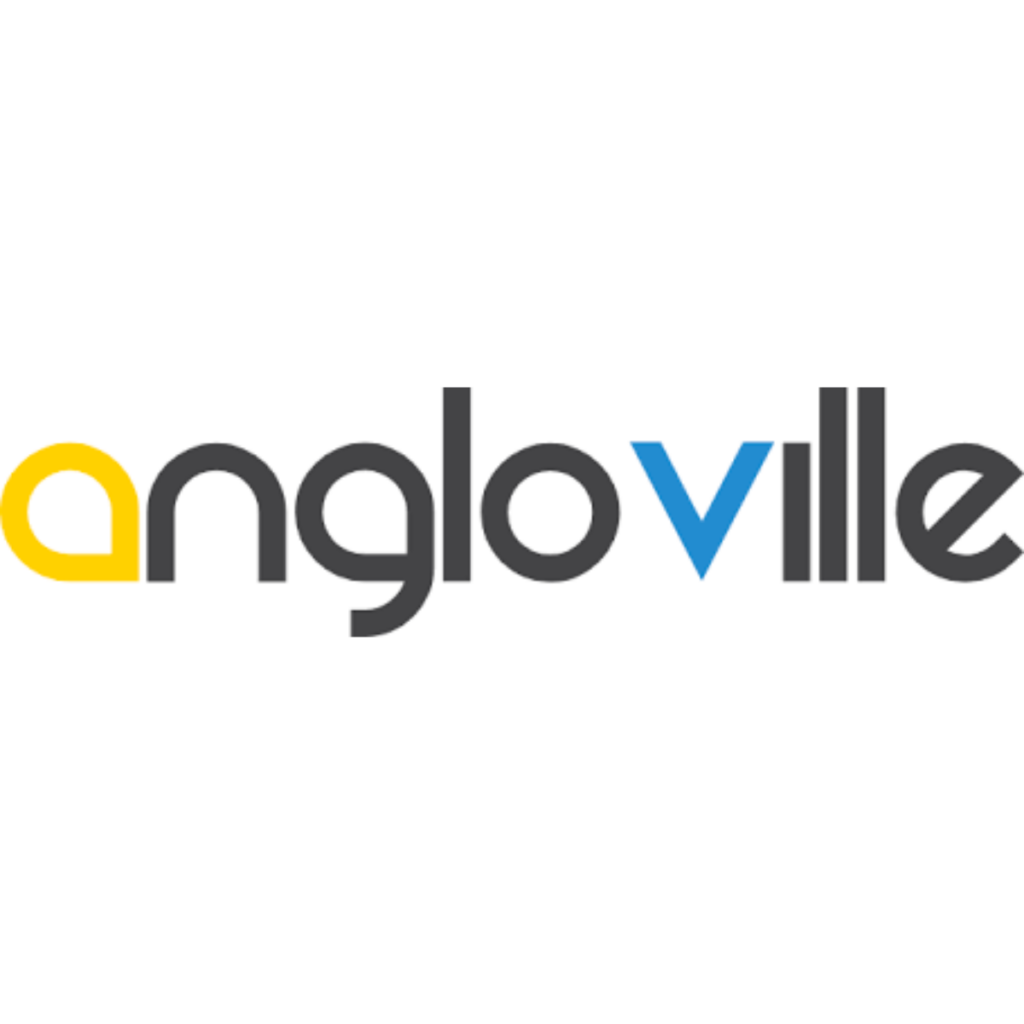 Recommended on
What our graduates are saying
"I wouldn't be in this wonderful country with the great job I have right now if it wasn't for this course, and it was easy, informative, and helpful."
Gregory | Public School Teacher, South Korea
"OISE TEFL was well structured, and the experience was like a regular in-person classroom. It was worth the time and money. I learned so much, especially about the cultural differences between countries and their importance."
Graduate of OISE University of Toronto, TEFL, Sep 2021
"Great assignments throughout lessons and lots of resources were provided to help with lesson planning. A very thorough course that was very detailed and enjoyable!"
Graduate of International House of Berkeley TEFL, Oct 2021
Frequently Asked Questions
Qualify to teach English online or abroad
Become a qualified ESL teacher and land your dream job teaching English online or abroad. Start your adventure with an internationally recognized TEFL certificate from a world-leading institution.