Teach Away International Job Fairs
Looking to land your dream teaching job in 2018? Check out our events page to find out where and when our upcoming job fairs will be taking place!
Your chance to get hired by a top international school
Teach Away holds job fairs in locations around the world year round, searching for the best teachers for our partner schools.
By attending a Teach Away job fair, you'll have the unique opportunity to personally meet with schools from all over the world, interview for teaching positions at a variety of top schools and receive on-the-spot job offers.
Interested? Visit our events page today for a full listing of our upcoming job fairs.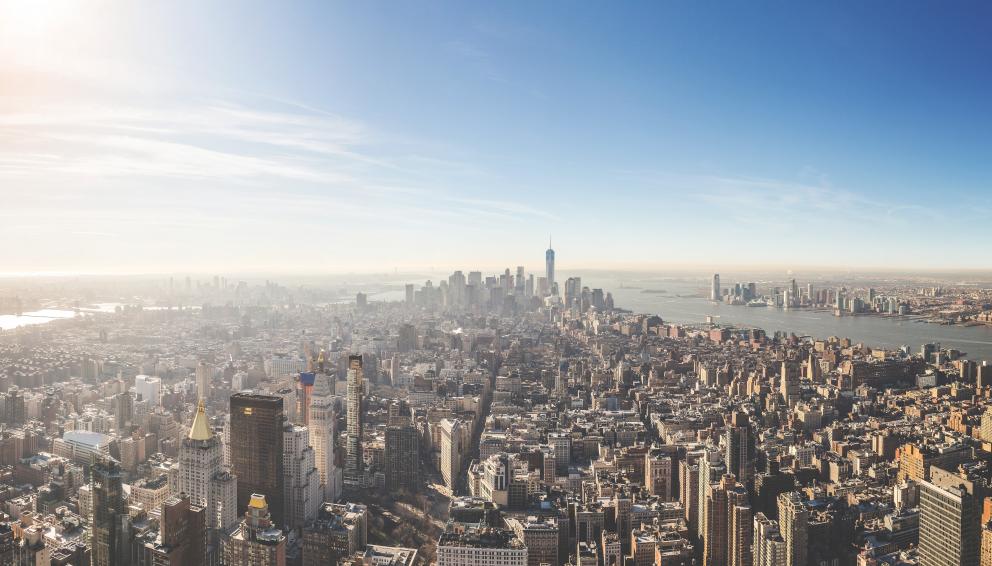 Teaching vacancies
Opportunities on offer at our job fairs include teaching positions across all subjects and grade levels, as well as administrative, support and leadership roles. The following are just a few examples:
Early Years Teachers
Elementary Teachers
English, Math and Science Subject Specialists
Specialized Subject Teachers (Drama, Dance, Art, Languages, Music and more!)
ESL teachers
Counselors
Librarians
Special Education Teachers
Requirements to attend
You must meet the below requirements:
Hold a teaching license
Hold a degree in a relevant subject
Have at least 2 years of full-time teaching experience
If your application to attend is successful, you will receive an invite from Teach Away.