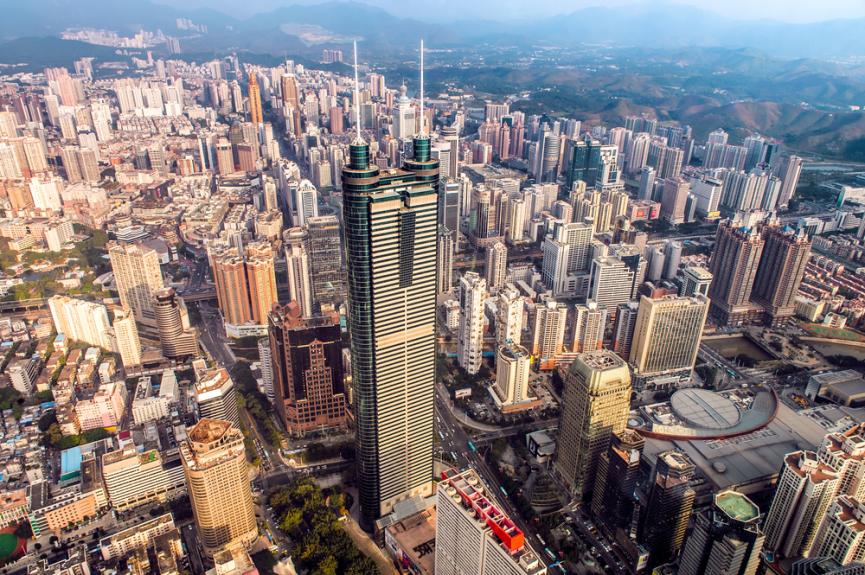 First Leap English
Thinking about teaching in China? Teach Away is excited to be working in partnership with First Leap English, one of the top English training programs in China, as part of our 2017/2018 Explore Program . Teachers at First Leap English are offered highly competitive salary and benefits packages, along with the opportunity to experience living in a country with a fascinating mix of old-world culture and new-world sophistication.
About First Leap
China is the fastest-growing ESL market in the world and First Leap is proud to be at the forefront of this growth. First Leap is a part of TAL Education Group, one of China's leading education enterprises and a New York Stock Exchange listed company. First Leap is excited to be a leading recruitment partner for Teach Away's 2017/2018 Explore Program , one of the biggest teach abroad placement programs in China.
Since opening its first afterschool English training program in Beijing in 2009, First Leap has expanded to over 100 centers in 30 cities across China, teaching over 30,000 students ranging from ages 2 to 15. Working at First Leap is your chance to be a part of an exciting, growing team of over 300 international teachers, as well as over 1,000 local teachers. Classes are small, with no more than 14 students. In order to give students the English language skills they will need in their future careers, First Leap offers instruction in the following subjects through English: Art, Music, Science, Drama, World Culture, Global Leadership, Book Reading, Logical Thinking and Virtual PE.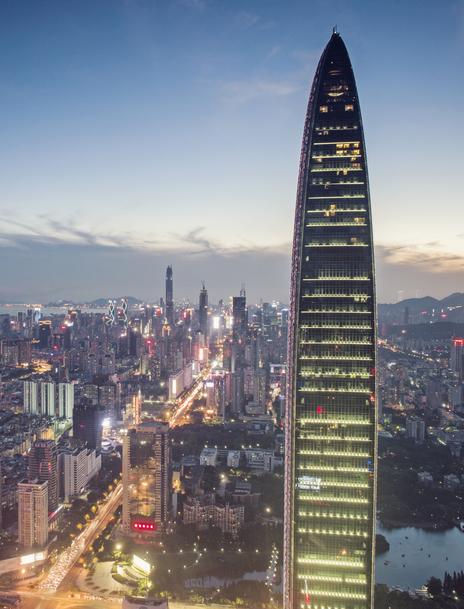 First Leap Teaching Jobs
As part of Teach Away's Explore Program, First Leap is currently seeking college graduates of any major, as well as licensed and ESL teachers, for a wide range of teaching positions for the upcoming school year. Experienced educators as well as first-time teachers are encouraged to apply.
First Leap Teaching Job Requirements
Native English speakers (UK, US, Canada, Australia, New Zealand or Ireland).
Bachelor's degree or above - Education, Linguistics or English majors are preferred.
Internationally recognized TEFL, TESOL or CELTA certificate is

preferred (costs will be reimbursed by First Leap).

Teaching license issued by your home country is considered a strong asset.
Teaching experience preferred, especially at early childhood level.
Passion for First Leap and for working with young children is essential.
First Leap offers start-of-the art teaching facilities, including an office workspace with a work computer and free internet access, projector and SMART whiteboard. A bilingual local teacher assistant will also be available in each classroom.

All First Leap teachers are provided with a flip chart, comprehensive teaching guide and activity materials for use in the classroom.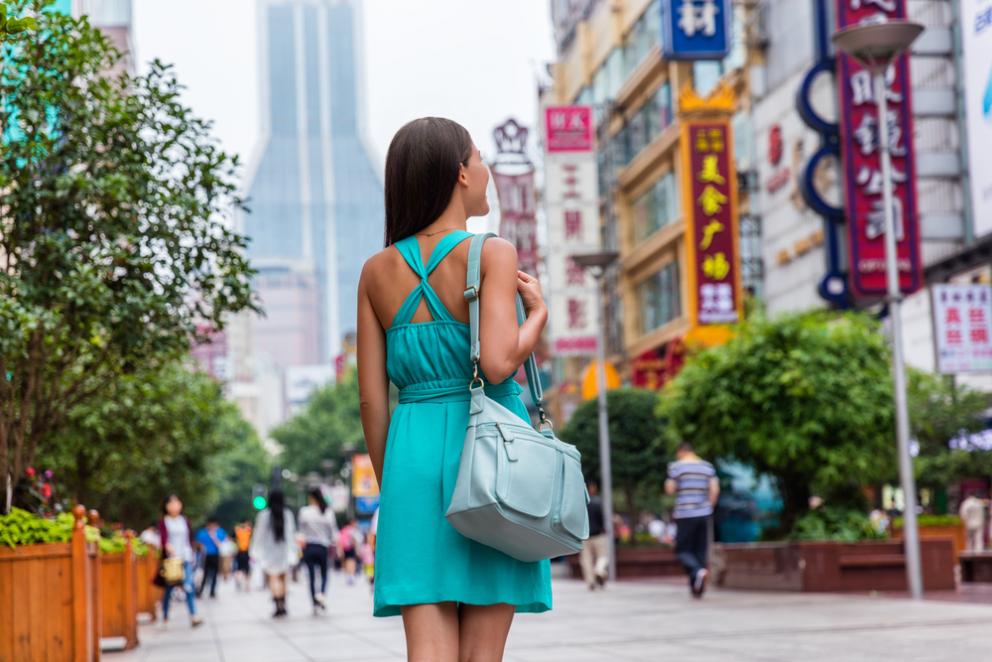 First Leap Salary and Benefits
Salary
Salary ranges for teachers in China vary depending on qualifications and experience. Teacher salaries are also adjusted to account for the significantly lower cost of living in certain locations in China.
Visa
Legal Z work visa sponsorship arranged by First Leap
Flight

Flight to China
Settling-in allowance up to the value of $1,500 USD
Airfare bonus of $1,100 USD on completion of your contract

Health Insurance
Medical insurance covered
Vacation
All Chinese public holidays, as well as paid sick leave
Professional Development

Ten day's paid professional training with accommodation provided in Beijing
Ongoing training opportunities and TEFL, TESOL or TESL certification expenses covered
First Leap is also committed to ongoing career development, offering opportunities for high-performing teachers to advance to Researcher, Trainer, Assessor, Regional Supervisor or International Teacher Academic Director positions

Contract Length

One year initial contract
Longer-term commitments are strongly preferred
36-hour working week
First Leap Teaching Job Interview
Applications to teach at First Leap Teachers are accepted year round. The application process typically takes 2 -3 weeks and involves the following steps:
Online application
Phone/video interview
Start your new teaching adventure
Apply to teach in China with First Leap English today.