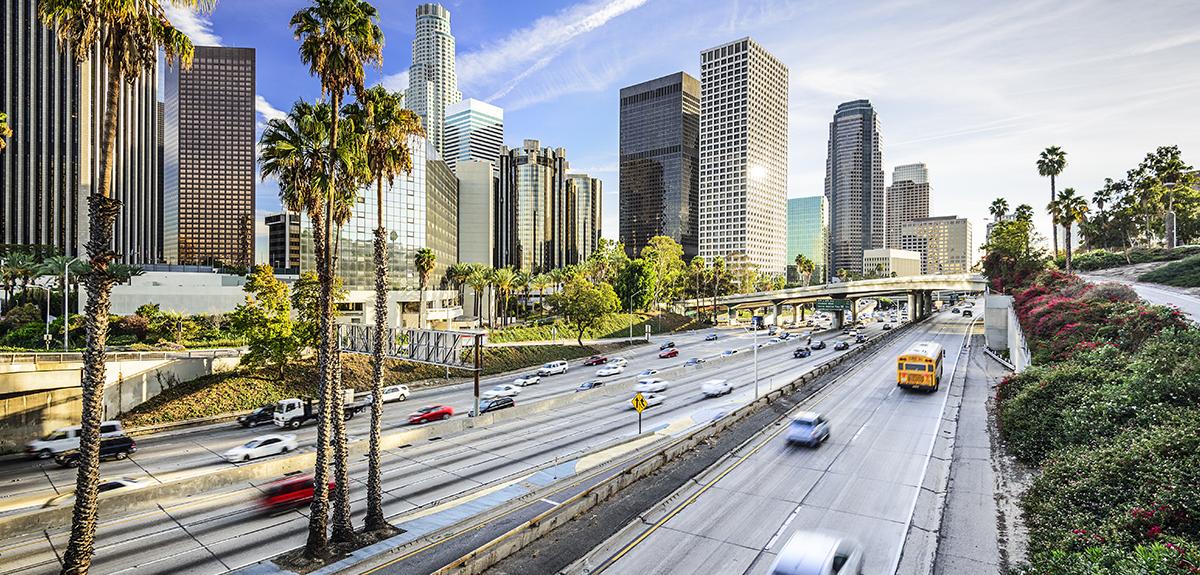 Inner City Education Foundation Public Schools
Are you seeking a rewarding career opportunity? The Inner City Education Foundation Public Schools in South Los Angeles and Inglewood are seeking motivated educators to support their vision of providing opportunities for their scholars of underserved backgrounds to reach new levels of academic competition.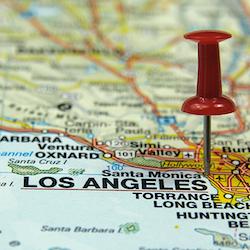 Salary and Benefits offered by ICEF
Start Dates
August 2015
Student Level
Primary; Secondary
Salary
Commensurate with Experience
Health Insurance
Medical, Dental, & Vision benefits provided
Other Benefits
403B, disability & life insurance, credit union membership
Position Requirements
Teachers should have the following qualifications and experience:
Bachelor's degree (Master's degree is an asset)
California State Teaching license
ELL (English Language Learner) endorsement
Minimum of 2 years of experience
Native English speaker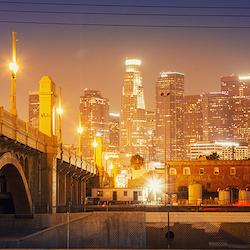 Living in Los Angeles
Known as an epicentre of the American entertainment industry, Los Angeles is the second-largest city in the United States. Los Angeles boasts a widely diverse population of over 3.7 million people who speak over 200 identified languages is also home to several historical ethnic enclaves. It is no surprise that this global city offers many amenities and attractions from the opulent to the ordinary. Located on the southwestern coast, there is access to miles of world famous beaches and extensive hiking and biking trails, with ski resorts just a short drive from the city. Teaching in South Los Angeles gives teachers the opportunity to contribute to a great initiative by the Inner City Education Foundation while experiencing the rich diversity of the city. Teachers will enjoy a supportive workplace environment, competitive benefits, and the intangible rewards of being part of the ICEF's mission.