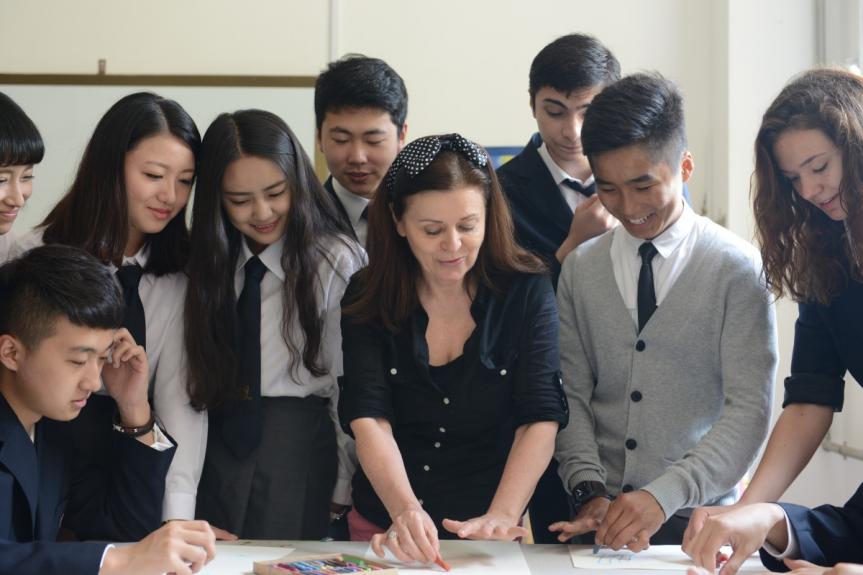 Maple Leaf Schools
Teach Away is excited to be working with Maple Leaf Schools, China's largest international school system, as a recruitment partner for the 2019/2020 school year. Teachers at Maple Leaf Schools are offered a highly competitive salary and benefits package, along with the opportunity to live in a country with an extensive history and fascinating culture.
Maple Leaf Schools Teaching Jobs
Maple Leaf Schools are currently seeking academic teachers for a wide range of teaching positions across a variety of subjects and grade levels: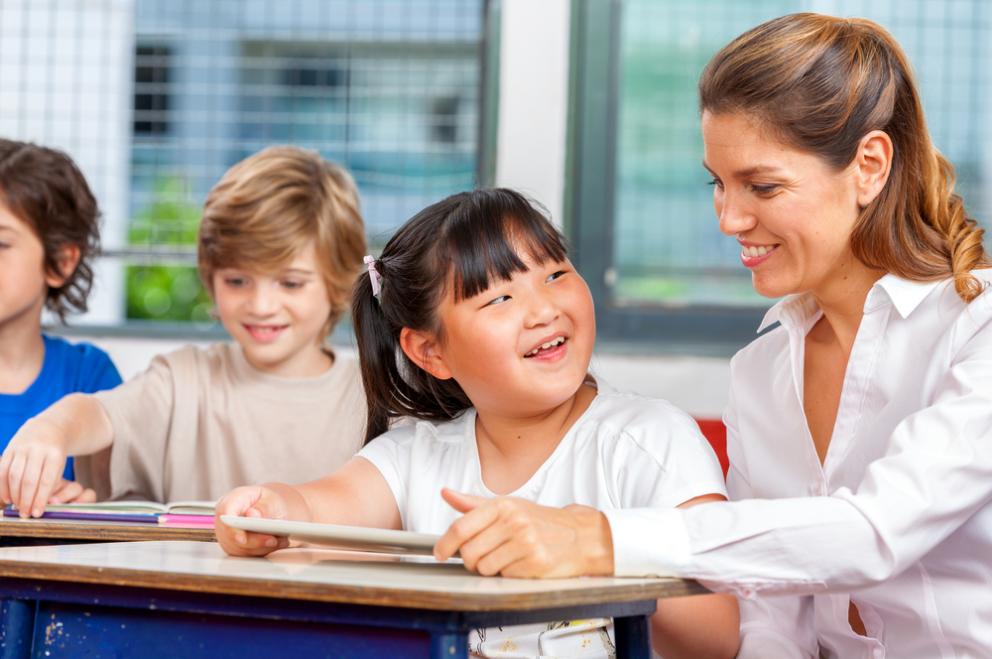 About Maple Leaf Schools
Maple Leaf Schools provide an international education with an emphasis on academic excellence, alongside a supportive community that respects and promotes cultural norms and traditions for both Chinese and international students alike.
Since opening its first school in 1995, Maple Leaf Schools has expanded to 56 schools in 15 cities across China. Currently teaching more than 20,000 students from pre K-12, Maple Leaf Schools support and prepare graduates for entry into the best colleges and universities in North America.
Maple Leaf's elementary, middle and high schools follow the Chinese curriculum accredited by the province in which the school is located. Maple Leaf's high schools are additionally accredited by the British Columbia Ministry of Education in Canada.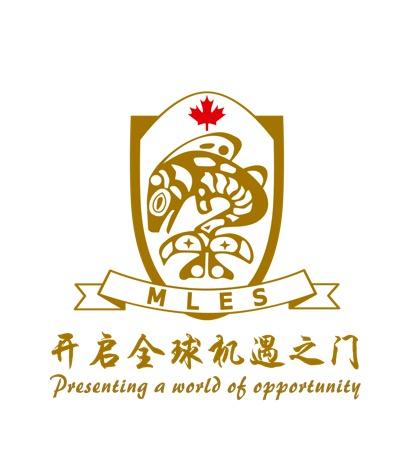 Teaching Jobs at Maple Leaf Schools
Maple Leaf Schools job vacancies for the 2020/2021 school year are for academic teachers. Openings are available across a wide range of subject specializations, including Math, Science, English, Business, Physical Education and Social Science.
Working at Maple Leaf Schools as an academic teacher offers teachers a unique opportunity to teach a comprehensive Canadian curriculum alongside a team of over 300 educators, all while gaining experience that can transfer to a teaching job at home.
Maple Leaf Schools Salary and Benefits
| Salary and benefits type | Salary and benefit details |
| --- | --- |
| Salary | $50,500 - 70,000 CAN ($38,500 - 53,100 USD). An additional $1,000 is added to each salary step for teachers who hold a Master of Education degree in a teachable subject. |
| Visa | Provided. |
| Flight | Return airfare and baggage allowance is included for teacher as well as dependents. |
| Health Insurance | International standard medical coverage for teacher as well as dependents. |
| Vacation | Four weeks in winter, six weeks in summer and a week in October and May. |
| Tuition Allowance | Discount provided for dependents. |
| Settlement Allowance | Up to 5,000 RMB allowance for first-time teachers. |
| Contract Extension Bonus | $1,000 CAD bonus for teachers who extend contract for two years. |
| Previous Experience Credit | One step on the salary grid for every year of previous certified teaching experience. |
| Documentation Reimbursement | Reimbursement for visa, document authentication, medical and BC CoQ application fees. |
| Contract Length | Two years. |
Take your teaching career somewhere special
Apply to teach in China with Maple Leaf Schools today.