Qatar Foundation
Your opportunity to teach in Qatar is here! Qatar Foundation is a rapidly growing non-profit organization seeking licensed teachers to join their staff. Teachers are offered highly competitive salary and benefits packages and the opportunity to live in a country that brilliantly blends ancient relics and contemporary architecture.
About Qatar Foundation
Looking for a vibrant feeling of change and development? Qatar Foundation could be the place for you. Established in 1995, the Qatar Foundation for Education, Science and Community Development promotes a culture of excellence and innovation. Always growing, QF has a new employee joining its team every day and new partners and joint ventures starting every year.
Qatar Foundation now has over 50 educational institutions at the K-12 and higher education levels. By 2030, QF will be the engine driving the development of Qatar's people - the organization tasked with the National Vision of "Unlocking Human Potential".
It's an exciting time to join Qatar Foundation. Teachers receive ongoing training and development and get to teach in state-of-the-art, environmentally-friendly facilities.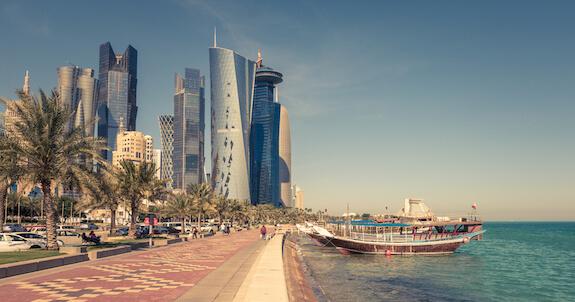 Qatar Foundation Teaching Job Requirements
Teaching license issued by your home country
Two years of teaching experience
Bachelor's degree or above in relevant subject area
TEFL certification is an asset, but not required
Vacancies to teach in Qatar include the following areas of expertise: math, science, English, kindergarten, elementary, art, music, ICT, counseling, librarian, physical education, ELL teachers and special education.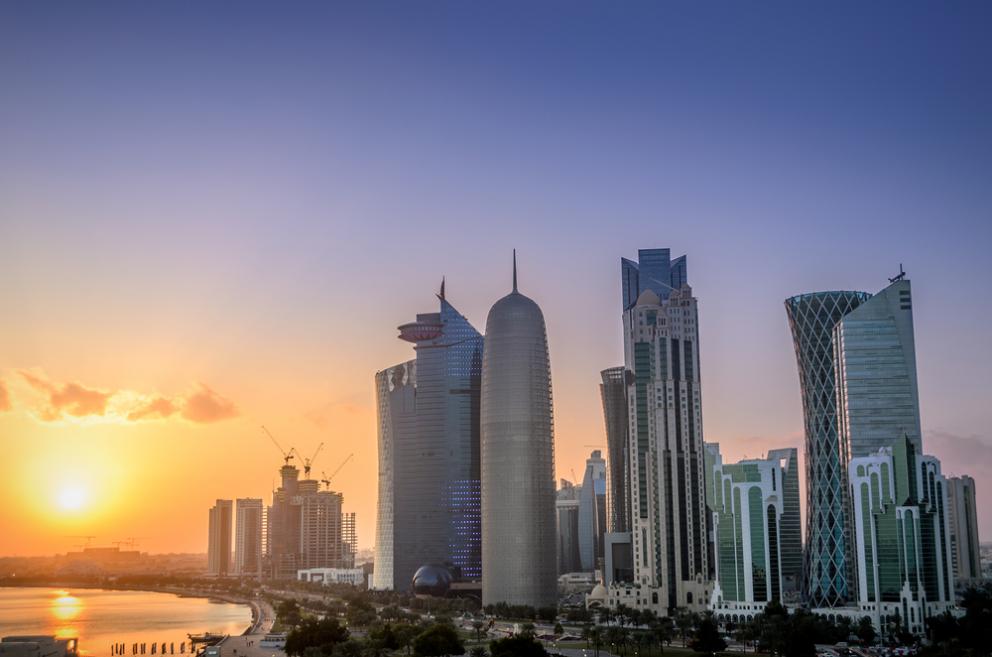 Qatar Foundation Salary and Benefits
Teaching Benefit Type
Teaching Benefit Details
Salary
$3,200 - 5,000 USD per month
Visa
Provided
Flight
Provided for teacher, spouse and up to 4 dependents
Health Insurance
Provided for teacher, spouse and up to 4 dependents
Vacation
11 weeks
Contract Length
2 years
Tuition Allowance
Provided for up to 4 dependents under 18
Relocation Allowance
$2,000 USD
Contract Completion Bonus
Provided
Transportation Subsidy
Provided
Teach in Qatar - Qatar Foundation
Start your new teaching adventure
Apply to teach in Qatar with Qatar Foundation today.