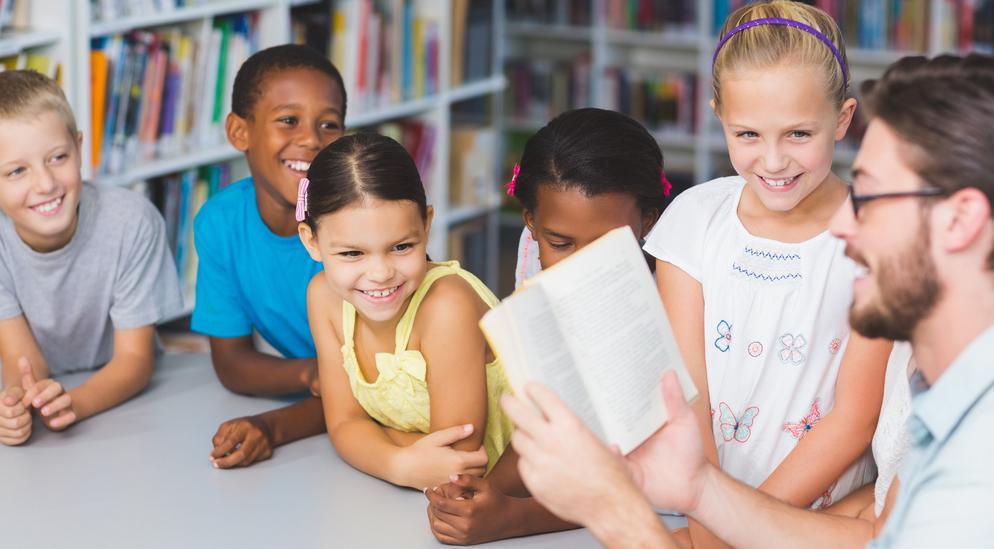 Your complete hiring service
We focus on recruitment, so you can focus on growing your school.
Find the teachers you've been looking for
Hire with confidence
Our dedicated recruitment team sources the best teachers and you make the final call
Maximize your search
Our marketing team creates advertising campaigns that target the right candidates for your school
Showcase your school
Stand out as a top school with high-impact placement throughout our website
Recommended for
Ministries of education
New campuses
Government programs
International school groups
Schools systems
Large English language school groups
Founding schools
Want to explore Full Service Recruitment for your school?
Book a free consultation to chat about your school's hiring needs.
What are your hiring goals?
Large scale hiring
You need to fill multiple vacancies at one or more schools
Full staff hiring
You're looking to staff your new school from scratch
Specialized hiring
You need help recruiting for leadership, administrative or hard-to-fill roles
What our partner schools are saying
Helping more than 2,000 schools worldwide
How it works
Book your free consultation
with a Teach Away recruitment expert
Develop a customized hiring strategy
with your dedicated account manager
Attract only the most qualified candidates
using a range of advertising tactics
We pre-screen candidates and line up interviews
you make the final hiring decision
We handle everything post-hire
including document prep and pre-departure support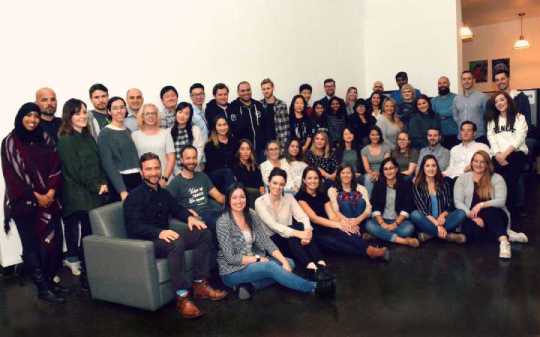 World leaders in international hiring
Teach Away Full Service Recruitment
Thousands
of teachers placed in schools around the world
Trusted
by ministries of education worldwide
10 years+
experience hiring for top international schools & ESL institutions
Book a call with one of our recruitment experts today.
Find out how Full Service Recruitment can solve your unique hiring needs.