Let us do the hiring
Recruiting is not everyone's strength. But it is ours. We've spent nearly two decades perfecting the art of hiring. Let us focus on recruitment so you can focus on what really matters: your students.
Why full service is worth it
Your time matters
Let us take care of the legwork so you can save your valuable time and focus it on what matters the most: running your school to give your students the education they need.
Get the best fit
We find the teachers who are the right fit for your school. Our trained specialists thoroughly vet and pre-screen candidates to ensure they're qualified, before you even meet them.
Welcome prepared teachers
We prepare new hires for life at your school. Our team takes care of everything from documentation to departure so your new teachers arrive excited and ready to teach.
What to know about
full-service recruitment
Staffing your school with great teachers is your top priority. Delivering top quality candidates is our business.
We work together to find exactly who you're looking for. Many of our trained recruitment specialists are former international educators and understand what it takes to make a school thrive.
They carefully select candidates based on the criteria determined together so you can make the final decisions. And with a per-hire fee, you only pay when your new group of teachers arrive at your door.
Full-service recruitment is your commitment to quality and we're committed to delivering quality results.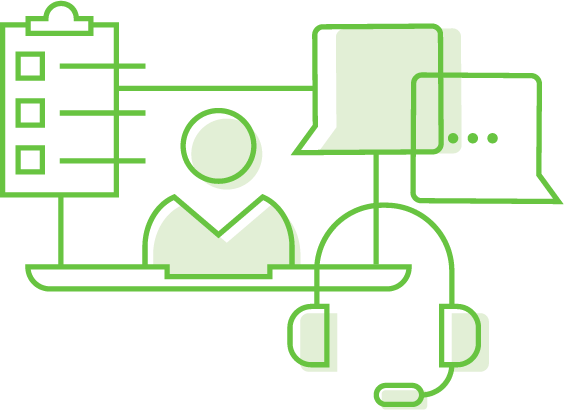 A recruiting package that's right for you
Our full-service recruitment package is specifically built for the following:
Large scale teacher hiring
When your list of openings is long and overwhelming, Teach Away is here. We excel at filling multiple vacancies at one time, or centralized hiring for multiple schools.
Building your teaching team
When you're building a team from the ground up, Teach Away can help. Whether founding a new school, opening a new campus or expanding we find your teachers while you focus on your launch.
Government teaching initiatives
When hiring English-speaking teachers, Teach Away has the largest network. We're a trusted partner to governments and Ministries of Education worldwide for their large-scale hiring initiatives and programs.
Our full-service
recruitment package is
recommended for:
---
Ministries of Education
Government programs
School systems
Founding schools
New campuses
International school groups
How to engage our full-service package.
Call in the pros.
When you're ready to bring in expert hiring help, book a consultation with a Teach Away sales representative.
Develop your custom hiring plan.
Your dedicated account manager will work with you to design a strategy based on your unique hiring needs.
Attract qualified candidates.
We'll use modern marketing techniques to attract the best from our network of candidates.
Select your top candidates.
With a healthy list of candidates, we pre-screen and thoroughly vet each one to ensure you get the best fit for your school.
Make your final decisions.
Our team delivers a list of carefully selected candidates ready for you to interview.
Welcome your new hires.
We support teachers from hire to departure so they're excited and ready to start teaching as soon as they arrive.
We are Teach Away
of teachers placed in schools around the world
by Ministries of Education and Governments worldwide
combined years of experience on our recruitment team
of recruitment staff are former educators
global offices to provide around-the-clock support
Included in your full-service recruitment
With full-service recruitment, we take care of everything so all you have to do is choose the best, from the best.
Candidate Sourcing
We create a customized campaign to advertise your school brand and generate interest in your vacancies.
Priority placement on our site gets you in front of active job seekers.
Integrated marketing promotion tells candidates about your unique opportunities.
Targeted outreach brings in teachers with the qualifications you need.
We leave no stone unturned so you can select from the most qualified candidates.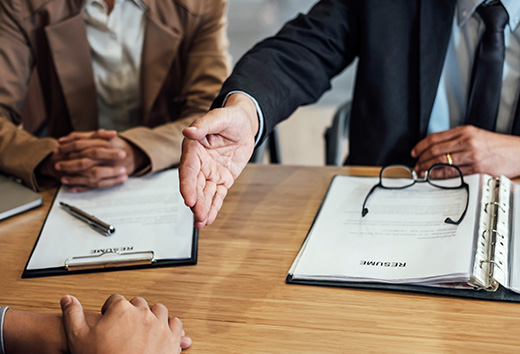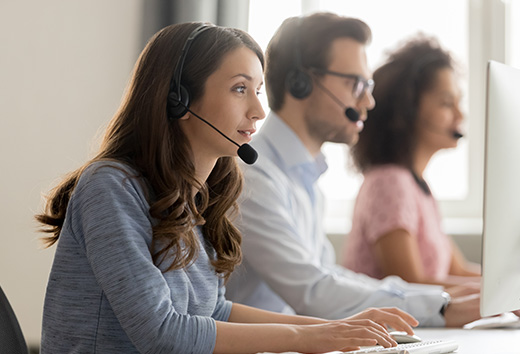 Recruitment Management
Our dedicated full-service recruitment staff makes your hiring as simple, efficient and effective as possible.
Our expert team of placement specialists source and pre-screen your candidates.
We handle all of the interview scheduling and coordinating.
Management of all candidate communication, pre-departure orientation and onboarding support.
We deliver only the most-qualified candidates so you can spend your time finding the best fit.
Dedicated Account Support
We'll support you every step of the way.
We spend the time to understand your needs before we do anything else.
We work with you to develop the strategy that will work best for your school.
We are experts at recruitment and put our expertise to work for you.
Our experience is your advantage and we'll use it to find the right teachers for you.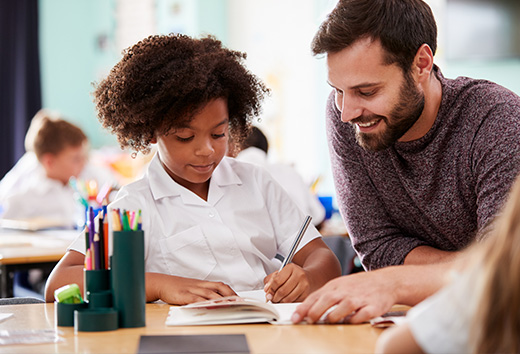 Thinking about full-service recruitment?