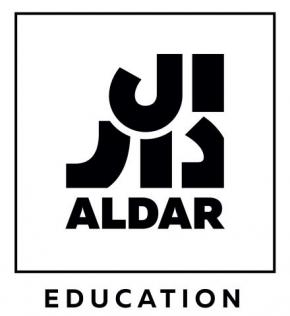 Aldar Education L.L.C
United Arab Emirates
Overview
Aldar Education is the leading education group in Abu Dhabi, we provide inclusive and innovative learning that inspires and empowers communities, and Aldar Education aims to be your employer of choice. We educate over 24,000 students across our group of owned and managed schools in Abu Dhabi and Al Ain and as we grow so does our need for highly skilled, inspirational, and dedicated school leaders and employees across the group.
Working collaboratively, our purpose is to empower the next generation to shape our future, directly supporting the educational goals of Abu Dhabi's government. Today, Aldar Education's efforts are guided by the Abu Dhabi Economic Vision 2030 plan, which aims to build a sustainable knowledge-based economy through premium education.
We are a "Great Place To Work" and currently employ over 1,400 teachers to deliver the English National Curriculum, the highly regarded American Massachusetts State Curriculum, and the prestigious International Baccalaureate Diploma Programme all with an international dimension.
Latest Teaching Jobs

Aldar Education L.L.C
Abu Dhabi, Abu Dhabi, United Arab Emirates
License required

Aldar Education L.L.C
Northern Emirates, United Arab Emirates
License required

Aldar Education L.L.C
Northern Emirates, United Arab Emirates
License required