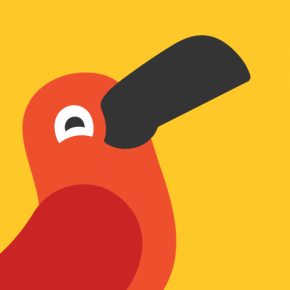 Cambly
San Francisco, United States
Cambly is an online English learning platform! Our mission is to deliver quality and accessible English learning to students from all over the world! Cambly has students from over 190 countries globally. Cambly Kids is a platform specifically for kids from 4 to 15 years old.
When you join Cambly as a tutor, you have the choice to apply for Cambly or Cambly Kids (or both!) depending on who you would like to teach. As a Cambly tutor, you have total autonomy over when, how, where, and who you teach! You can tutor part-time, full-time, or just an hour here or there to fill some gaps in your schedule.
Tutoring at Cambly is a uniquely rewarding job where you have the chance to witness students' dreams come true by helping them become so confident in their English-speaking abilities that they get a promotion at work, pass a citizenship test, or just enjoy ordering their morning coffee in English! On Cambly, you'll meet students from all walks of life and cultures, and develop friendships with people you otherwise would probably have never met. It's a truly special experience (beyond just the monetary aspect!), and we hope you love it!
Latest Teaching Jobs

Cambly
Remote, Online Teaching jobs
License required