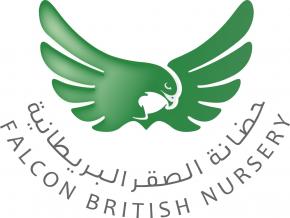 Falcon British Nursery
United Arab Emirates
Falcon British Nursery, the premier nursery school catering to children aged 6 weeks to 5 years, undergoing UK accreditation in 2015 and situated in the leafy suburbs of Zayed Sports City and close to the VIP entrance of Zayed Grand Mosque in Abu Dhabi, UAE is looking to recruit a 2 key workers/practitioners/teachers for their fast expanding nursery school.

Our facilities and playground are extensive and thoughtfully linked to the environment. Teachers have acess to a wide rang of zones from soft play to a science lab, a cookery room to a sensory room, art zone, as well as Arabic and French rooms and Falcon City.

Candidates need to have a passion for early years, a degree, NVQ 3 or equivalent qualification, experience and the ability provide a stimulating learning environment while being mindful of the wellbeing of the students and keeping them safe.

We offer a very competitive salary and a free child place for children of staff members attending the nursery.
Depending on visa status, we may also offer medical insurance and flight allowance. We offer all staff free child places at our school.

All documents need to be attested and security clearance needs to be granted in the UAE. To work in the UAE, the government requires all employees to pass a medical exam checking for HIV, Hepititis and TB before a visa will be granted.