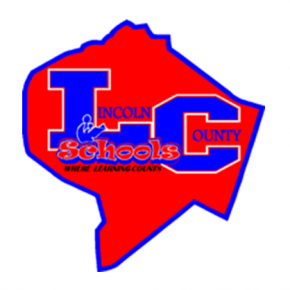 Lincoln County Schools
United States
LINCOLN COUNTY PUBLIC SCHOOLS: A "DISTINGUISHED" SCHOOL DISTRICT
Every Student, Every Classroom, Every Day; College/Career and Citizenship Ready
Not just a tag line, but a philosophy that guides our every choice and decision.
Located in the heart of the picturesque Bluegrass region of central Kentucky, Lincoln County Public Schools is a progressive, family-oriented community of dedicated educators and supportive stakeholders. The District is Comprised of 6 Elementary Schools, Lincoln County Middle School, Lincoln County High School, Ft. Logan High School, and the LC Area Technology Center. Conveniently located just 50 miles south of Lexington, KY, and 90 miles southeast of the metropolitan area of Louisville, KY, we are small enough to offer that home town feel but large enough to provide easy access to big city attractions and opportunities. The second oldest settlement in the Commonwealth, the county seat of Stanford is undergoing vibrant renovation. Come check us out and consider Lincoln County Schools for your educational future!
The Lincoln County Public School's mission, "To empower every student with the knowledge, skills, and attributes necessary to become college/career and citizenship ready by providing high quality education and enriching opportunities in every classroom, every day," articulates our commitment to the realization of our vision of Every Student, Every Classroom, Every Day: College/Career and Citizenship Ready. As a primary goal of graduating all students equipped with the skills and competencies needed to successfully compete in higher education and the global marketplace, Lincoln County Schools strives to provide equitable student opportunities throughout our academic, athletic, and extracurricular programs. We believe teaching must provide rigorous and relevant educational opportunities for all students that facilitate development and refinement of individual talents and skills.