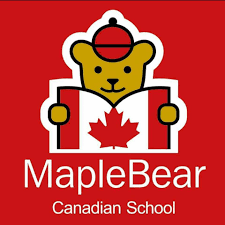 Maple Bear Casablanca
Casablanca, Morocco
Maple Bear Casablanca is part of a global family of Maple Bear schools that blends the best of Canadian education practices with the needs of Moroccan students. The growth of Maple Bear globally is testimony to the success of the education that we provide.
Maple Bear school of Casablanca focuses on the social and cognitive development of each child in an immersion learning environment that facilitates individual discovery and life-long passion for learning.
Canada is a recognized world leader in bilingual education. Maple Bear school of Casablanca offers children a trilingual education at the pre-school/kindergarten and the elementary level.
Be a part of the Maple Bear family.