Teach Away releases international education recruiting trends report for 2017
10.20.2017
The results of a survey of over 10,000 international educators reveals the key career motivators and job search preferences of today's job-seeking candidate.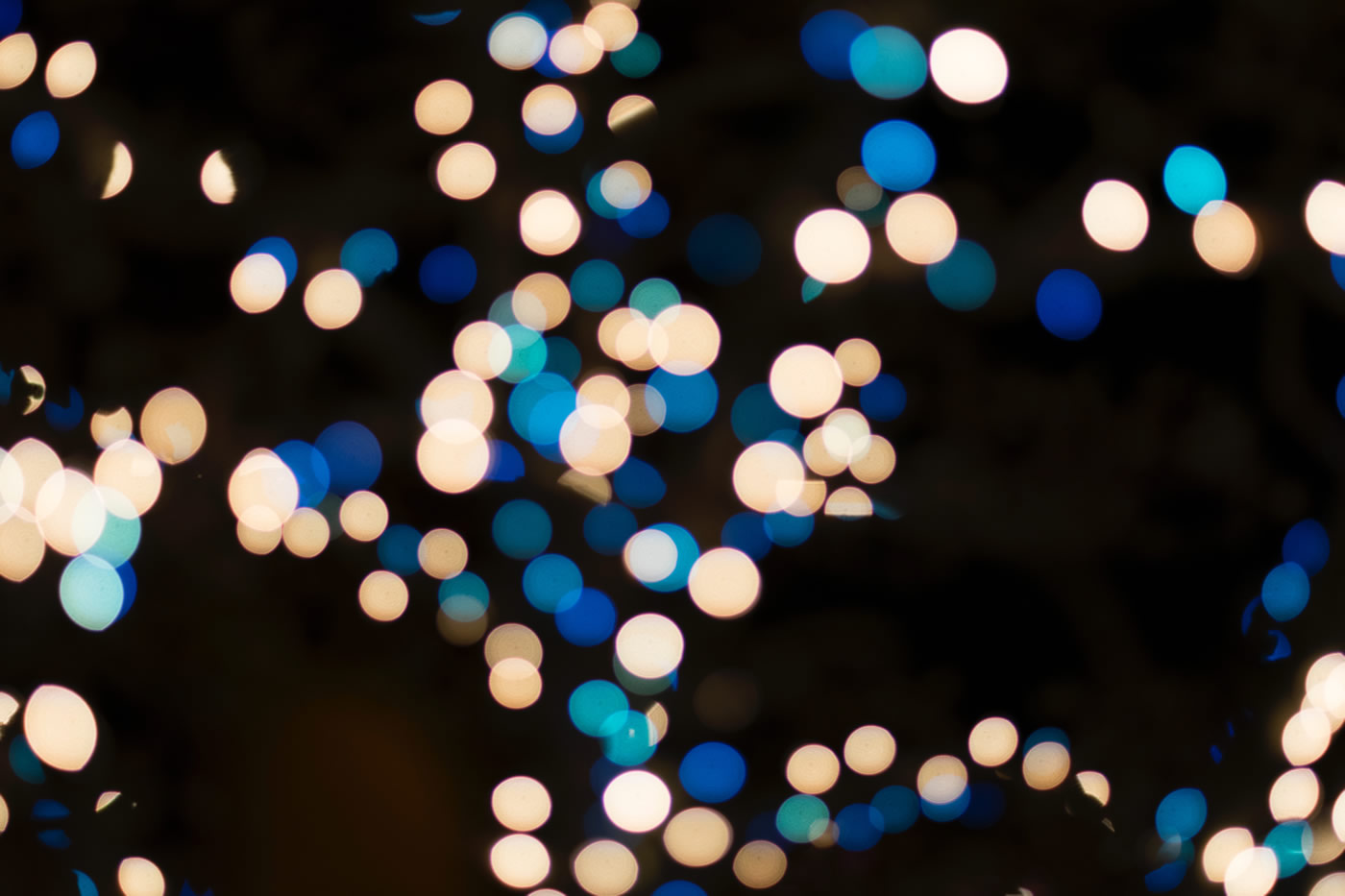 Teach Away, a leading recruitment, training and development platform for educators around the world, today released its annual International Education Recruitment Report for 2017.
Teach Away's research has uncovered key recruiting trends in the international education sector, while also contesting the efficacy of traditional hiring practices. The survey results indicated that international teaching candidates have realized that the international teaching job market is stronger than it has ever been and advances in online recruitment have enabled them to pursue new opportunities faster and more efficiently than at any point in the past.
Describing the impetus behind the report, Teach Away CEO, David Frey, observed, "International education worldwide has seen a massive transition of recruitment practices in recent years. As a result, we are currently experiencing a paradigm shift in the way that international teaching candidates are looking for new career opportunities."
He continued, "To really understand and attract the best teachers in a candidate-driven market, international schools need to get inside the mind of their potential candidates. And in order to do this, they need access to data-driven insights. We hope our report will answer their questions and help international schools make smarter decisions when it comes to their recruitment strategy for the coming academic year."
Key findings from the report include:
Travel is the primary motivator for forty-three percent of candidates looking to teach abroad this year. Only fifteen percent of candidates choose to teach abroad for financial reasons.
More traditional job search tactics have started to fade in popularity among international teachers, with ninety-seven percent of job seekers gravitating towards online job search channels instead.
Relatively few candidates continue to use traditional job search methods, such as newspaper ads (three percent) and job fairs (four percent).
Fifty-two percent of international teaching candidates prefer to search for new career opportunities on industry-specific job boards, over general job aggregator sites (ten percent).
The annual report features data from visitors to the Teach Away website, as well as survey responses from 10,465 education professionals, who opted in to participate in this research study and completed a survey containing 27 questions related to their job search motivators, activities and behaviors.
"As international school leaders look to the future, a strategic understanding of the forces of change is essential," stated Teach Away's Commercial Director, David Macfarlane. "This report is intended to help guide school heads and HR decision makers, looking to gain an informed perspective on dynamics shaping successful talent management strategies in a global market."
Macfarlane concludes, "We would like to thank our respondents - who represent the best and brightest in today's dynamic international education community - for contributing to this research."
Teach Away stands committed to leading the future of international education recruitment by sharing insights such as those in our 2017 International Education Recruitment Report, as well as developing recruitment solutions that advance their global clients' hiring goals.
For free access to the report, click here.
About Teach Away
Teach Away is a careers and professional development platform for education professionals. Teach Away is committed to ensuring students are learning from the best educators worldwide, and aims to achieve this through commitment to quality hiring and world-class teacher development. Teach Away envisions a world where every student experiences the power of a great teacher - allowing them to reach their full potential.