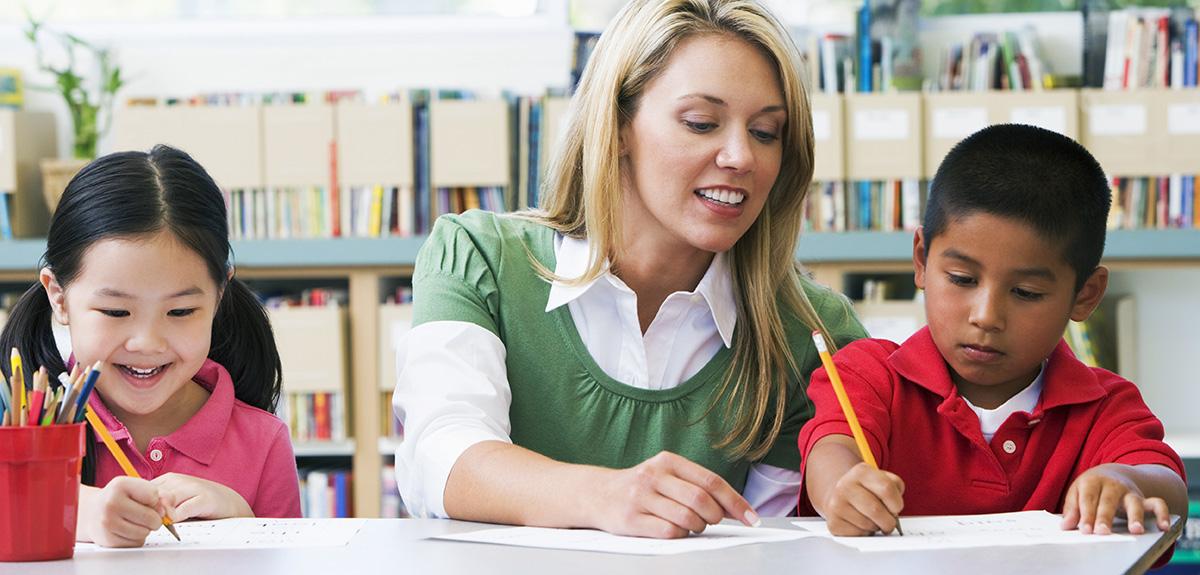 Maple Bear Global Schools: Korea
Maple Bear uses child-focused learning to bring Canadian education to students around the world. The mission of Maple Bear schools is to provide a safe, stimulating learning environment to instill a passion for life-long learning in its students.
Teach at Maple Bear Global Schools in Korea
Teach Away is the exclusive recruitment partner for Maple Bear Global Schools, hiring enthusiastic and caring teachers for early childhood learners in Korea.
Maple Bear schools offer a professional teaching environment and offers both pre-departure and "on the ground" training for new teachers. Gain experience to bring home working with a comprehensive Canadian curriculum and a full North American team of educators.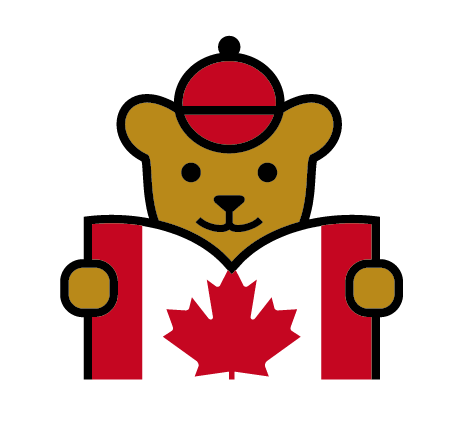 Maple Bear Requirements
Bachelor degree in Education, Early Childhood Education, or a related field
Native English speaker
Some experience teaching or supervising young children
Teaching license issued by the teacher's provincial or state government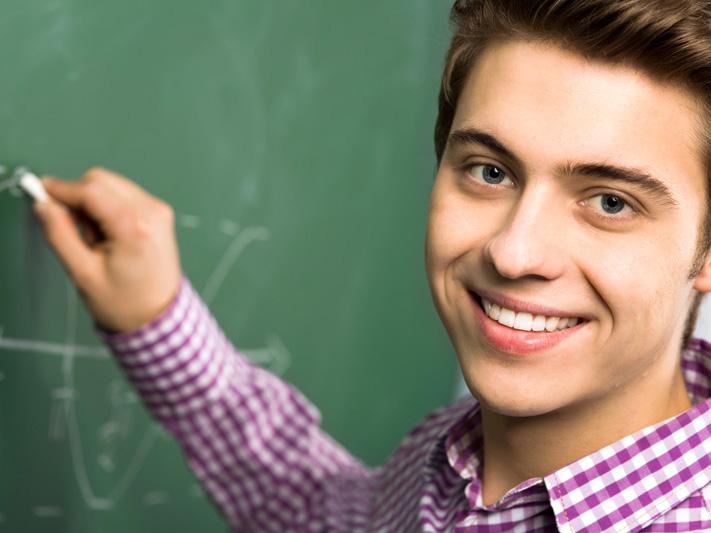 Maple Bear Job Duties
Maple Bear teachers are creative, enthusiastic, and caring educators of young children. Teachers will prepare lesson plans, create progress reports and evaluations, correct student assignments, and maintain teaching materials for use in classroom lessons. Outside of the classroom, teachers will need to attend staff meetings as well as participate in training workshops.
Location of Maple Bear schools in Korea
Maple Bear has several locations in Daegu, Gimpo and Pyeongchon .
Daegu is South Korea's fourth-largest city and home to a number of universities. Daegu boasts a number of parks for sightseeing, as well as diverse restaurants, cafes, and shopping. The city's markets provide a change of atmosphere and an element of fun.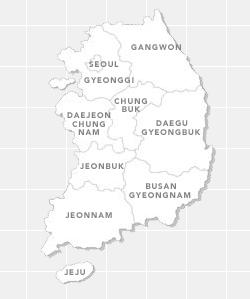 Maple Bear Salary and Benefits
Maple Bear Salary and Benefits
Start Dates
September 2017
Student Level
Early Childhood
Training
Pre-departure orientation and training provided
Salary
2.2-2.5 million KRW/month, depending on experience
Flight
Airfare to Korea covered by school
Housing
Furnished Apartment
Health Insurance
50% covered by school
Vacation
10 days + National Holidays
Bonus
One month salary upon completion of contract
Pension
Enrollment in pension plan
Apply to Teach at Maple Bear
Teach Away is the exclusive recruitment partner of Maple Bear Global Schools. Dedicated, qualified teachers can apply to teach at Maple Bear through Teach Away.