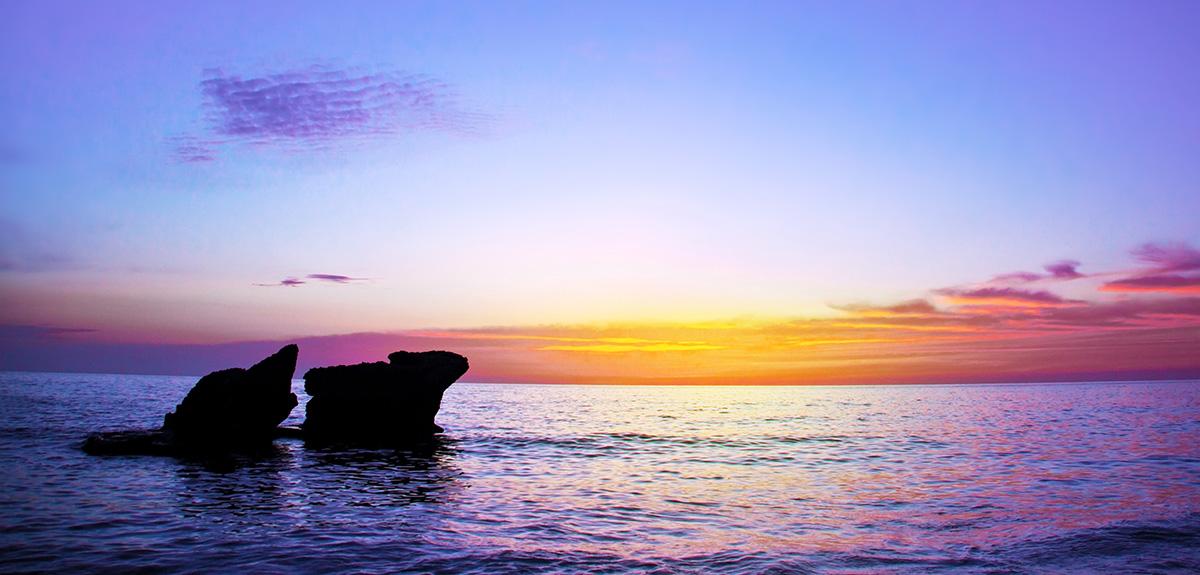 Teach in Lebanon
Teaching jobs in Lebanon can be found with private international schools. public schools and ESL colleges, and offer a unique experience of the Middle East. Growing demand for English tuition means there is currently high demand for ESL instructors.
Teaching in Lebanon
Teaching jobs in Lebanon
Openings for English language teachers generally require a Bachelor's degree in any subject, as well as a TEFL certification. Paid English teaching positions are generally situated in the capital city of Beirut, with potential openings in outlying major cities such as Jezzine or Byblos.
For licensed teachers, private and international schools are located throughout the country, with 8 International Baccalaureate schools currently in operation.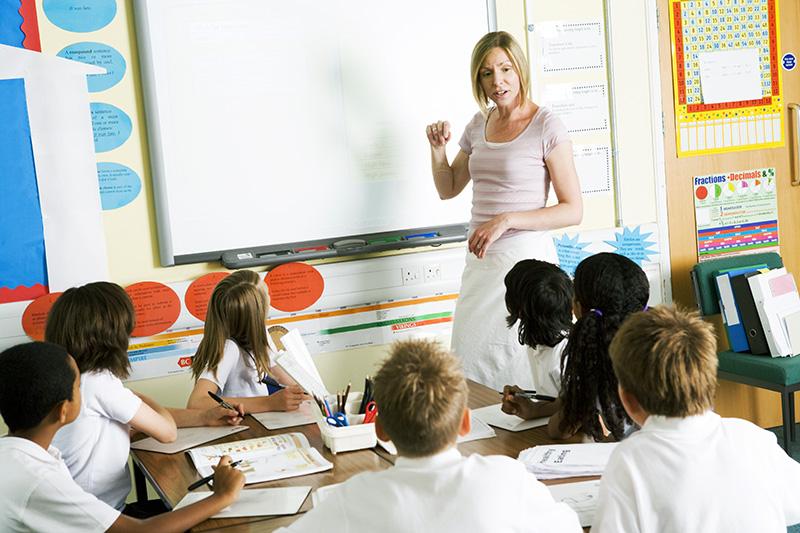 Teaching Jobs in Lebanon - Hiring
Openings to teach English in Lebanon may become available throughout the year. For private and international schools, recruitment generally takes place between January and April for September start dates. To apply for a position in Lebanon, teachers should visit the Teach Away application system here.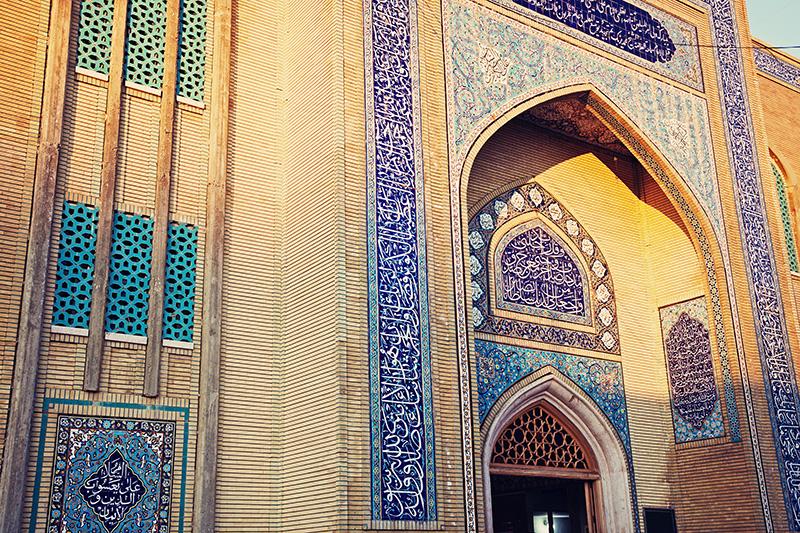 Living in Lebanon
Lebanon has been described as the "Switzerland of the Middle East" due to its crossroads of Middle Eastern and European culture. Historic sites cross with modern amenities and features such as ski resorts contrast with what one would expect to see a the middle eastern country. The cost of living in Lebanon is comparable to any major city in North America: renting an apartment in Beirut would cost about $600.00 USD per month, while the average taxi ride would cost around $5.00 USD per km.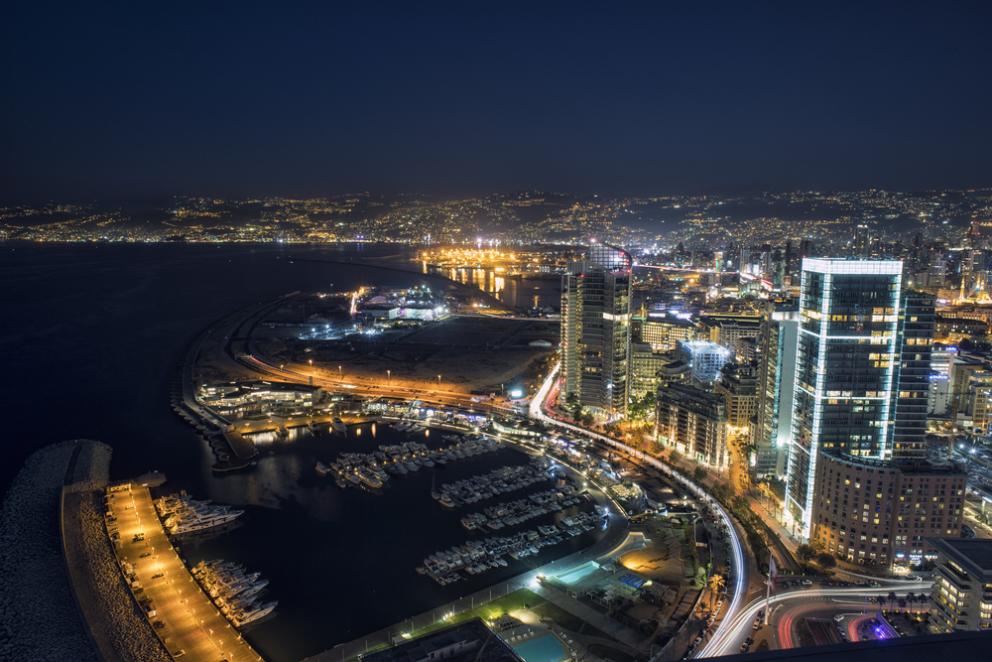 Apply to Teach in Lebanon
Your new teaching journey starts here. Discover opportunities to take your teaching career abroad with Teach Away.
TEFL Certification for Private School Teachers
Many private schools in Lebanon require applicants to possess a TEFL certificate. The University of Toronto's TEFL Online Certificate can help you become a leading candidate for some of the top Lebanese private school positions.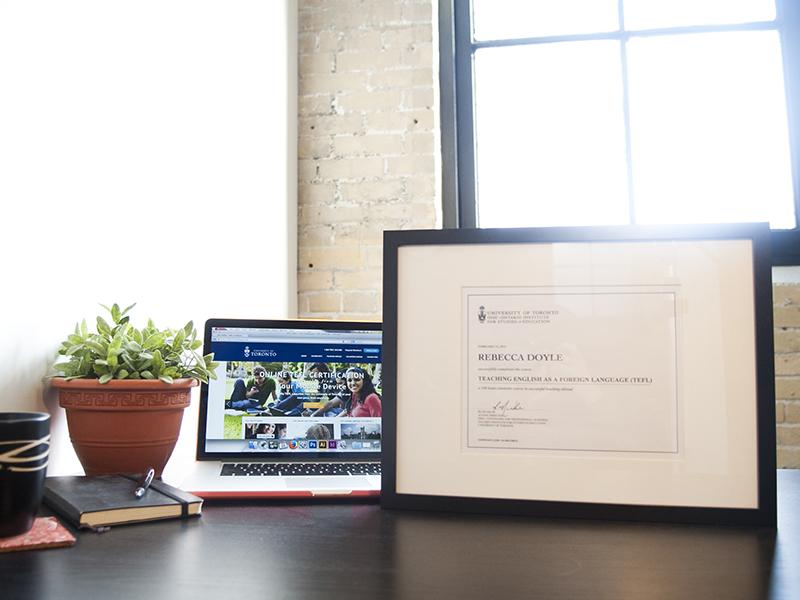 Country Information
Capital - Beirut
Language - Arabic
Population - 4.8 million
Currency - Lebanese Pound
Government - Republic
Quick Facts
A small country, measuring only 10,400 square kilometers (4,015 square miles) in total land area, Lebanon borders the eastern end of the Mediterranean Sea, between Syria and Israel.
Lebanon was the first Middle East country to create a constitution.
Lebanon is home to five UNESCO world heritage sites.
The world's first ever law school was founded in Lebanon's capital city, Beirut, back in Roman times.
The national symbol in Lebanon is the cedar tree, because an abundance of them are found in the Lebanon Mountains.
Arabic is the official language but French, German, English and Armenian are also spoken in Lebanon.
Seize the opportunity and teach abroad.
Register for a teacher account to apply for teaching jobs in Lebanon