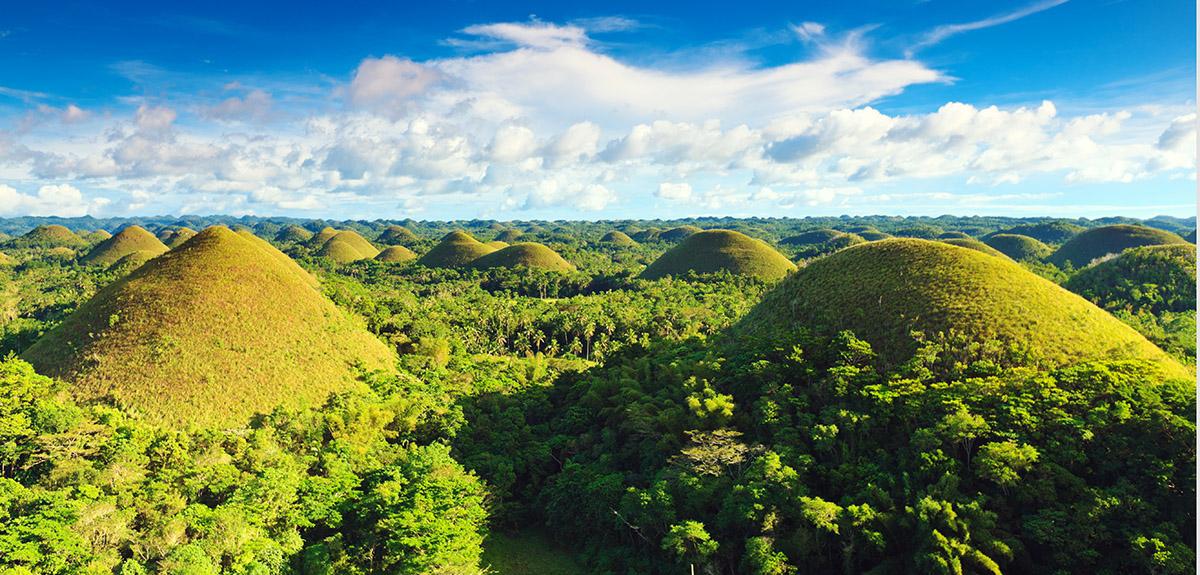 Teach in the Philippines
Teaching in Manila is a fantastic option for licensed teachers looking to work in an international school in the Philippines. ESL positions are also available throughout the country for ESL instructors.
Teaching in the Philippines
Teaching jobs in the Philippines
The Philippines offers teachers the chance to teach in private international schools as well as ESL jobs. Licensed teachers looking for opportunities to teach in the Philippines' international schools can find jobs in Manila, the country's capital and largest city.
English teaching jobs are also commonly found in Manila, although there are many opportunities to teach English as a foreign language in many cities throughout this island nation.
Although there are a large number of English teaching jobs, there are also many English-speaking Filipinos who are able to fill these positions, which evens out the demand.
Teaching in the Philippines - Hiring
Teaching jobs in the Philippines may hire foreign teachers at any point throughout the year. In order to apply to teach in the Philippines, teachers should create a profile with Teach Away.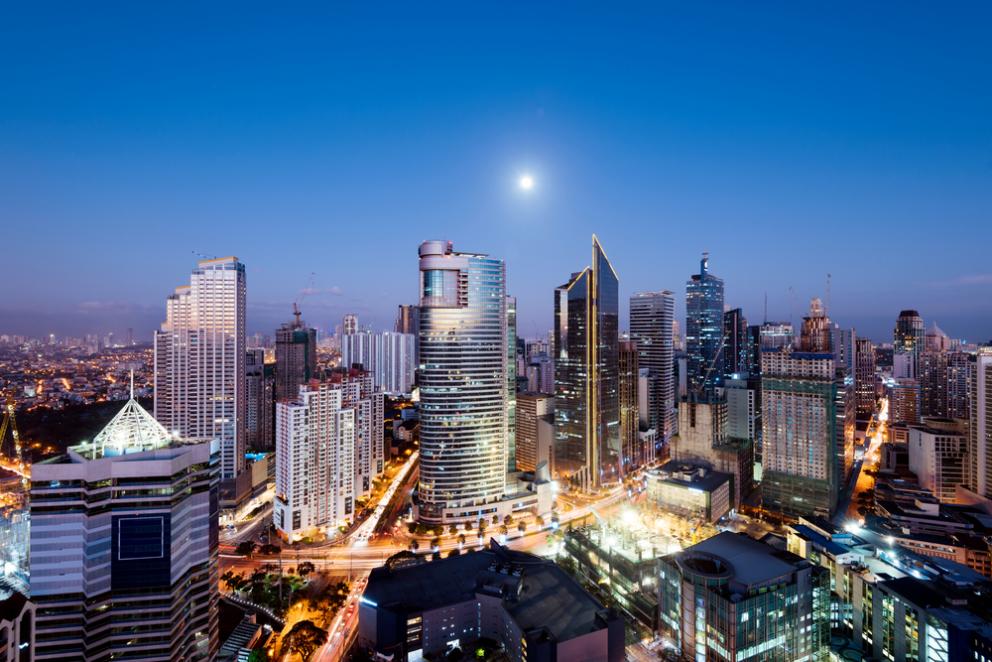 Living in the Philippines
Sometimes known as the "Pearl of the Orient," this tropical country is a vast archipelago of over 7,000 islands. It is no surprise, then, that the country is especially renowned for its stellar beaches and diving. However, for many foreign residents, the most enjoyable aspect of living in the Philippines is the people themselves – Filipinos are renowned for their culture of cheerful optimism.
The Philippines' two major urban centers are Manila (the capital) and the southern city of Cebu, located on the island of the same name. Though residents of Manila deal with crowds and traffic, they are rewarded with the diversity of options in food, nightlife, and daily activities. The cost of living in the Philippines is much lower than that of Western countries.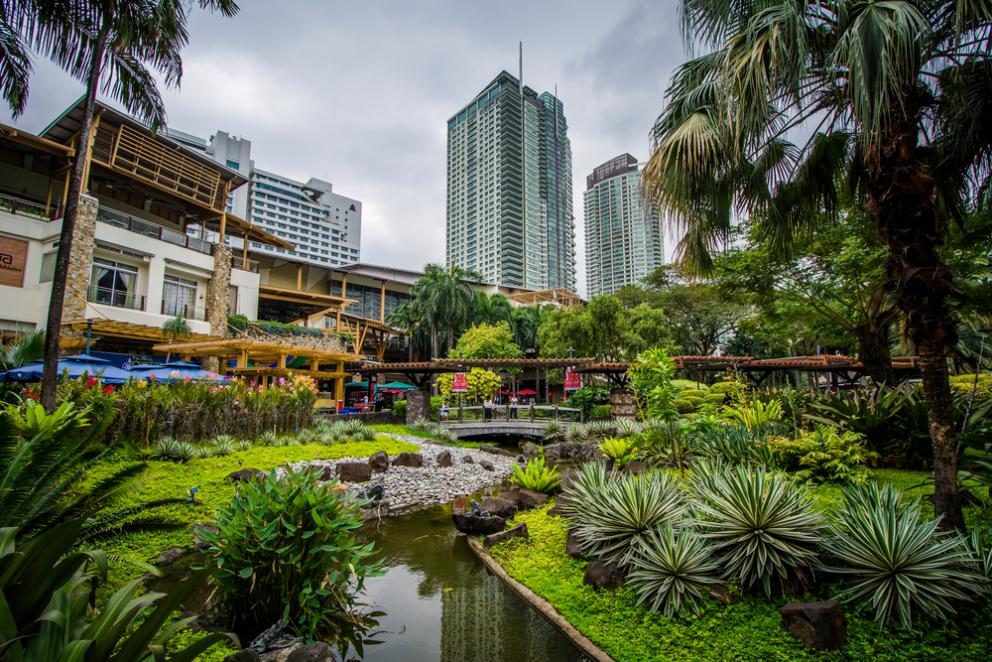 Apply to Teach in the Philippines
Your new teaching journey starts here. Discover opportunities to take your teaching career abroad with Teach Away.
TEFL Certification for Private School Teachers
Many private schools in Philippines require applicants to possess a TEFL certificate. The University of Toronto's TEFL Online Certificate can help you become a leading candidate for some of the top Philippines private school positions.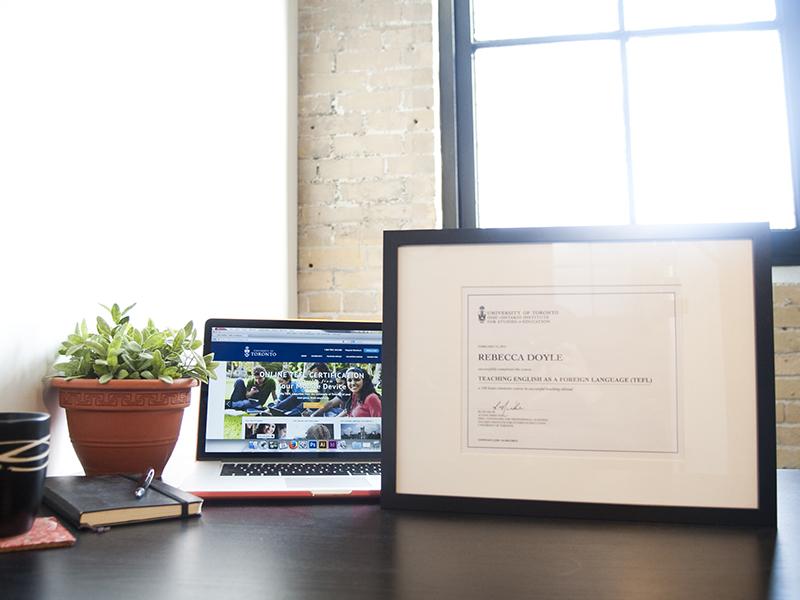 Country Information
Capital - Manila
Language - Filipino (Tagalog), English
Population - 98 million
Currency - Peso (PHP)
Government - Presidential constitutional republic
Quick Facts
The Philippines produces the most coconuts in the world -- producing 19.5 million tons of coconut in 2010
It's the fifth largest English-speaking nation, with 52 million people in the Philippine speak English.
The name "the Philippines" is named after King Philip II of Spain.
The rice terraces of the Philippine Cordilleras were built 2000 years ago and are a UNESCO World Heritage Site.
Ready to start Teaching in Philippines?
Register for a teacher account to apply for teaching jobs in Philippines