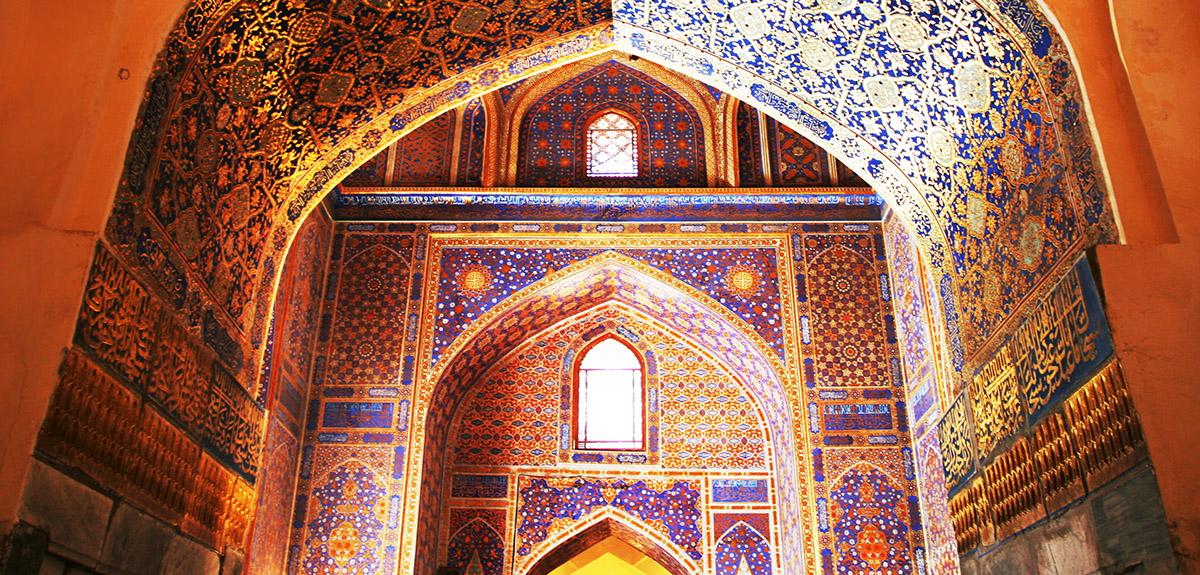 Teach in Uzbekistan
Teach in Uzbekistan for the opportunity to live at the intersection of East and West and explore this incredible and often undiscovered Central Asian treasure. Teaching jobs in Uzbekistan are available to teachers of various subject matters.
Teaching in Uzbekistan
Teaching jobs in Uzbekistan
Teaching in Uzbekistan is possible in both public schools and private international schools. Teach Away hires teachers for the Ministry of Public Education of the Republic of Uzbekistan, an expanding group of public Presidential Schools that aim to educate gifted students. Teaching in this program is an excellent, highly-paid opportunity for experienced, licensed teachers.
Teaching in Uzbekistan - Salary & benefits
When teaching in Uzbekistan, teachers can expect to earn a generous salary and benefits including housing, utilities, and airfare.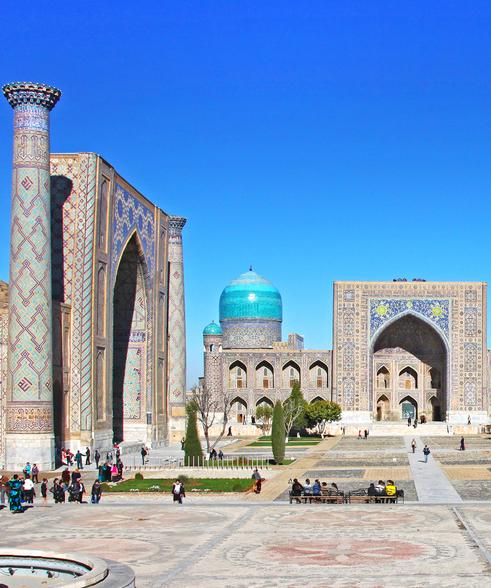 Teach in Uzbekistan - Hiring
The school year in Uzbekistan begins in September and lasts until around July. Hiring will usually occur in the summer prior to the upcoming school year.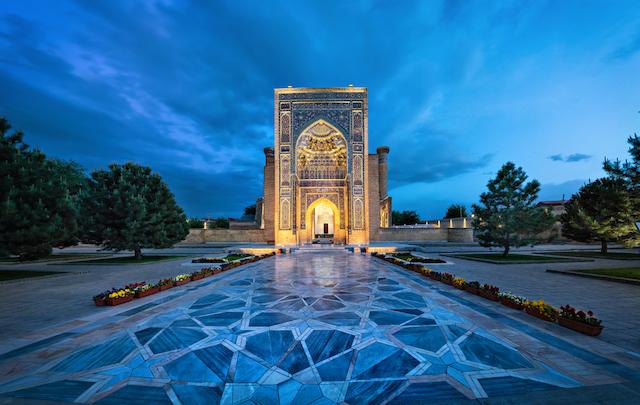 What you'll need to teach in Uzbekistan
Qualifications to teach in Uzbekistan
Candidates applying to teach in Uzbekistan should have a bachelor's degree, a teaching license, or certification in their home state or country, as well as previous classroom teaching experience.
Visas for teachers in Uzbekistan
Teachers applying for a visa to Uzbekistan should be prepared to complete a visa application form, obtain required documents, and have a health check at a minimum. Other visa materials will include a passport and recent passport-sized photos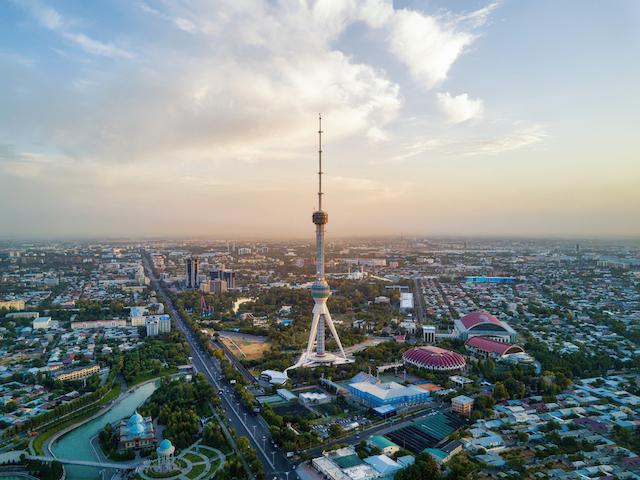 Teach in Uzbekistan
Your new teaching journey starts here. Discover opportunities to take your teaching career abroad with Teach Away.
Living in Uzbekistan
Teachers seeking a teaching position off of the beaten path will want to consider applying for a job in Uzbekistan. As a traditional trading point along the historical silk-road linking Asia to Europe, Uzbekistan is a fascinating blend of Eastern and Western influences. Tashkent, the country's capital and most cosmopolitan city, is noted for its tree-lined streets, numerous fountains and parks, and relatively low cost of living.
Housing for teachers in Uzbekistan
The Presidential Schools program in Uzbekistan provides private accommodation for all participating teachers.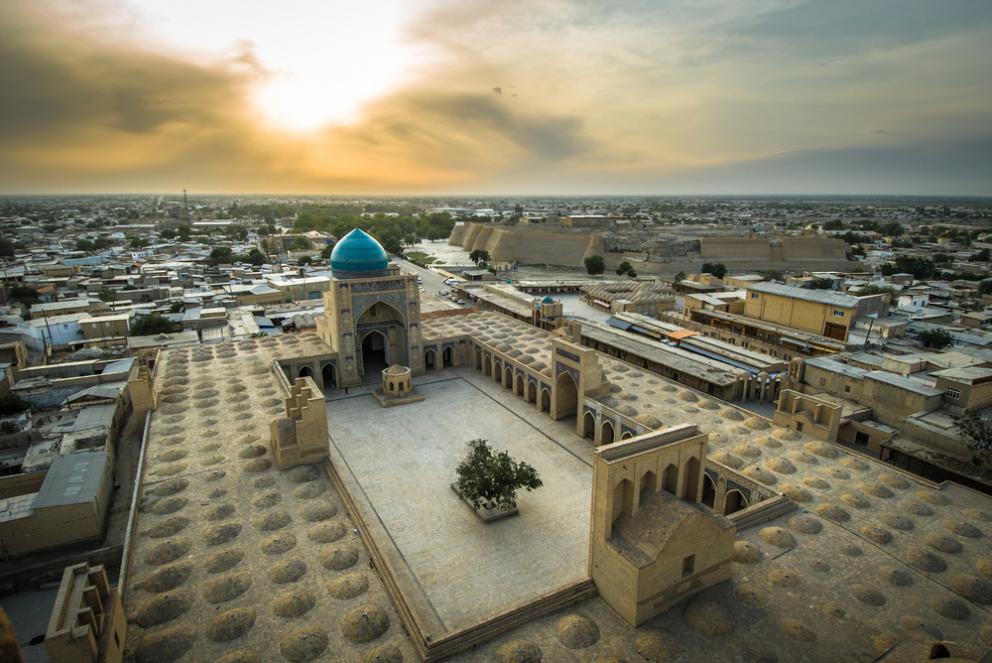 TEFL Certification for Private School Teachers
Many private schools in Uzbekistan require applicants to possess a TEFL certificate. The Center for Intercultural Development at International House, UC Berkeley has developed an online TEFL certificate that prepares teachers for life in the international classroom, helping you become a leading candidate for some of the top private school positions in Uzbekistan.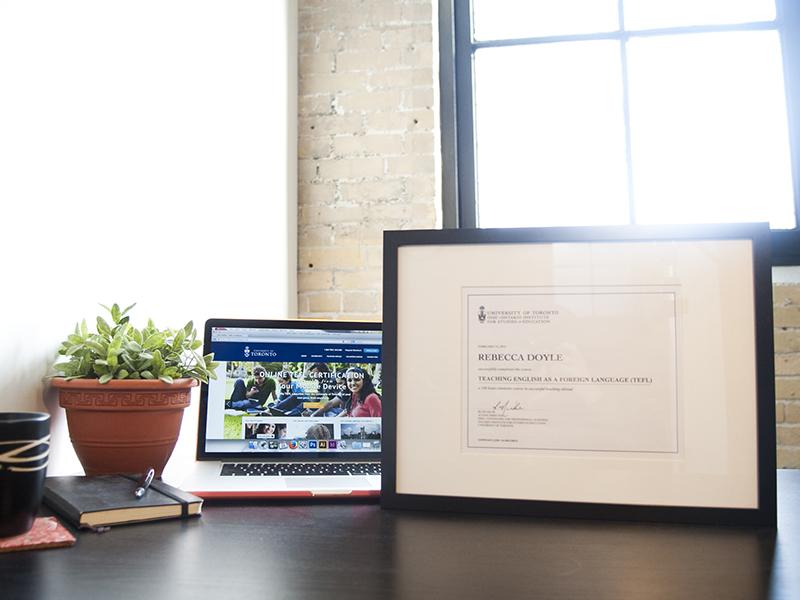 Country Information
Capital - Tashkent
Language - Uzbek
Population - 29.5 million
Currency - Som (UZS)
Government - Unitary presidential state
Quick Facts
It is bordered by Kazakhstan to the north, Kyrgyzstan to the northeast, Tajikistan to the southeast, Afghanistan to the south and Turkmenistan to the southwest.
Uzbekistan is home to the Muruntan gold mine, one of the largest open pit gold mines in the world
It was once part of the ancient Persian Empire, and what is now known as Uzbekistan was conquered in the fourth century B.C. by Alexander the Great.
It's known for its mosques, mausoleums and other sites linked to the Silk Road.
Apply to Teach in Uzbekistan
Register for a teacher account to apply for teaching jobs in Uzbekistan