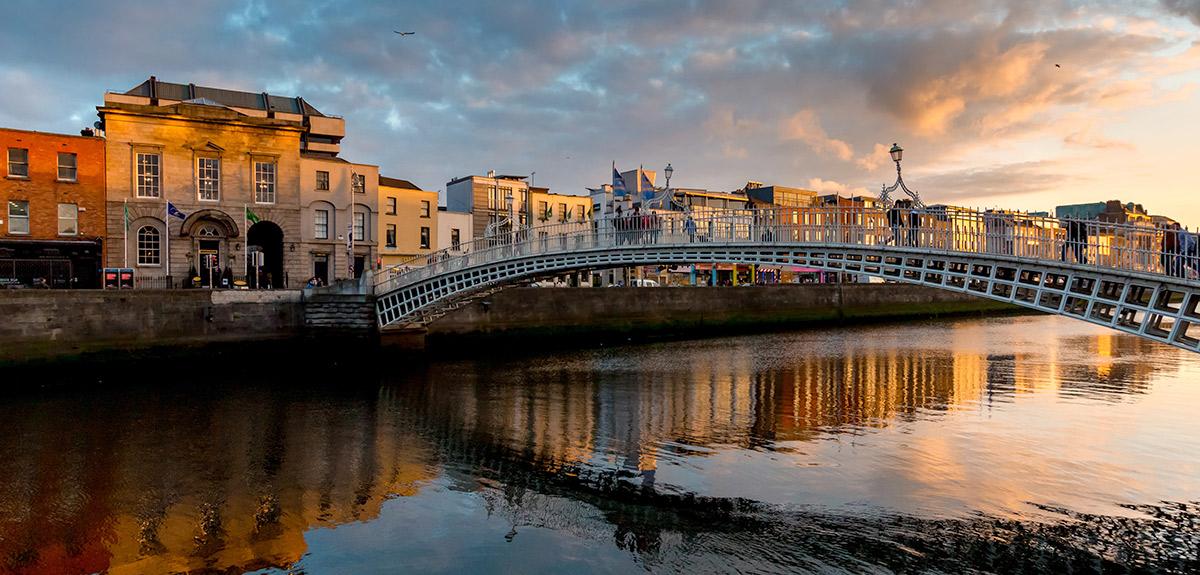 Teach in Ireland
There are plenty of opportunities for educators looking to teach in Ireland. Qualified STEM teachers in particular will be able to find number of opportunities in the public school system, while ESL teachers will find increasing English teaching opportunities at language academies in the larger, metropolitan cities.
Public Schools in Ireland
Public school teaching jobs in Ireland fall into two main categories: Primary and Secondary school teachers. Primary school teachers teach children between the ages of 4-13 and Secondary school teachers teach students 13 and up. While Primary school teachers must be able to speak Irish in order to teach (teaching of the Irish language is compulsory for primary school students), the demand for qualified secondary school teachers who specialize in STEM subjects (Science, Technology, Engineering and Math) is quite high. Teachers should have a good chance of finding work in schools that specifically focus on science and math, as long as they fulfill the job requirements which includes a Bachelor's degree and teaching license. Teachers with foreign teaching qualifications must apply for recognition of their qualifications to the Teaching Council, which is the statutory body that sets the standards of academic achievement and professional training required of teachers.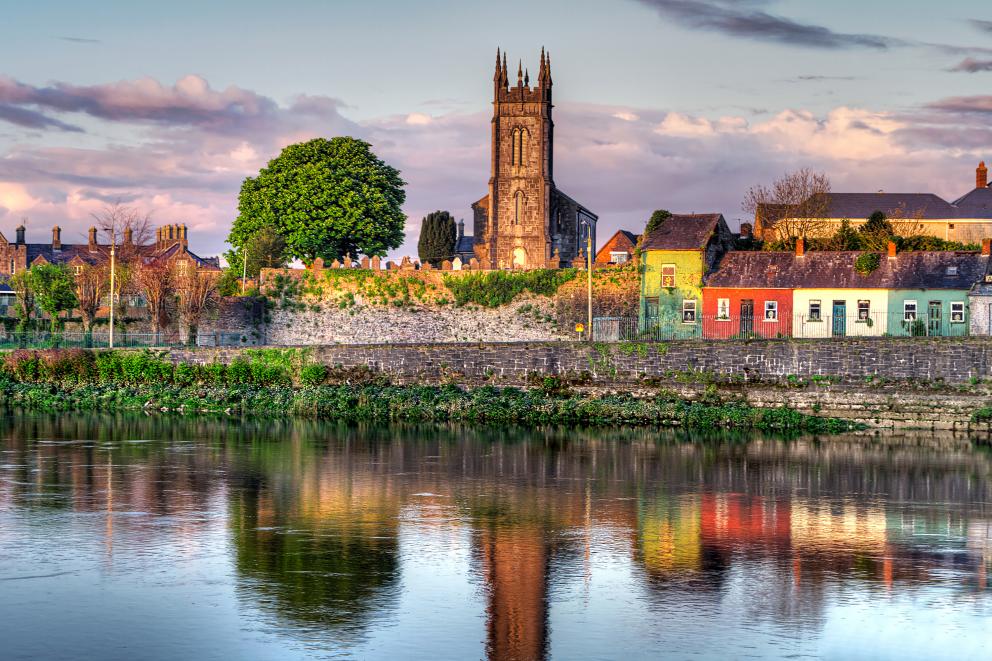 Private Schools in Ireland
Private language schools are common in Dublin and other major cities, where schools cover general English and Business English. Requirements typically include a Bachelor's degree and some form of ESL teaching qualification such as a TEFL certificate, and ESL schools typically cater to non-native English speaking foreigners living in the country. To teach in a commercial language school, applicants must have a minimum of a Level 7 qualification on the National Qualification Framework. Many language institutions will provide teacher training courses, more commonly known as TEFL, which are fully accredited by the Irish Department of Education.
Members of the EU union are not required to obtain a work visa, however non-EU citizens will need to obtain a work visa before applying for jobs in the country, as schools do not sponsor visas.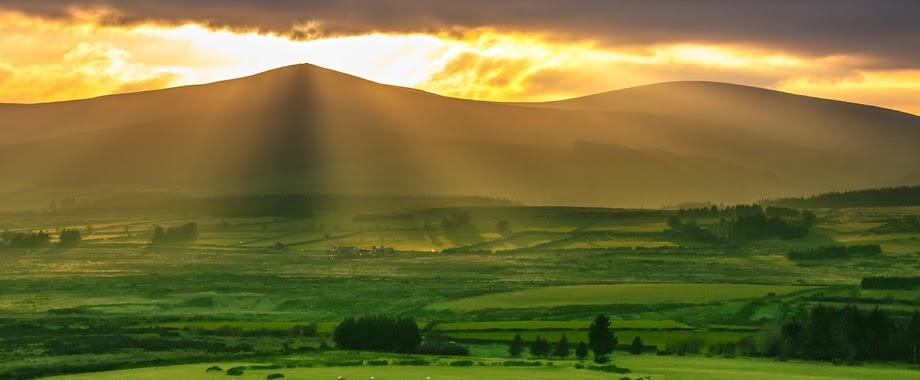 Apply to Teach in Ireland
Your new teaching journey starts here. Discover opportunities to take your teaching career abroad with Teach Away.
Teaching Jobs in Ireland - Salary and Benefits
| Basic Benefits | Public School Jobs in Ireland | Private School Jobs in Ireland |
| --- | --- | --- |
| Salary | $31,000 - $46,000 USD | $20 per hour |
| Teaching Hours | 27.5 hours per week | 25 hours per week |
| Vacation | 13 - 17 weeks | Varies by school |
| Class Size | 25 | Varies by school |
| Accommodation Cost | Paid for by the teacher | Paid for by the teacher |
| Airfare | Paid for by the teacher | Paid for by the teacher |
| Bonuses | Varies by school | Varies by school |
| Locations | Locations all over the country | High demand for English teachers in major cities |
| Start Dates | September | Start dates occur throughout the year |
Country Information
Capital - Dublin
Language - Irish, English
Population - 4.595 million
Currency - Euro
Government - Parliamentary democracy
Major Religion - Christianity
Climate - Temperate oceanic
Quick Facts
Ireland is a single island but it is made up of two countries: The Republic of Ireland and Northern Ireland.
Saint Patrick's Day is Ireland's official national holiday
Irish, or Irish Gaelic is the country's first official language, however the second official language English is more commonly spoken.
The Irish consume in average 131.1 liters of beer per year - the 2nd highest per-capita consumption after the Czech Republic.
Many Irish last names begin with "O" or "Mac", which means "son of" and "grandson of" in Gaelic