Teaching in Zambia
Options for teaching in Zambia
Zambia has a number of international schools following British, Canadian, or American curricula, as well as the International Baccalaureate Programs. Qualified teachers in all subjects and grade levels will find ample opportunities to apply for teaching jobs in Zambia.
Teaching English in Zambia is also possible despite the fact that English is the country's official language. Because many children grow up speaking a different language at home, many do not speak English until they begin school.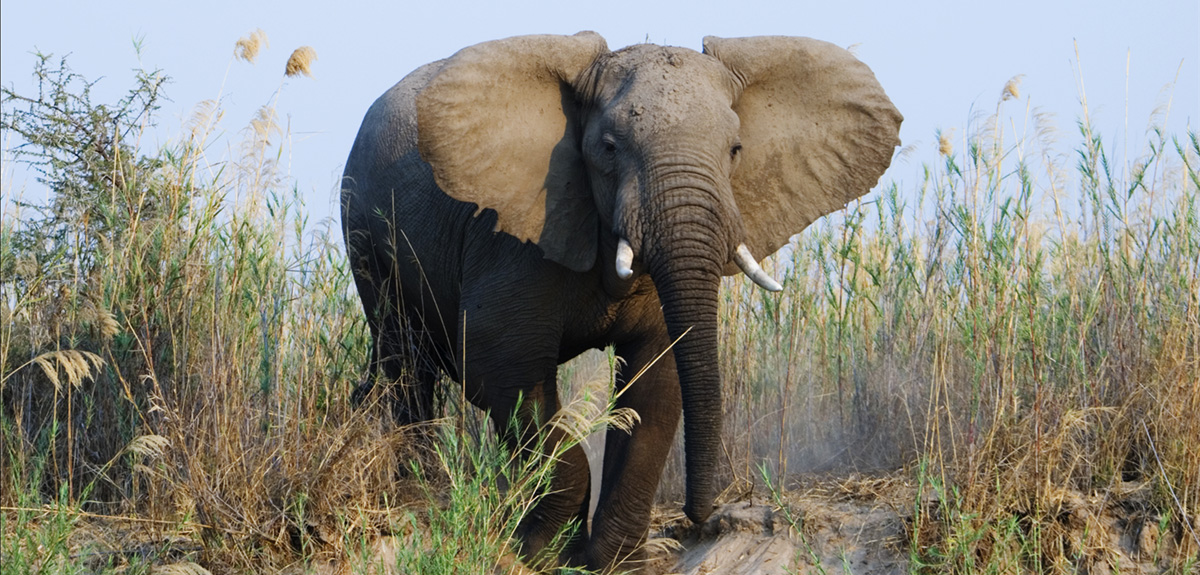 Salary and benefits when teaching in Zambia
Certified teachers who teach in Zambia's private schools can make an excellent salary, usually in addition to a generous benefits package. Teacher salaries will usually equal roughly $1,500 – 2,500 USD (often paid in GBP, CAD, or USD instead of local currency). The majority of international schools also offer free accommodation, round-trip airfare, and medical insurance as well.
English teaching jobs, however, are most often found on a volunteer basis, as the public school system in Zambia struggles with underfunding.
Volunteering to teach English in Zambia is still popular, and many organizations offer free accommodation to volunteers.
Teach in Zambia – Hiring
Most private schools begin in August, and hiring will usually occur by May. Teachers are encouraged to check Teach Away's job board early in the year if they're interested in teaching jobs in Zambia.
Qualifications to teach in Zambia
In order to teach in private international schools, educators will need a valid teaching license from their home state or country. Two years of previous experience is usually required, although not for every position.
Visas for teachers in Zambia
Teach Away Placement Coordinators will help coordinate between schools and teachers in order to facilitate the visa process. However, it is the teacher's responsibility to ensure that all application documents are submitted correctly.
Living in Zambia
Housing in Zambia
Most international schools will provide furnished accommodation for teachers. In addition, many volunteer programs will offer shared housing in order to offset living costs for educators.
Things to do in Zambia
Most teachers will live in Lusaka, the capital and largest city. Though not a sightseeing destination, Lusaka has a thriving nightlife with lively restaurants and bars and plenty of live music. It is also home to a popular wildlife sanctuary, where visitors can see wild animals and relax in the lovely botanical gardens.
When teachers are able to enjoy longer stretches of vacation time, though, they are encouraged to leave the city for Zambia's famous wilderness. The spectacular Victoria Falls, the largest waterfall in the world, sits at the border of Zambia and Zimbabwe and are a must-visit for intrepid travelers. Safaris are also becoming popular, and offer isolated getaways where few people have ever set foot previously. Because the tourism industry is not well developed, getting around can be challenging, but the remoteness makes for a more rewarding experience for adventurers.
TEFL Certification for Private School Teachers
Many private schools in Zambia require applicants to possess a TEFL certificate. The University of Toronto's
TEFL Online Certificate
can help you become a leading candidate for some of the top Zambian private school positions.
Teach in Zambia
Register for a teacher account to apply for teaching jobs in Zambia.
Zambia at a glance
Country information
Capital: Lusaka
Language: English
Population: 14.3 million
Currency: Zambian kwacha (ZMW)
Government: Presidential republic
Quick facts
Zambia was known as Northern Rhodesia until 1964.
A mushroom native to Zambia grows nearly a yard in diameter, making it the world's largest.
There are 72 different languages spoken in Zambia.
Copper mining, processing, beverages and construction are major industries in Zambia.
In the rainforests surrounding Victoria Falls it "rains" 24 hours a day with mist from the falls.
Eating with both hands is considered disrespectful to your host in Zambia, and it is much more polite to use only your right hand.