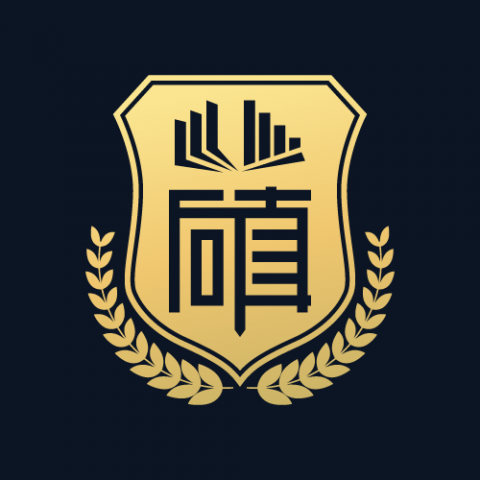 Featured Job
AP Chemistry Teacher
True North International Academy
Online, Online Teaching jobs
Middle School, High School
Bachelor
5 years of teaching experience
iGCSE/A-Level experience required
Must have a minimum of 5 years of experience in teaching the subject
Native English speaker
Teachers who currently work at middle/high schools preferred
Experience working with international students preferred
Experience with online teaching preferred
Familiar with basic technology (recording software etc.)
Pay: $100.00 per hour i.e. $1000-1500 per course recorded
True North International Academy is an international education company based in Beijing China. We partner with private schools in China to provide students with premium international curriculum services (iGCSE/A-level/AP/IB).
We are looking for experienced teachers to join our video course program. You will record a 10-15hrs video course based on your own syllabus.
Job Types: Part-time, Contract, Commission
True North International Academy (TNIA) partners with private schools in China to provide premium international education services to students from kindergarten to 12th grade (K-12). We build strong bonds with parents and children through academic and extracurricular activities. We are committed to cultivating our children's virtue and wisdom.