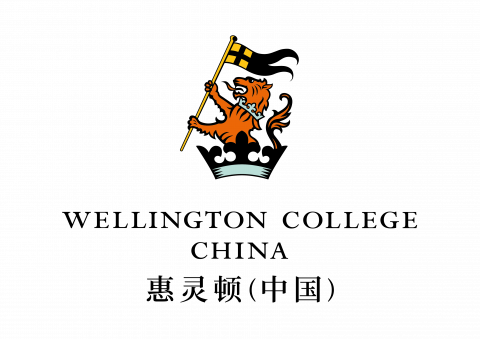 Featured Job
Bilingual Early Years Teacher
Housing allowance for expat contracts
Annual home leave flight allowance for self and eligible dependents.
Bachelor
2 years of teaching experience
Early Childhood Education

Teaching Credential/License
Housing or housing allowance for expat contracts
Return economy airfare to home country for self plus family for expat contracts
Medical insurance
Relocation allowance
Joining flight
Schooling for dependent children
Professional and leadership development through dedicated Institute of Learning
As the Wellington group continues to expand in China due to our rapidly growing reputation and continuing high demand, we are looking to recruit Bilingual Early Years Teachers who are fluent in English and Mandarin for our world-class schools across China.
In addition to high-quality professional development and job satisfaction, staff receive a very competitive salary and excellent accommodation and wellbeing package. The welcome we provide for teachers new to China, including induction programmes in the UK and China, is second to none.
Wellington College China is committed to safeguarding and promoting the welfare of children. The successful candidate must be willing to undergo an enhanced disclosure through the Disclosure and Barring Service, or local national equivalent
Wellington College China is a partner of Wellington College in England.  It has five schools and two nurseries in China, all in exciting, international cities.   Our schools provide an outstanding education for 2,150 local and international children aged between 2 and 18 years old.
Success in public examinations is important and we celebrate it. However, at Wellington College, excellent exam results and great university destinations, in the UK and worldwide, are only part of the picture. We want our pupils to be the very best people that they can be: to be kind, to have integrity in their actions, to take responsibility when necessary, to have respect for their environment, for others and themselves, and finally to show courage when needed. The Wellington values frame the way we think about what it is be a Wellingtonian, including the ways we work and what we hope to become.
Our Huili Schools combine Wellington's holistic, British approach to educating the whole child, with the enduring strengths of the Chinese curriculum and focus on learning.  We talk about giving our pupils the best of both worlds.  Half our lessons are in English and half in Chinese.  Half our teachers are English-speakers and half are Chinese.  It is our desire to imbue every pupil with our five core values: courage, integrity, respect, kindness and responsibility. We encourage and expect our Chinese pupils to develop the Wellington identity: to be inspired, intellectual, independent, individual and inclusive.   
Wellington College International Shanghai
Huili School Shanghai
Huili Nursery Shanghai
Wellington College International Hangzhou
Huili School Hangzhou
Huili Nursery Hangzhou
Wellington College International Tianjin
One of the world's most powerful nations, China's cultural contributions have influenced history and human development for thousands of years. Teach Away offers ESL teaching jobs in reputable language schools as well as licensed teaching jobs across China.
Land area - 3.7 million sq. miles (9.6 million sq. km)