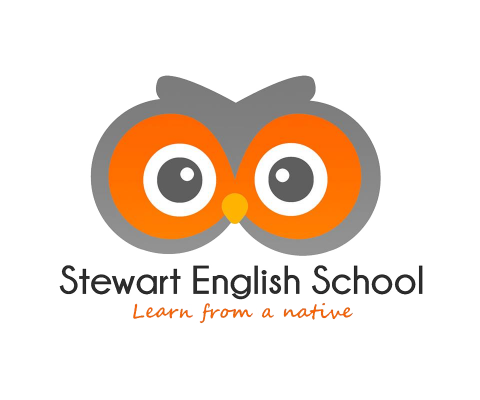 Featured Job
Children's Lesson Planner
Early Childhood, Elementary, Middle School, High School
Licensed Teacher, University Graduate, ESL Instructor
Education Required: Bachelor
Minimum Teaching Experience: 1 year of teaching experience
You must be comfortable working with young children
You will need an appropriate computer, a mouse, a headset and a good internet connection

18 USD per hour
Very friendly working environment
Are you a creative person who knows how to work with children? We are looking for a part time lesson planner for our school. We work primarily with children. We are looking for candidates who are available 20 hours a week making lessons. You will be working online and need to be available for meetings etc. from 9am-1pm eastern standard time. We will train you and provide the necessary software, but being comfortable with the computer is important. It is important to know how to work with young children and keep the classes fun. The minimum commitment is until August 15th 2021, but we hope to continue long-term. This position, apart from lesson planning, might require occasionally to substitute for other teachers, therefore having teaching experience and being comfortable around children ages 4 to 12 is a plus.
As teachers, we strive to create an atmosphere that encourages each student to learn and experiment with language. Our school is a place where students feel safe to ask questions, learn from mistakes and reach their full potential.
The best teachers are always learning and we are constantly expanding our knowledge. We know a good teacher must be very flexible because teaching is full of surprises!
Similar Jobs

Stewart English
Online, Online Teaching jobs

Stewart English
Online, Online Teaching jobs