Featured Job
Computer Science & Technology Teacher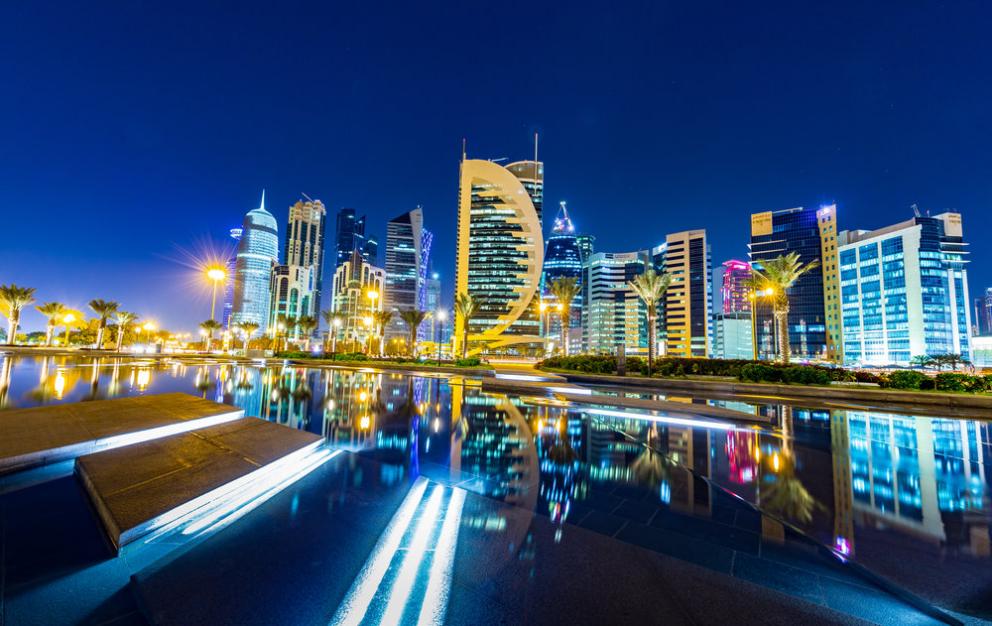 Teach abroad in Qatar! Teach Away is hiring a Secondary Computer Science and Technology Teacher to teach overseas in an American School within Doha.
More about this international school:
The school is an independent, US accredited, college preparatory day school.
The academic curriculum is based on the Core American Standards Curriculum.
The campus features a few schools, including Lower Elementary, Upper Elementary, Middle and High Schools.
The campus is well-equipped with technology, a swimming pool and stage.
The average class size is 22 students.
| | |
| --- | --- |
| | Doha, Qatar |
| | June 2019 |
| | 2 |
| | Licensed Teacher |
| | Middle School, High School |
| | USD 4000 - 5500 |
| | 1 |
Job Benefits
Accommodation Provided: Furnished apartment (including all utilities)
Airfare provided: Yearly round-trip ticket
Vacation: National Holidays and School Holidays
Health insurance provided: International Health, Life, Disability Insurance provided
Education Allowance Provided: Yes (up to 2 dependents)
Qualifications and Requirements
Bachelor
2
Computer Science or a related field.

AP experience is preferred.
IB experienc is highly desirable
About
Qatar
Teaching in Qatar gives teachers insight into life in the Middle East, allows teachers to experience traditional Qatari hospitality, and offers highly competitive salaries. Teachers in Qatar will enjoy an accommodating blend of old-world traditions and modern day amenities - an experience like no other!
| | |
| --- | --- |
| | Doha |
| | Arabic |
| | 2,155,446 |
| | Qatari Riyal, ﷼ (QAR) |
| | Islam |
| | Hot, dry desert climate |
| | 11,571 km² |