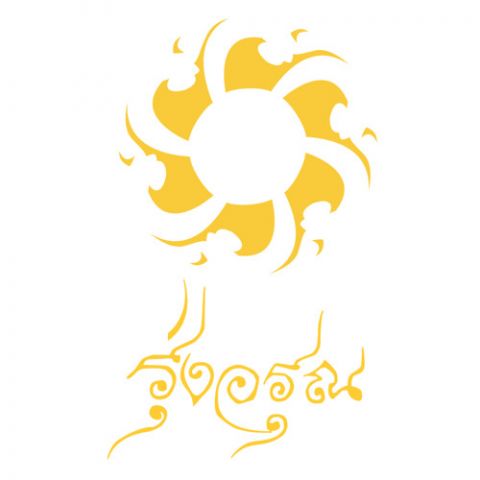 Featured Job
Early Years Teacher
Housing allowance provided
One way airfare reimbursement from current location
Early Childhood, Elementary
Bachelor
2 years of teaching experience
Early Childhood, Elementary Education, Kindergarten, Early Years Learning

Teaching Credential/License
Please read the requirements carefully. Only complete applications and profiles will be considered
You must be a fluent English speaker with excellent pronunciation

If not from US/CAN/UK/AUS/NZ then must provide recent TOEFL/TOEIC/IELTS results showing achievement level of at least 600/550/5.5
To be considered, your profile must include:
Resume/CV with photo
Two recent references, with at least one from a supervisor - please use the TeachAway confidential reference system or provide contact information on your resume
A cover letter or statement which describes your learning philosophy and/or teaching style
Salary commensurate with experience
Housing allowance provided
One way airfare reimbursement from current location
Accident and health insurance
Training & on the job support
Lunch provided by school
URGENT - reopening this position due to a need for a long-term substitute with potential to continue with the programme
THIS IS NOT A TEFL/TESL position - only teachers with valid Teaching license, please. A TEFL/TESOL certificate is NOT a valid Teaching license for this position. Preference for teachers in Thailand due to urgent substitute position need
Roong Aroon School, a private, Thai school, is seeking an Early Childhood Teacher (Kindergarten) for its pilot dual-language programme. We are urgently seeking a fluent or native English speaker to co-teach a homeroom of mixed age students (3-6 years old).
This is a unique opportunity at a school that emphasizes mindfulness, community, and active learning.
If you love learning and are a creative, critical and innovative thinker, then please apply to join our team. We need a teacher who can create an active learning environment for the students and who enjoys music and cooking.
The ideal candidate should have an understanding of and/or experience with Reggio Emilia, project-based learning and integrated learning (PYP or similar holistic learning experience would be ideal). This position is part of the development team creating our new dual-language programme, so will need some patience and adaptability but also provide a lot of growth potential.
Although this is an immediate substitute position, it can develop into a team position on the Elementary staff for the pilot International Programme.
Roong  Aroon school is a private not-for-profit organization. It was set up and accredited in 1997. The school is composed of three independent departments, Mixed kindergarten (ages 4-6), the primary school (grades 1-6), and the secondary school (grades 7-12). We are excited to begin development of an international programme, which is planned to open Years 7, 8 and 9 for the 2020-21 school year. Since the school promotes a cooperative working team, each department is separately managed by a headmistress/principal who can initiate her own team's considerable initiatives from teacher meetings linking different levels or from a Core Subject team approach. Based on the concept of the holistic learning process, Roong Aroon aims to provide a more natural environment and to promote creative practices that help encourage children at each age level to attain their own learning potential. Subjects are integrated into project-based learning modules, each over one trimester. Teaching and planning is collaborative, and there are frequent presentation and performance opportunities for students to demonstrate their achievements. The school is situated on fifty rai (twenty acres) of land on the outskirts of Bangkok in the Bangkhuntien district. The site is remote from the crowded and dense inner city. The buildings are grouped by department, and are nestled in a natural environment, with surroundings that are landscaped with abundant and airy greenery, fully accessible to all the students. Most of the area is developed to cater to both outdoor and indoor learning activities, supplemented by regular off-campus field study. Additionally, the school works diligently to have a low environmental impact. A schoolwide, multifaceted recycling programme has been in place for over a decade with continual improvements. Our school is  a thriving community. Parents, teachers, and staff participate closely together to create a variety of lively and supportive activities. We believe that by maintaining a warm atmosphere among our own team of teachers, workers, parents, and children, the growth of a cultivated community is certain to be developed and sustained. In this way, our students understand the importance of community and their responsibility in maintaining a healthy, productive and inclusive community.
Also known as remote teachers, distance teachers or virtual teachers, online teachers and online instructors are trained to teach students online. Online teaching jobs can range from blended courses that offer a combination of in-person and online instruction, to fully online learning. Online teaching offers job opportunities for a wide range of educators, from elementary school teachers to college professors. Online teaching jobs can be either full-time or part-time. If you're a qualified teacher with experience in a classroom setting, then online teaching could be your next big career move.