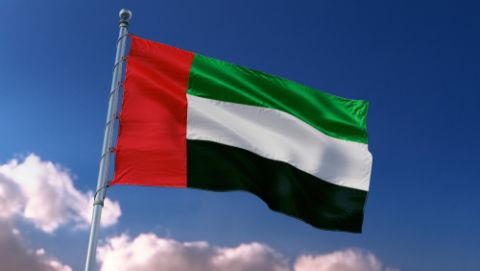 Featured Job
Education Inspectors
Various locations across the UAE, United Arab Emirates
Middle School, High School
Director/Principal, Licensed Teacher
Bachelor
2 years of teaching experience
Education or a related field

Teaching Credential/License
Candidates should have experience in inspecting, auditing (internal/external), quality assurance, school inspection and / or ISO inspections and a strong background in Education.
An additional minimum of two years' successful education inspecting experience.
Must hold a full driving license and willing to travel within the UAE.
Non native English speakers will be required to provide an IELTS Score ranging from 6.0 - 7.5 depending on the subject they are applying for.
Must be able to attend an in person interview in the UAE, UK or Ireland.
Salary: 27,000 - 35,000 Dirhams / £5,100 - £7,450 approx / $7,350 - $9,500 approx.
Accommodation Details: No accommodation provided. Accommodation Allowance is included in salary
Airfare Description: Mobilization & Repatriation ticket provided for teacher, spouse and up to 3 dependents
Vacation: Summer vacation, national holidays
Bonus: End of contract bonus is provided
Health insurance Provided: Medical Insurance for employee, spouse & up to 3 children is provided
Take your career to the UAE! The UAE Government Schools are now accepting applications from Education Inspectors.
More about these positions and the UAE Government Schools:
There has been a massive education reform taking place in the UAE, education remains to be a top priority here. Education plans have been put in place to bring significant improvements to education across the UAE.
The UAE Government Schools are hiring experienced Education Inspectors so they can continue to improve their schools. Introducing inspections will ensure schools are constantly improving and that the education provided is of a high standard.
Education Inspectors will work with schools across the UAE (Ajman, Dubai, Fujairah, Ras Al Khaimah, Sharjah, Abu Dhabi and Umm Al Quwain). These schools cater to students from Kindergarten to High Education grade levels.