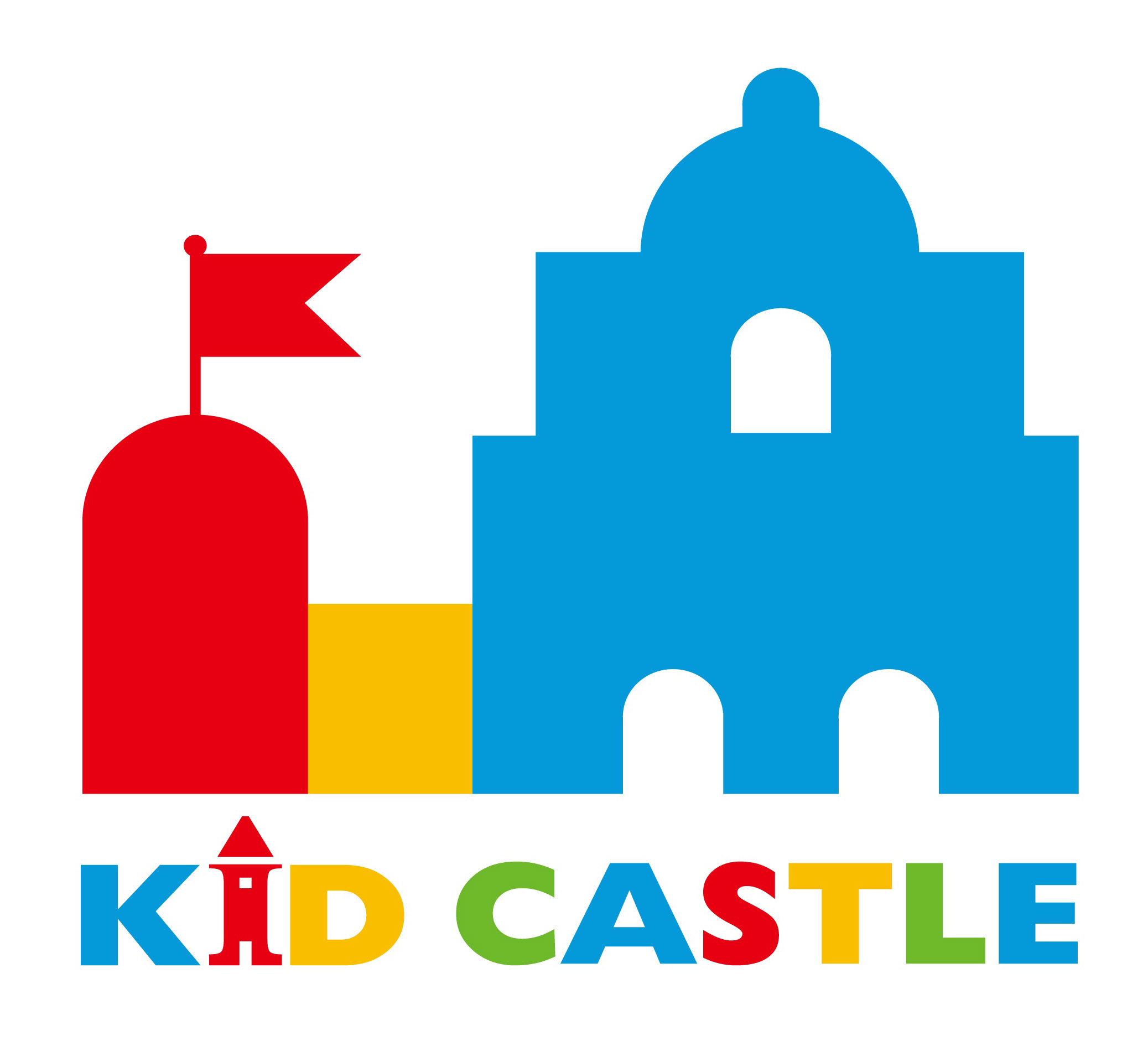 Featured Job
English Teacher
Kid Castle Educational Corporation
Shanghai, Hangzhou, Chengdu, Xi'an, Wuhan, Nanchang, Fuzhou, Chongqing, Jilin, Changchun, Nanjing, Hefei, China
2000RMB Monthly Housing Allowance
Early Childhood, Elementary, Middle School
University Graduate, ESL Instructor
120 – Hour TEFL/TESOL Certificate
Clear Criminal Background Check
Pass Medical Exam
Fluent English Speaker
Starting salary 15,000 RMB to 18,000 RMB monthly
2000RMB Monthly Housing Allowance
5000RMB Flight Allowance
2000RMB Visa Allowance
5000RMB Completion Bonus
Professional Development Bonus – Up to 6000RMB annually
Comprehensive Medical Insurance
Arrival assistance including Airport Pickup
1 month free accommodation on arrival
Training and Professional Development
Z Work Visa
Kid Castle are seeking teachers for positions in our ESL Training Schools in China.
We are looking for enthusiastic and outgoing teachers with a passion for working with young learners.
Teachers will be responsible for planning lessons and instructing students between the ages of 3 and 12.
Kid Castle schools use our own curriculum and materials with full training provided for new teachers. We also have ongoing training available for personal advancement.
Teachers will work 34 hours per week including up to 24 teaching hours.
For over thirty years, Kid Castle has been a leader in English education for young learners around China. We utilize state of the art classrooms to create a better learning environment for our students. Our hard work, superior training facilities and breadth of experience give us an advantage in finding the best teachers from countries all over the world. Kid Castle started with a single school back in 1986, and has steadily expanded through Taiwan and across China. We now have over 200 branches in Taiwan, over 200 in Mainland China, and new branches are opening up every few months! Kid Castle also provides textbooks, curriculum and other teaching resources to over 7000 schools, including elementary schools and other privately owned schools in Taiwan and China. We are proud of our reputation as one of the leading educational organizations in Asia.;
One of the world's most powerful nations, China's cultural contributions have influenced history and human development for thousands of years. Teach Away offers ESL teaching jobs in reputable language schools as well as licensed teaching jobs across China.
Land area - 3.7 million sq. miles (9.6 million sq. km)