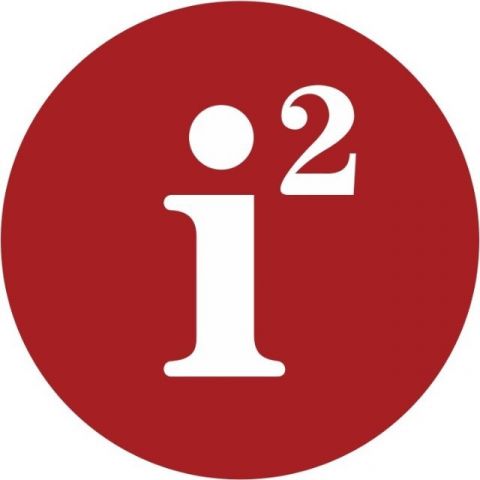 Featured Job
English Teacher
i2 International Institute of Education
Early Childhood, Elementary, Middle School
Bachelor
2 years of teaching experience
Age between 23 and 50 years old
Two years of classroom experience or above preferred
TESL/TEFL Certificate preferred
Monthly salary package: $2,550–3,540 USD
Bonus system

Contract completion bonus
Bonus for new teachers
Overtime pay
Quarterly bonus

Allowance system

Housing allowance
Flight allowance

Other benefits

Visa support: provide legal residence permit
Medical & accident insurance
Paid holiday
Nursing Leave
Maternity Leave
Professional training
Opportunities for promotion
Airport pick-up, free hotel upon arrival, team building, etc.

Special Benefits for teachers who have or want to bring nuclear family to China

Medical & accident insurance: for foreign spouse and lineal relatives in China
Housing allowance for children
Local education allowance for children
i2 (International Institute of Education) is committed to providing students with a personalized elite growth program in an educational environment with foreign teachers,small group classes of 4-6 students, and phenomenon base Learning (PBL). It has established 91 campuses in 12 provinces and 18 cities in China, and served ten thousands of students with a quality international education. There are more than 600 foreign teachers. Furthermore, i2 has been rated as: the "Most Influential Foreign Languages Training Organization", the "Most Influential Educational Group" and the "Famous Brand of Young Learners English".
To allow students to access international language training resources in their home country, i2 International Institute of Education has always kept pace with the most advanced teaching concepts in the world. In early 2017, it launched the "iWonderful International Elite Development Program" which was jointly developed by domestic and foreign experts after nearly a year's effort. Riding a growing wave of international education, the program relied on the world-class Macmillan graded curriculum system, which is designed to cultivate international elites with great competence in advanced cross-cultural understanding, communication, creativity, critical thinking and collaboration skills and to further enhance their overall international competitiveness.
I2's Products
Language (English, French, Spanish, German, Russian, Italian, etc)
Sports (football, basketball, tennis, etc)
Arts (fine arts, dancing, performing arts, etc)
Corporate training
Job Summary
You will teach for a maximum of 20 hours per week
You will have a five day workweek, with morning and afternoons on weekends a must
Your classes will consist of groups ranging from 4-6 students each
Depending on your time, you may be asked to provide a limited number of demonstration classes to potential customers, as well as to bring your energy and ideas to outside marketing activities
The only musts for this job are an openness to new cultures, the ability to communicate professionally across languages, and a love of teaching young learners
You will be provided with:
Professional training
Academic training
Opportunities for advancement according to your skills an interests
Teaching materials and resources
Opportunities for group task development, and outstanding skills showcases
Part-time opportunities for additional income
Start dates between April - December
i2 is affiliated with the North American Education Culture Group (NAEG) which was founded in 1983, and is committed to cultural exchange programs for international students, aiming to promote international culture communication for people in many countries and regions. Thousands of outstanding high school and college students benefit from the group's project every year. NAEG came to China in 2003 and founded Aier Education Group which is comprised of Mutual Family, Chinese as a Foreign Language, Overseas Study Tours, International Exchange Students, Tutors and other programs. In 2006, relying on the NAEG business model comprised of a professional team of foreign experts and utilizing the traditional North American F - A - M - I - L - Y educational concept, the Aier educational brand, i2 International, was formally established.i2 focuses on providing specialized and personalized courses, with international standards for customers around the world. Content includes language, art, culture, sports, and others. At present, the field of private foreign language education in China is developing rapidly and the i2 brand is a leading brand in the industry.
Please note that Teach Away provides information on behalf of schools and cannot accept liability for information provided or policies schools may adopt. Be sure to verify all details that apply to you, and check for the latest visa and work permit requirements. For any questions regarding job postings, please contact the school directly. Teach Away believes in diversity and inclusivity, and that everyone deserves to be treated with respect and be considered fairly and equally for employment. We ensure all schools we work with adhere to our pledge to promote inclusivity and diversity in education and recruitment practices.