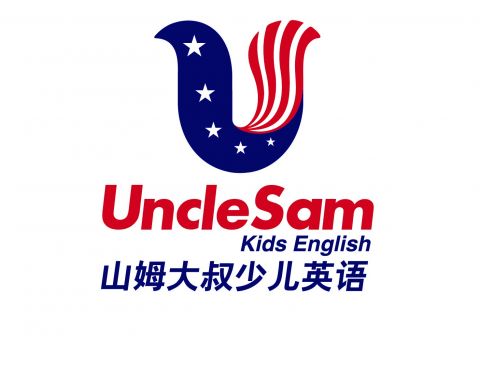 Housing allowance provided on a monthly basis
5000 RMB Flight allowance after a 1-year contract
Early Childhood, Elementary
Licensed Teacher, College/University Faculty, University Graduate, ESL Instructor, Office/Administration Staff
Bachelor
2 years of teaching experience

TESL/TEFL Certificate over 100 hours

TESL/TEFL Certificate
Fluency in English with good accent
Insurance provided
5000 RMB Flight allowance after a 1-year contract
Housing allowance
Annual team-building trip
National Chinese holidays
Free Chinese learning class provided
Responsibilities
Teaching English as a second language
Lesson planning and preparation as well as curriculum development
Supervising tests and exams and giving level tests
Participating in promotional and marketing activities organized by the school
Weekly working hours: 26 teaching hours and 14 hours of office time
Uncle Sam Kids English center is an American brand English training center. We are one of the leading kids English training cenrter in China. We focus on kids between 2 and 12 years old. Our ESL teachers are qualified and experienced in childhood education. Our center is located in the center of Fuqing city which is one of the developed and beautiful south coast cities in China. We believe that a good teaching system requires a good and stable teaching team which includes both our chinese teachers and ESL teachers.
There are more than 800 authorized Uncle Sam centers being established across China since 2011. We are seeking to expand our team in order to improve our teaching quality and establsih more locations to benefit more kids who are eager to learn natural English in their early years and create more opportunities for their future.
One of the world's most powerful nations, China's cultural contributions have influenced history and human development for thousands of years. Teach Away offers ESL teaching jobs in reputable language schools as well as licensed teaching jobs across China.
Land area - 3.7 million sq. miles (9.6 million sq. km)