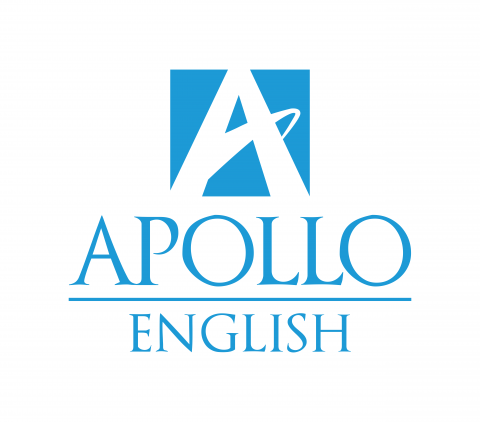 Apollo Education and Training Organization Vietnam
Various locations , Vietnam
First 7 days paid accommodation for overseas hires 
Licensed Teacher, University Graduate, ESL Instructor
Mandatory qualifications for the positions:
A CELTA/TESOL or equivalent teaching certificate
Clean criminal record
6 months' passport validity
Competitve salary package
We are International House affiliated. IH is an international organisation that is known for good treatment and development of teachers.
First 7 days paid accommodation for overseas hires
Relocation bonus for overseas hires
Full insurance for fulltime hires
Modern facilities, Interactive White Boards in most/all classrooms, great teachers room with loads of on and offline resources
Professional development opportunities. The most important thing for Apollo is that teachers are developing and learning as well as teaching. We do this through monthly workshops (attendance to one is compulsory, more than one encouraged), formal and pop-in observations (3 in 12 months).
Academic Management support: Learning Experience Manager and sometimes Senior Teacher or Mentor Teacher
Come teach English in Vietnam! Apollo English is currently looking for energetic, creative teachers to join our team!
We have 25 years of experience teaching English in Vietnam and currently operate over 45 training centers nationwide. Apollo offers a wide range of young learner classes, with the goal of creating a rewarding and high-quality learning environment. Here at Apollo, our mission is to educate people to become global citizens and foster prosperity. Come join our team today!
Working with Apollo allows you to travel beautiful Vietnam and grow as a professional. With a competitive, salary teachers often spend their weekends exploring Vietnam or surrounding countries. Apollo centers are located in:
Hanoi
Hai Phong
Ha Long
Bac Ninh
Ho Chi Minh City
Bien Hoa
Binh Duong
Come teach English is state-of-the art English centers. The students you will teach at Apollo range from 4 years old - 17 years old. With small class sizes of 14, teachers are able to give each student the attention and care they deserve. Teaching English at Apollo provides plenty of professional development to ensure your EFL teaching career grows.
Come teach English in Vietnam! Apollo English English Center has over 25 years of experience teaching children English with many prestigious awards from the Ministry of Education - Training Vietnam as well as the British Government. We have nearly 50 language centers throughout Vietnam and are continuously growing. Experience the beautiful culture of Vietnam while teaching English. Apollo has centers in:
- Hanoi
- Ho Chi Minh City 
-Da Nang
- Ha Long
- Hai Phong 
- Bac Ninh
- Bien Hoa
- Binh Duong 
- Vinh