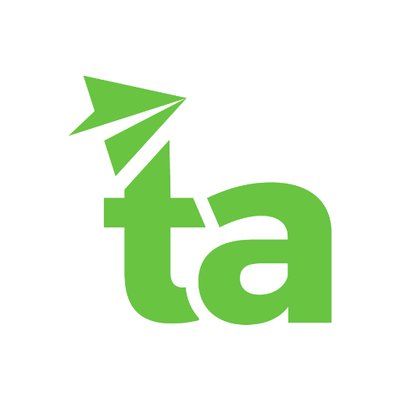 ESL Teachers
Early Childhood, Elementary, Middle School, High School
University Graduate, ESL Instructor
TEFL certification preferred
Opportunities for first-time and experienced teachers
Work visa sponsorship arranged by First Leap
Flight to China plus airfare bonus of $1,100 USD on completion of your contract
Settling-in allowance up to the value of $1,500 USD
Medical insurance covered
All Chinese public holidays, as well as paid sick leave
Ten day's paid professional training with accommodation provided in Beijing
Ongoing training opportunities and TEFL, TESOL or TESL certification expenses covered
Take your teaching career to China, the biggest ESL job hotspot in the world!
Teach Away is currently accepting applications from first-time teachers and ESL teachers to teach in China with First Leap, one of China's top English training programs.
As hiring for First Leap teaching positions will take place on a rolling recruitment basis, there are a wide range of opportunities for immediate start as well as later in the year.
First Leap currently employs over 300 international teachers and is quickly growing. As a result, they are eager for more talented teachers to join their team. Apply today to get started with your new teaching adventure in China!
More about First Leap:
First Leap hires year round, with over 100 centers located across China
Teachers will be supported by a bilingual teaching assistant and state-of-the-art teaching facilities
Class sizes are small (no more than 14 students), creating an optimal learning environment
Content Language Integrated Learning (CLIL) through subjects including Art, Music, Science, Drama, World Culture, Global Leadership, Book Reading, Logical Thinking and Virtual PE
Also known as remote teachers, distance teachers or virtual teachers, online teachers and online instructors are trained to teach students online. Online teaching jobs can range from blended courses that offer a combination of in-person and online instruction, to fully online learning. Online teaching offers job opportunities for a wide range of educators, from elementary school teachers to college professors. Online teaching jobs can be either full-time or part-time. If you're a qualified teacher with experience in a classroom setting, then online teaching could be your next big career move.